Brands & Shopping, Crypto Payments, Crypto-Friendly Merchants, Gift Cards
How to buy video games with Bitcoin (and altcoins) for PC and consoles
Last updated: June 9, 2022 9 min read
It is fair to say that the impressive rise of the video games industry took most people by surprise, especially during the last decade. In fact, the exact same goes for the blockchain industry, and Bitcoin, in particular.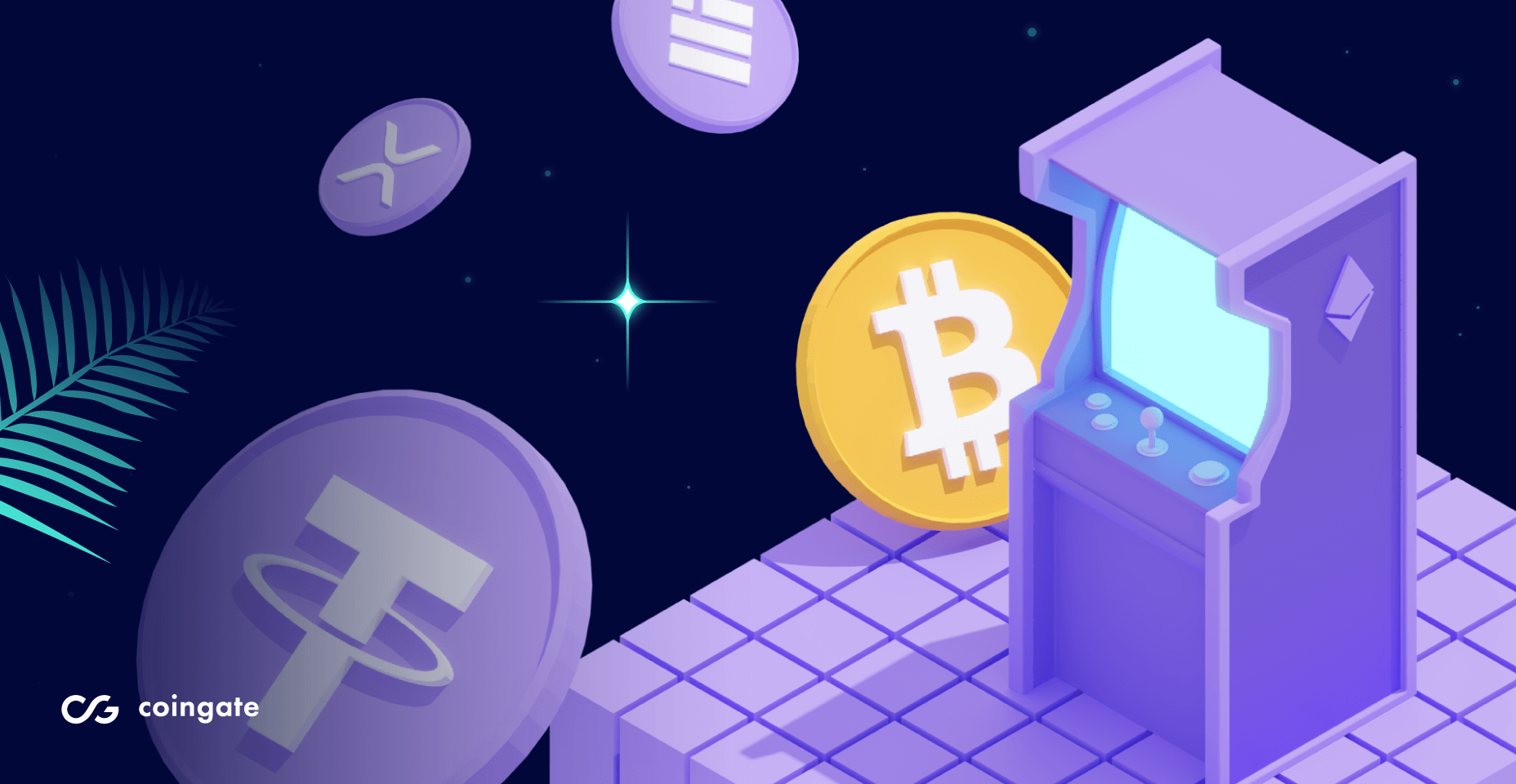 Not only have both industries become multi-billion-dollar markets, but also the driving forces for many technological innovations. The pioneers of these industries paved the way for many exciting developments that are yet to come into our daily lives.
But the fascinating thing is how both industries can complement each other, particularly regarding instant purchases and seamless micro-transactions.
Retailers expanding customer base with crypto payments
The gaming community is likely one of the most demanding people out there. The hunger for innovations and advancements prompted major gaming industry players to constantly evolve rapidly. As those in the gaming business always have to catch up with never-sleeping competitors, their community is much keener to accepting sudden change as long as it causes a positive impact.
This is where blockchain technology steps in. Since cryptocurrencies such as Bitcoin and Ethereum started to gain traction, some video game retailers took it as an opportunity to cater to their tech-savvy community. It did not take long for them to realize how huge the cryptocurrency markets are getting and what potential they carry.
Considering the vast spending power that cryptocurrency enthusiasts possess, it is no surprise that the game sellers are looking for ways to curb it. After all, the additional payment options for retailers only expand their customer base.
How to Buy Video Games with Crypto?
If you want to spend your well-earned crypto gains and buy games with bitcoin, you can choose one of these options. You can use your bitcoin (or other cryptocurrencies) in gaming companies that already accept crypto payments or use crypto to buy gaming gift cards through CoinGate.
So, for example, if you want to spend your BTC on games without a need to exchange your crypto gains for fiat, all you have to do is have a wallet with some spare cryptocurrencies, visit the CoinGate gift card store and pick the card you want. Then select the denomination and the gift card's value, go to the checkout, fill in the required information, scan the QR code and make a payment. It's as easy as it sounds. Although, click here if you want to read a full step-by-step guide on how to buy crypto gift cards.
Read along if you are searching for gaming platforms that already accept direct crypto payments!
Use Bitcoin to buy in-game items, levels, subscriptions, game credits, and more with gift cards
It might take some time for mainstream gaming platforms like Steam, PlayStation, or Xbox to accept crypto as a payment method. It might take even longer for gaming legends like Minecraft, League of Legends, or Fortnite to implement BTC into their services.
But don't quit the idea of buying games using only crypto, and take a look at our top-selling gaming gift cards!
PlayStation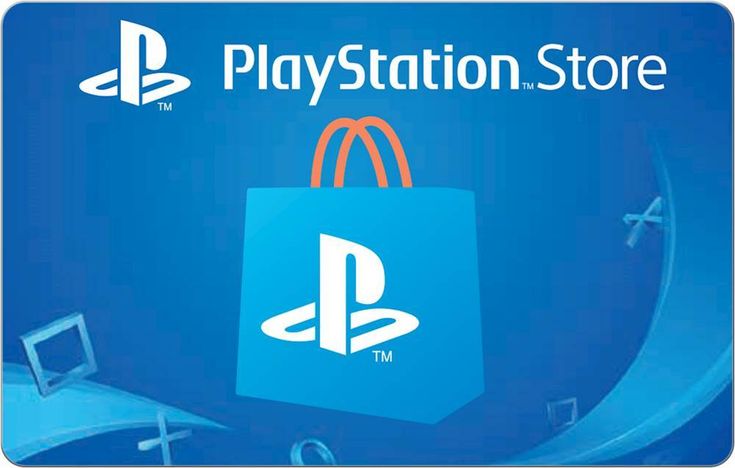 Shop at PlayStation store with PlayStation (PSN) gift cards and bring your gaming experience to a new level. This single voucher makes God of War, Rocket League, Marvel's Spider Man, and many more must-try games, missions, maps, and other PlayStation store gems available. PSN gift card is available in more than 20 regions and will arrive at your email instantly after you make a purchase.
Steam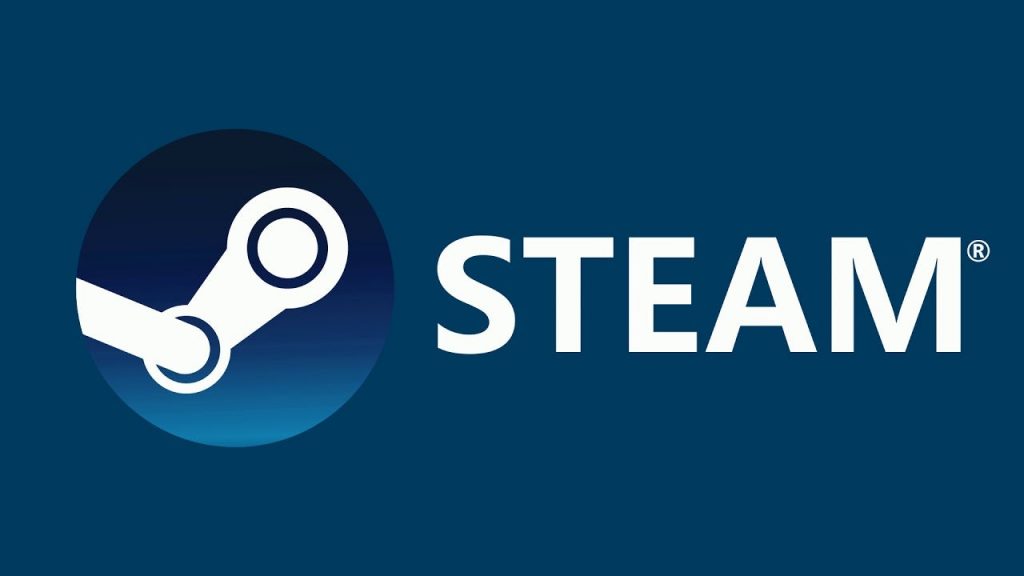 Steam is one of the most popular online gaming platforms and a true heaven for gamers. One Steam Gift Card opens a door to 40 000+ Steam games, which can run on the most popular PC operating systems like Microsoft Windows, macOS, or Linux. Purchase your favorite Steam games with bitcoin using a Steam gift card.
Xbox

Xbox and Xbox live gift cards are the key to having a good time. All you have to do is choose the right game! Buy an Xbox Gift Card, and you will get an instant email delivery. Use your preferred cryptocurrency and redeem this gift card in one of many available countries.
Twitch

If you have a favorite gamer, you could probably learn something by watching their streams. Thousands of streamers share their live content through Twitch. Millions gather to watch, chat, comment, and show some love and support for their favorite streamers by subscribing to their channels. Do that and more with a Twitch gift card!
Google Play / Apple App Store & iTunes
If you prefer mobile games over PC games, then Google Play, Apple App Store & iTunes gift cards might be what you need. Play your favorite mobile games, listen to music, read an e-book, or watch a movie right on your phone with either Google Play (for Android users) or Apple App store gift cards!
Razer Gold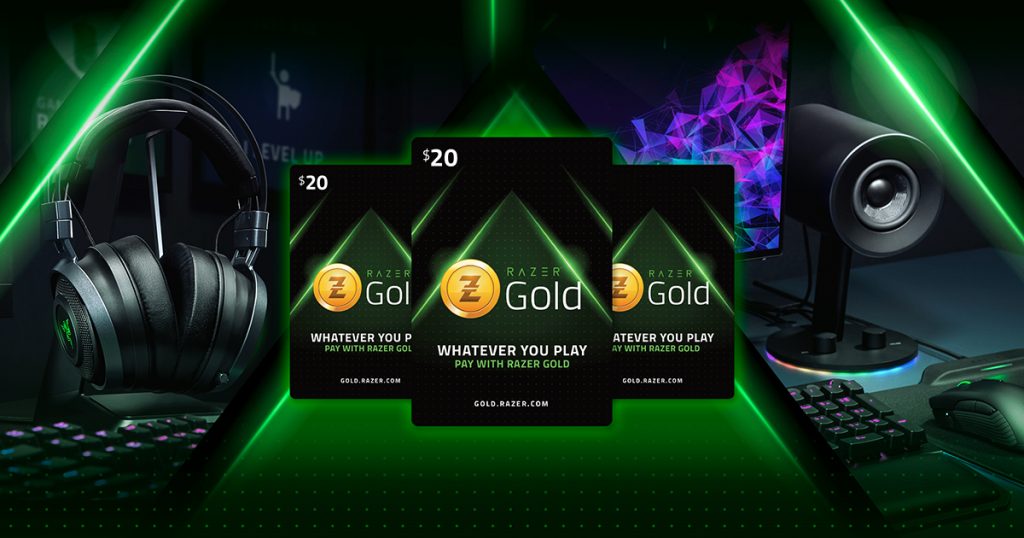 Gamers who would love to step up their game and buy in-game materials, like weapons, skins, additional maps, etc., should really enjoy the Razer Gold gift card! Gamers worldwide use the unified virtual Razer Gold credits to purchase games and entertainment items. Use bitcoin or other popular altcoins to buy a Razer Gold gift card and join them.
Eneba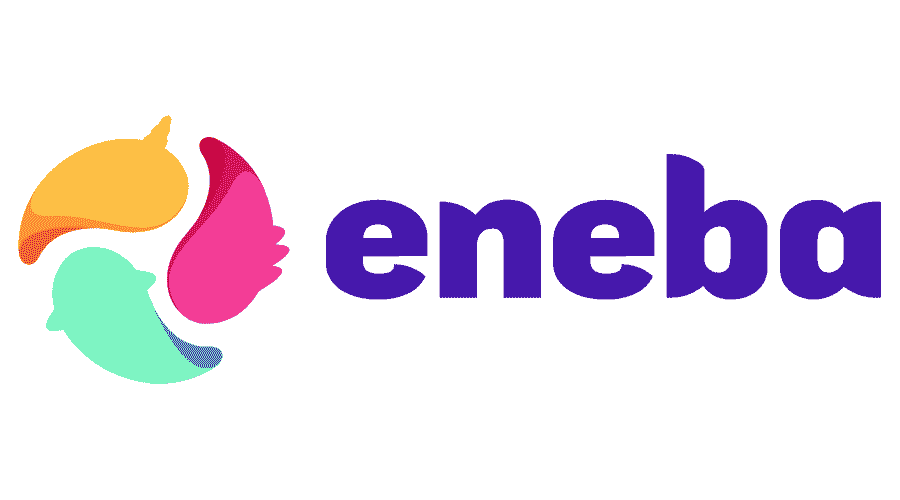 Eneba is heaven for every gamer out there. PlayStation, Xbox, Nintendo games, game subscriptions, consoles and gaming accessories, PC games, and even PC parts are all in there! Eneba gift card can fulfill all your desires and gaming needs, and it's all available for bitcoin payments.
Roblox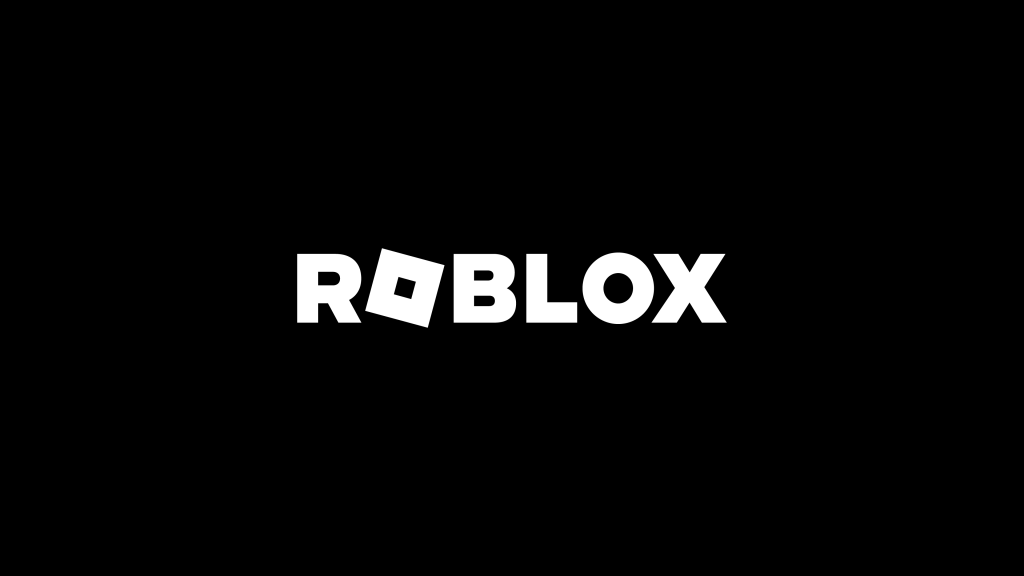 Roblox strongly believes that the world can unify through play. It's a platform where you can play games, create experiences and build a game yourself! Roblox is not like anything you've seen before. It is more like a PC platform Steam, but where people come to play and develop various miracles, which we call games. With a Roblox Gift Card, you can create a world of your own.
Blizzard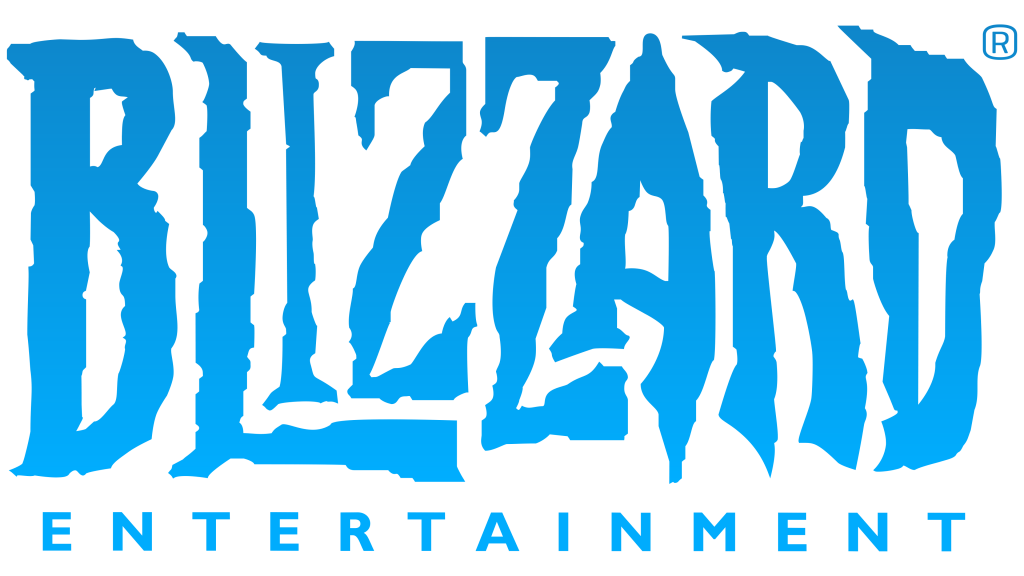 Have you ever played games like World of Warcraft or Diablo? Gaming giant Blizzard Entertainment created these legends and thousands of other games. With a Blizzard gift card, you can find new gems to play and dive into a fantasy world.
Fortnite V-bucks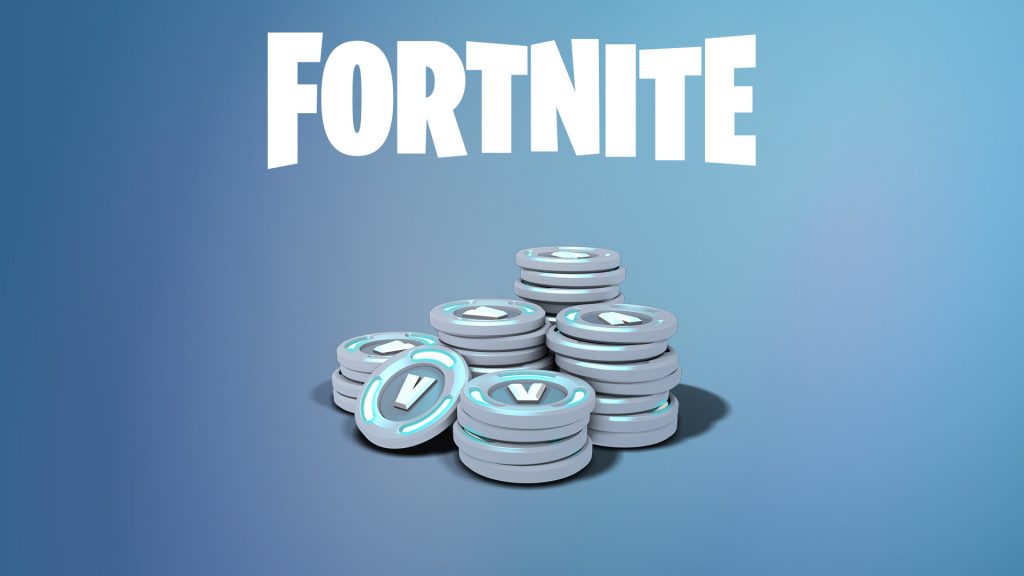 From kids to adults – everyone enjoys a good battle royale from time to time. Use virtual currencies to buy a Fortnite gift card and enjoy the play! Fortnite gift voucher allows you to convert this into V-Bucks, a type of in-game currency used to purchase items for characters like outfits, wraps, emotes, and Battle Passes.
Mobile Legends Diamonds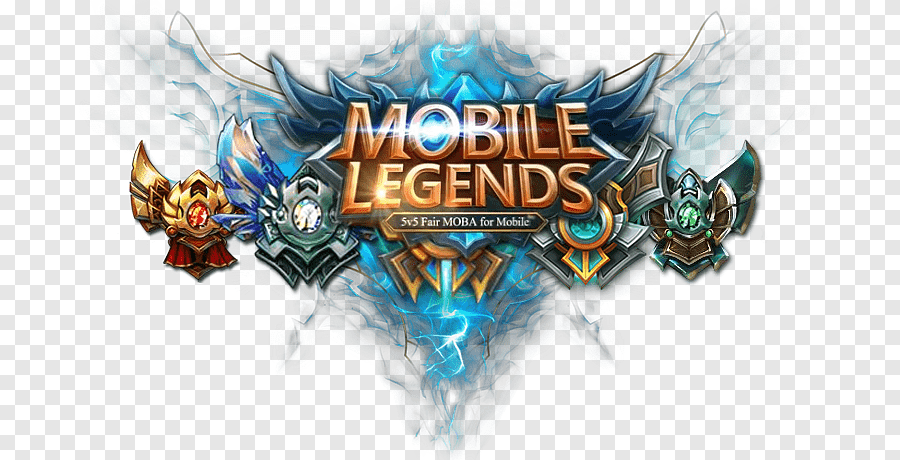 Mobile Legends (ML) is a mobile multiplayer battle arena game. Become a real champ of Mobile Legends with a Mobile Legends gift card! Redeem it to ML Diamonds (in-game credit) and unlock premium content and gaming accessories like skins, rewards, passes, etc.
League Of Legends

League of Legends is a multiplayer online game. Choose your fighter, lift up your team's spirit and win the battles! Customize your character with in-game purchases and build your way to the top with a League of Legends gift card.
Platforms Selling Games for Crypto
For crypto HODL'ing PC and console gamers out there, we provide a list of video game retailers that are already accepting Bitcoin payments.
Although, companies that use our payment gateway accept over 70+ cryptocurrencies. Ether, Litecoin, Bitcoin Cash, NANO, Tron, and other major altcoins included. Buy video games at thousands of online vendors worldwide.
Let's jump right into it:
GAMIVO

GAMIVO is quite a global marketplace. As it says on their website, it is a platform run by gamers for gamers. In fact, it seems like you can find anything there. An endless list of PC games, PSN cards, Microsoft products, Amazon gift cards, and so on.
GamesOnly.at

If you are more of a hard-copy type of person, GamesOnly.at is a go-to place. It is yet another crypto-friendly retailer that mainly focuses on serving German-based customers but is definitely not limited to them. They offer video games for PC, PS4, Xbox One and Switch, and even older consoles. Additionally, they sell video game-related merchandise.
Skinport

It's important to note from the start that Skinport does not sell video games in particular. Instead, it is a marketplace dedicated to Steam items for CS:GO, DOTA 2, Team Fortress, Rust, and Z1 Battle Royal games. Boasting of a stunning item variety, this site will not disappoint those looking to obtain or sell the rarest skins, weapons, clothing, or any other item available in mentioned games.
IndieGala

IndieGala works with more than 300 publishers and individual developers such as BANDAI NAMCO Entertainment, Techland, Deep Silver, and more. The company sells Steam game keys and bundles for PC, constantly offering amazing deals. The good thing is that the discounts can get even bigger if you pay with cryptocurrency.
DailyIndieGame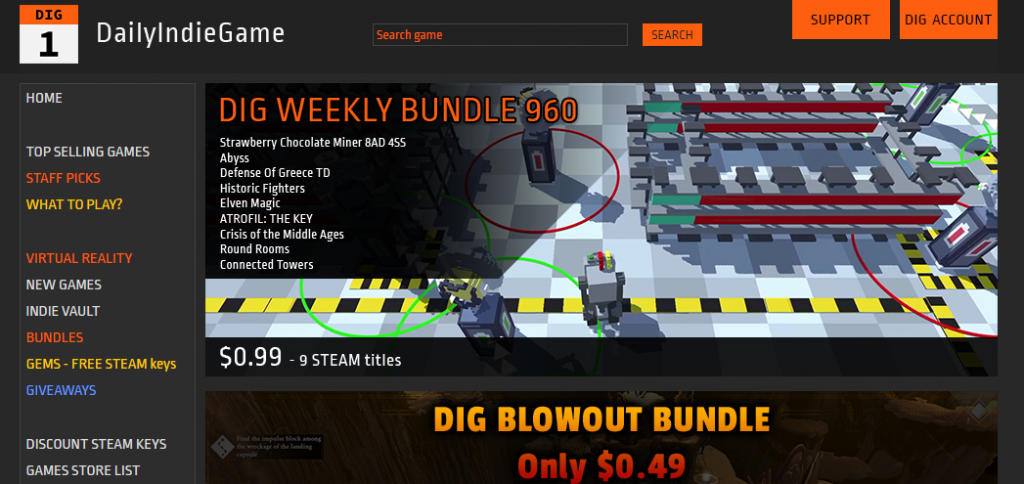 This particular video game retailer mainly sells Steam keys for PC games. But more importantly, you can find plenty of games there that cost just a few pennies with a 98% discount label!
Also, as the name suggests, DailyIndieGame also focuses on selling and publishing various Indie games. So, in a way, DailyIndieGame is not only a retailer but also an established publisher of video games.
G2A

One of the biggest retailers on this list, G2A does not limit itself to just video games. There you can purchase keyboards, mice, headphones, and a bunch of other things. But when it comes to the gaming merchandise, G2A fails to disappoint.
Not only do they sell the most recently released video games on PC, Xbox One, and PS4, but also a variety of other gaming-related goods and services. It includes subscriptions, gift cards, board games, online gaming courses, and even software for creating video games.
Gaming and blockchain go toe-to-toe
The gaming industry was always upfront with the technology. By choosing to accept cryptocurrencies, game retailers make one more step towards the future by introducing gamers to a wider variety of modern payment options.
Our hope is that, in time, blockchain technology will welcome even more companies to avail of its benefits. Until then, keep up with the news as more is always coming.