Accepting cryptocurrency have never been this easy
Our payments platform is engineered for growth. Set up cryptocurrency payments infrastructure, track orders and manage your cryptocurrency earnings in style!
How does it work?
01
You sell a service or a product
CoinGate merchant integration tools allows to implement crypto payments to virtually any online business.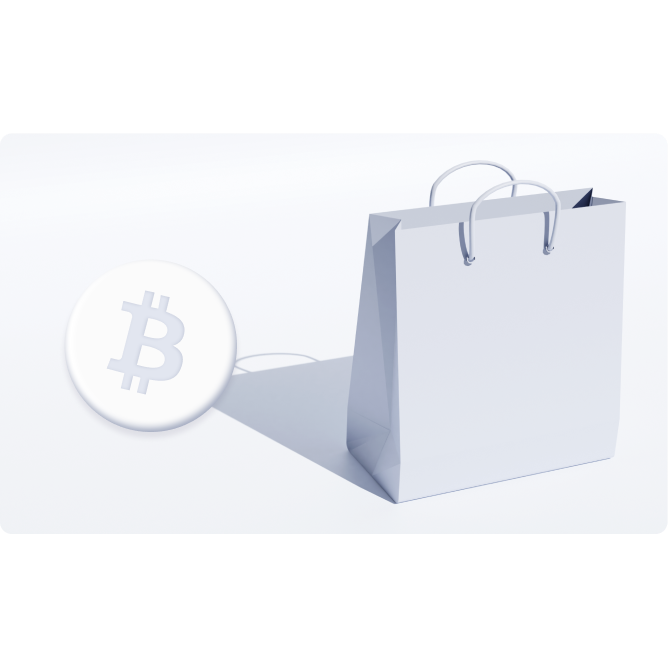 02
Shopper selects CoinGate to pay
CoinGate will be visible as a payment method at the checkout for your users.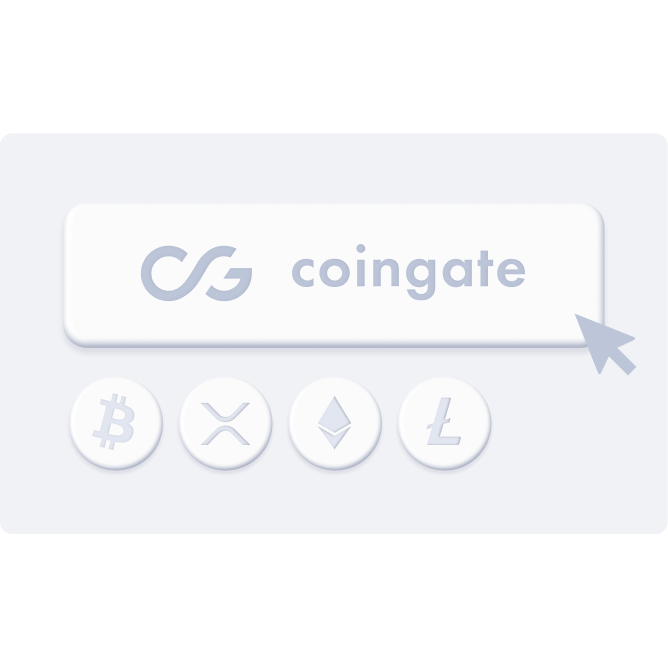 03
We generate a payment invoice
We calculate the price of merchandise in the selected cryptocurrency and provide payment window for the shopper.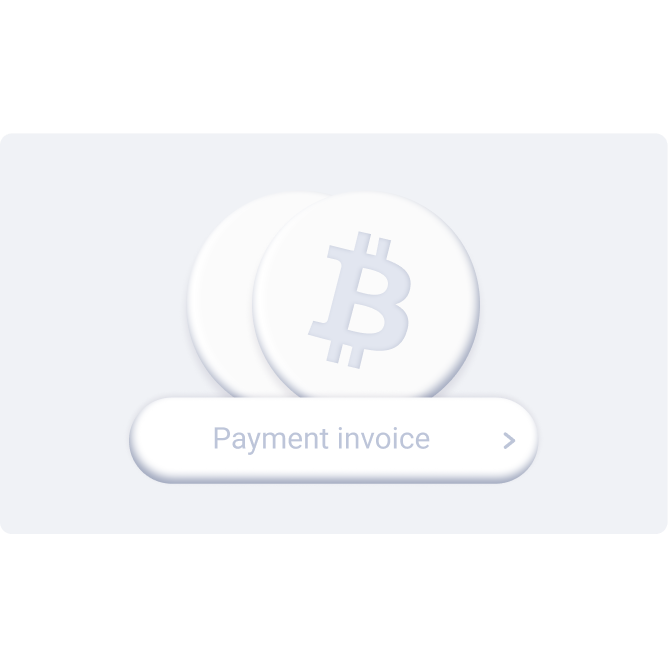 04
You receive your earnings
Once you get paid in various cryptocurrencies, we collect and transfer earnings to you in the form of Euros, bitcoins, or other supported digital assets.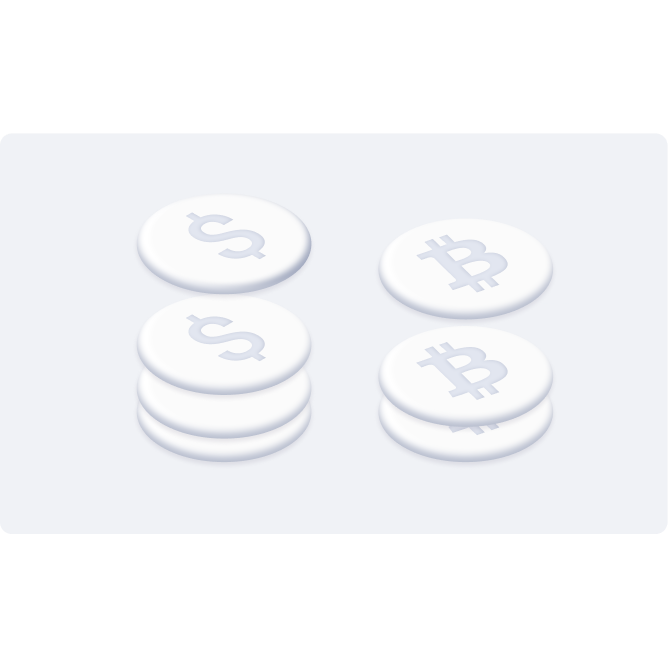 GET STARTED RIGHT
Onboard in a few minutes
It usually takes about 3 to 5 minutes to create a business account and start the verification process.
DASHBOARD NAVIGATION
Simple and functional dashboard
Use our dashboard to track your orders, customize invoices, withdraw your funds or even trade the crypto you have earned.
DEVELOPER FRIENDLY PLATFORM
Easy to integrate
No matter which merchant tool you will end up using, integrating CoinGate payment solutions is as simple as it can be.
Sandbox
Perfect for merchants and developers to test out CoinGate's payment gateway under real-world conditions and get more familiar with the product.
Plugins
See all the official plugins and extensions developed for popular e-commerce platforms.
Libraries
Plain yet perfect solution for accepting simple payments and collecting donations.
Book a demo call
Our sales team is ready to help you answer all your quesions and will teach you more about the crypto market. Emilija and her team is here to help with all your questions!
Frequently Asked Questions
Do you have partnership (referral) program?

Yes, you can find it here.
How can I withdraw fund that I collected?
How long does it take to be verified?

Read about verification process here.
How can I test CoinGate's payment tools?
What currencies can I get paid in?

You can find a list of supported payment currencies here.