Landing after Thanksgiving but before Christmas, Cyber Monday is the perfect opportunity to spend cryptocurrency and enjoy yourself more than usual.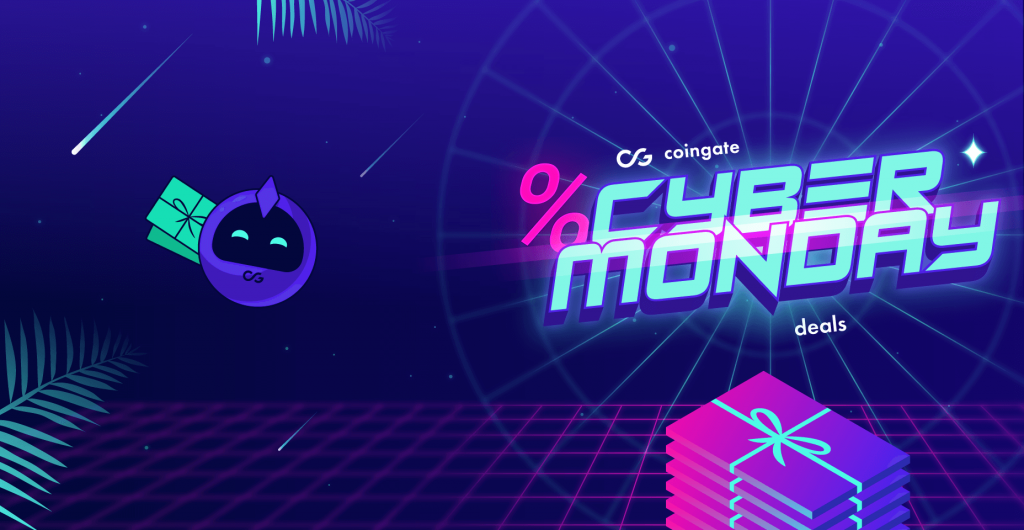 Whether you're treating yourself or buying gifts, Cyber Monday is a major online event that guarantees lots of hot discounts and special offers for crypto-friendly folks.
As the name suggests, Cyber Monday is an ideal time to get the best deals on tech goods and gadgets using crypto, but not only. Smaller items can also be found at low prices, so it's worth digging around your favorite brands to see what's on offer.
In 2022, Cyber Monday will begin on November 28, three days after Black Friday. As an online event, Cyber Monday is accessible to everyone who has crypto to spend.
You won't need to visit the mall or the high street to get the biggest discounts as you can find anything online – but you will need to be quick! The best offers are limited and likely to go quickly, so being ready to snap them up will put you in a prime position.
Where to find the best Cyber Monday offers for cryptocurrency?
One of the best ways to spend crypto on Cyber Monday is to purchase gift cards.
Not many stores issue physical cards anymore, but you can get a digital gift card code. Once you have it, you can start spending right away, so loading up on gift cards ASAP might be an excellent idea.
You can buy gift 3,000 cards from CoinGate using your cryptocurrencies, such as Bitcoin (BTC), Ethereum (ETH), Litecoin (LTC), TRON (TRX), Dogecoin (DOGE), Tether (USDT), Bitcoin Cash (BCH), Shiba Inu (SHIB), Binance USD (BUSD), Bitcoin Vault (BTCV), Travala.com (AVA), and XRP. 
And, from November 28 to December 1, CoinGate runs special Crypto Monday deals for you to get gift cards from stores you love at a lower price.
If you can't wait to get your hands on the best crypto gift cards, check out our Cyber Monday offers in the link and below – enjoy the shopping spree. 
How to use your Bitcoin & other cryptocurrencies for the best Cyber Monday deals?
Cryptocurrency has gone a long way since being viewed purely as an investment asset. Although crypto isn't universally accepted, many retailers and stores already offer to pay with cryptocurrency.
But, if a store you love isn't yet accepting crypto, there is a solution: gift cards. 
By purchasing gift cards from CoinGate, you can pick from a huge selection of the hottest deals and use 12+ crypto assets to pay. Once you have your gift card code, you can shop at your favorite store immediately.
There are lots of special deals for gift cards, and they all stack up with other Cyber Monday offers you'll get after redeeming your gift card, so enjoy fantastic double discounts!
GameStop Cyber Monday offer: 3%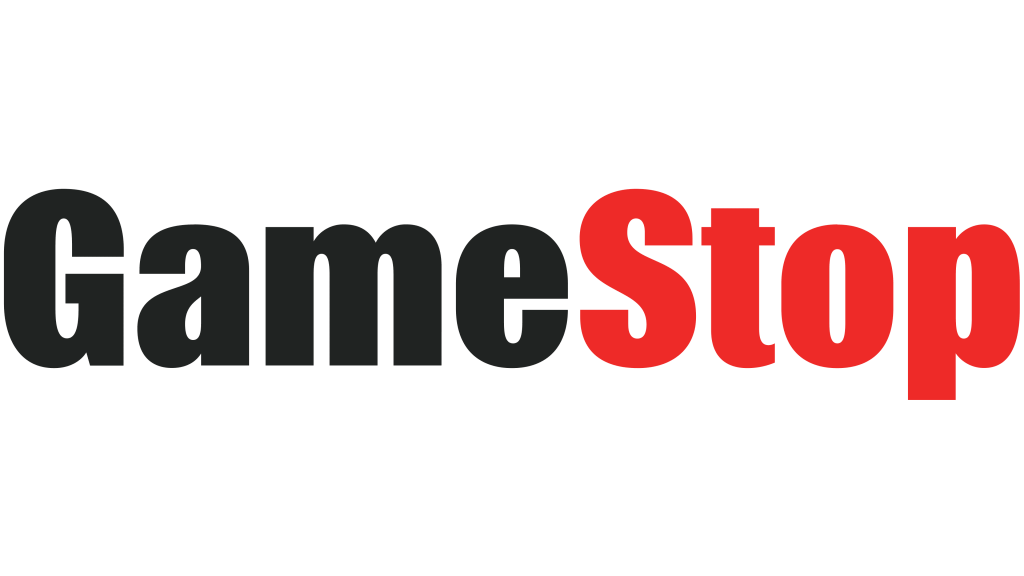 If you're looking for tech deals, GameStop is an excellent place to start, especially for those who enjoy gaming or online entertainment.
Listed on the Fortune 500, GameStop specializes in games, consumer electronics, technology and entertainment products. As well as selling the latest titles, GameStop also sells a wide range of merchandise. All of this makes it the perfect pitstop for Cyber Monday where you'll find lots of hot tech deals.
There are 3% off gift cards from GameStop, giving you an additional discount on GameStop offers. Use your crypto to buy cards from $10 to $500, plenty to pick up the latest Assassin's Creed game or some PC hardware. 
IKEA Cyber Monday deal: 3%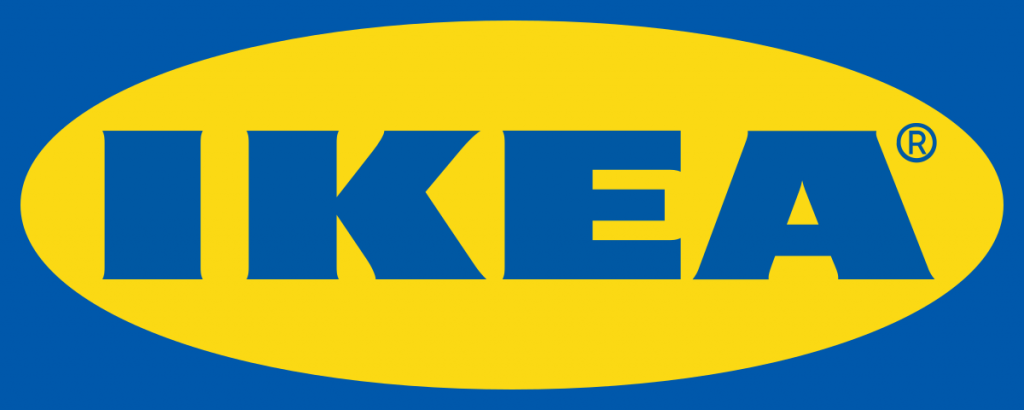 IKEA is one of the biggest global brands for homeware, bringing Swedish style to homes around the world. Renowned for their great value items and flat-pack furniture, it's possible to find whatever you need for your home at IKEA.
Although IKEA is best known for its kitchens, sofas, home decor and soft furnishings, they also carry a range of tech goods. If you're looking to update your home, Cyber Monday is the time to enjoy great savings on the total cost.
There's up to 3% off for IKEA gift cards plus all the best Cyber Monday deals, adding up to an unbeatable offer. Choose the value of your gift card and pay using your preferred cryptocurrency, and you'll receive the activation code via email right away.
Home Depot Cyber Monday discount: 3%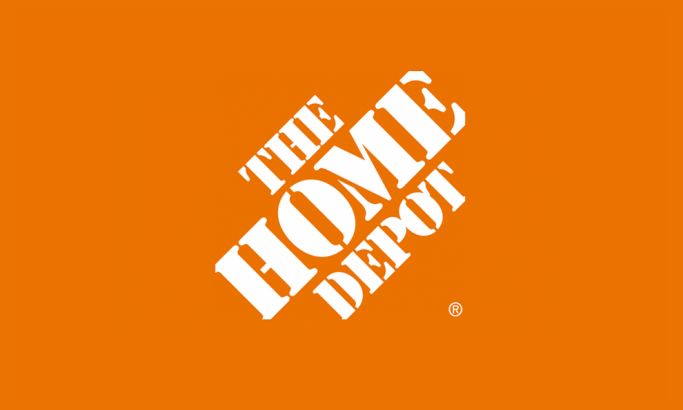 With more than 2000 stores across the US and outlets in Mexico and Canada, Home Depot is one of the biggest homeware stores in the world.
With an average of 100,000 square feet in each outlet, there's lots of room for each store to carry a vast range of products for amateur DIYers and professionals alike.
There's also an online ordering service, so if you don't have time to browse through your local Home Depot, it's just a couple of clicks to order what you need.
With goods for the home and garden, Home Depot is perfect for construction projects, renovation or just redecoration. Choose from Home Depot gift cards worth $10-$1000 with 3% off; you'll receive your gift card code via email once the transaction is confirmed. 
Hulu Cyber Monday offer: 5%

With more than 40 million viewers, Hulu is one of the companies which has transformed digital entertainment.
Initially launched in 2007, Hulu has become a household name for many US viewers with channels that include the Cartoon Network, Disney Channel, Bravo, Discovery, Comedy Central, MTV and more.
You can treat yourself with a Hulu gift card to plan a relaxing evening at home. It also makes a thoughtful gift for a movie buff. With Christmas coming up and up to 5% off Hulu gift cards, it has never been a better time for a treat. 
Choose your gift card value from $25 to $100 and confirm the transaction using your preferred crypto. Your gift card code will be sent to you via email, and you can use it instantly.
Lowe's Cyber Monday sale: 5%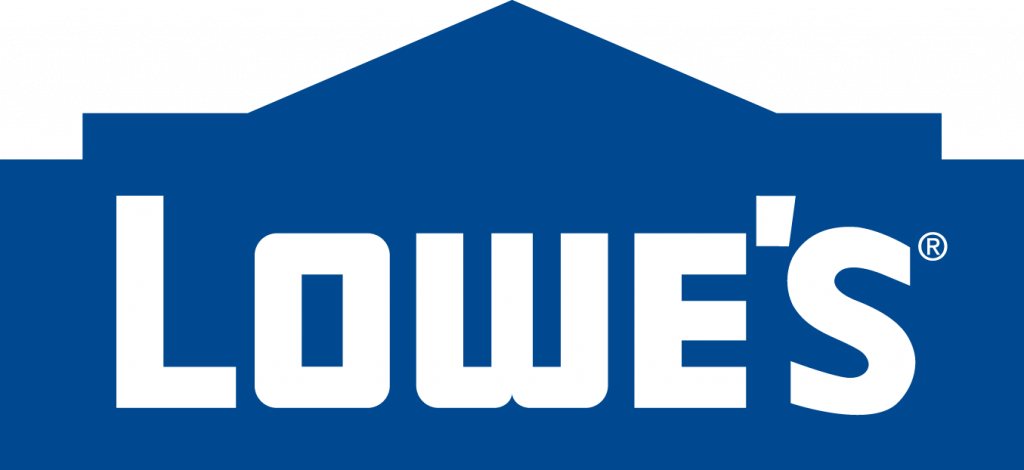 As the second-largest hardware brand worldwide, there's lots at Lowe's for those who enjoy home improvement or DIY. The high-quality products are suitable for amateur enthusiasts as well as professionals in the construction industry.
Like other gift cards, vouchers for Lowe's don't expire and can be used both in-store and online. As well as paint, pet care, and hardware, there are also appliances and heating/cooling goods.
On Cyber Monday, Lowe's gift cards have up to a 5% discount when purchased with your choice of crypto. Once the transaction has been confirmed, the gift card voucher is emailed to you and can be redeemed immediately. 
Amazon Cyber Monday deal: 2%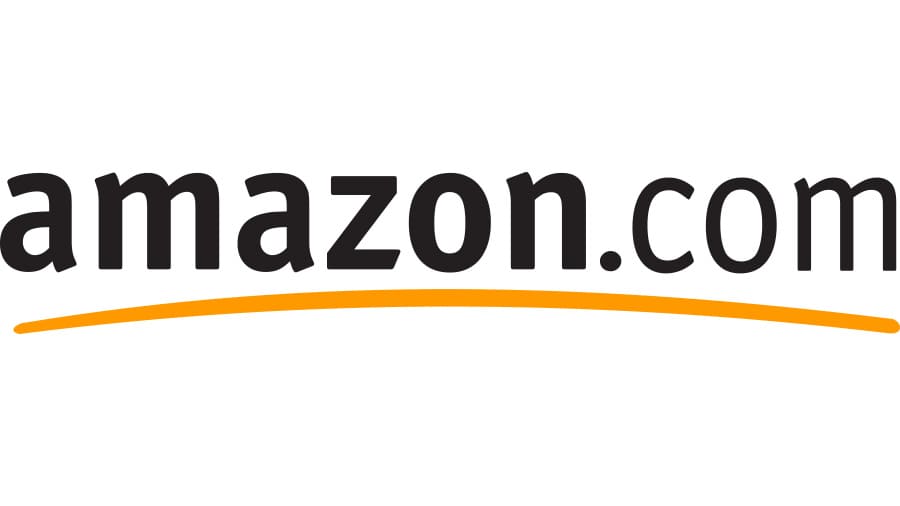 Amazon is an online retailer with an enormous selection of goods, which means it's the perfect place to shop for both Black Friday and Cyber Monday. With such a vast array of items for sale, Amazon is the store where there really is something for everyone.
Get up to 2% off the cost of an Amazon gift card when you use your crypto to purchase through CoinGate. This offers the biggest savings, allowing you to take advantage of the earliest Cyber Monday deals that you won't want to miss.
Amazon is very hot on cyber security, so check the small print for an explanation of their anti-fraud mechanisms.
Lululemon Cyber Monday discount: 3%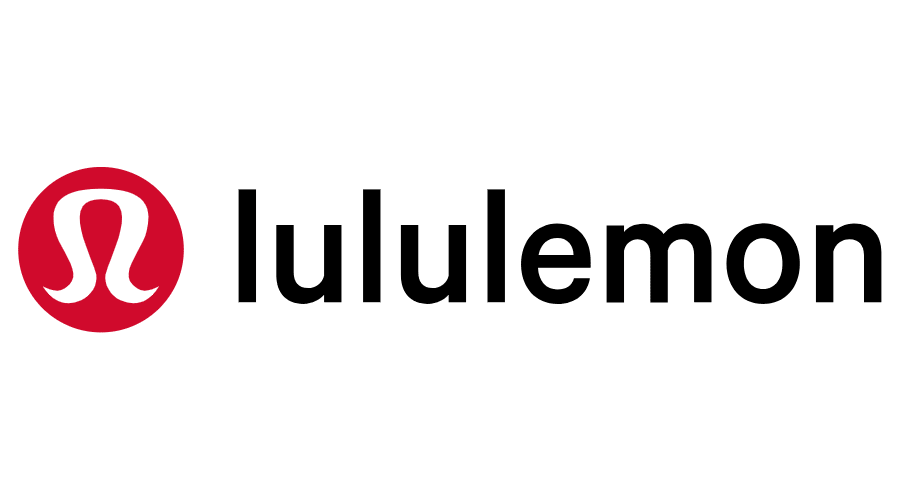 Lululemon is a sportswear brand which takes workout gear to another level. Gone are the days of ugly, uncomfortable activewear, and in comes smart design, comfy clothing and leisurewear that redefines style.
Originally selling yoga pants only, the range at Lululemon now includes everything from underwear and leggings to jackets, shorts and personal care products. Want to stay hydrated while working out? Just snap up one of their water bottles!
With patented technology to provide supportive sportswear that doesn't sacrifice good looks, Lululemon has become the must-have brand for anyone who enjoys sports or just being active.
There's 3% off for Lululemon gift cards which, added to the discounts for Cyber Monday on the Lululemon side, means substantial savings.
Target Cyber Monday offer: 3%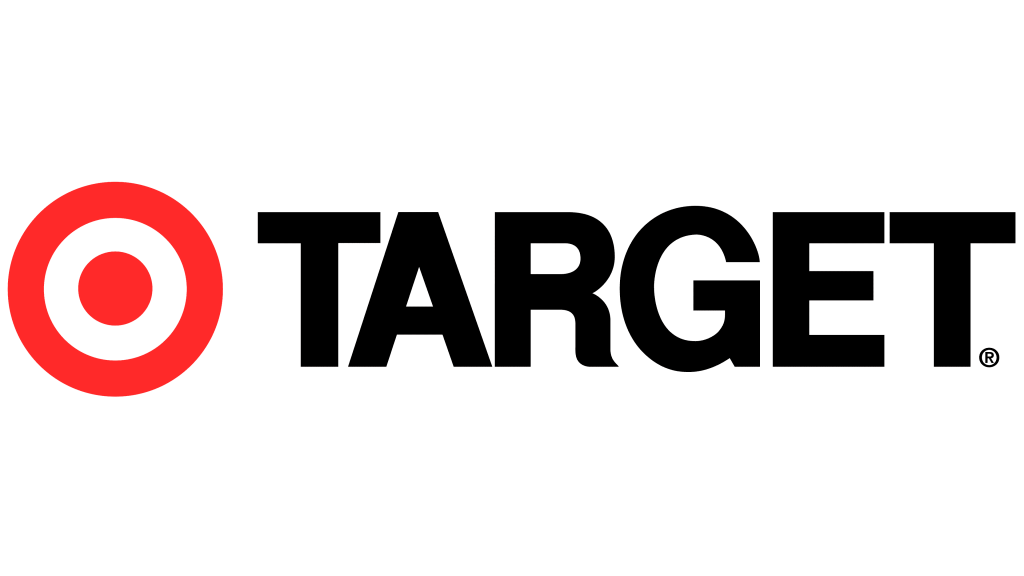 Target is the household name that everyone knows and loves in the US. Founded in 1902, Target has expanded to become the store everyone visits for essentials.
As well as stocking a wide range of food, Target also sells clothing and electronics. It prides itself on providing exceptional value, so great deals are always available in-store or online.
Target has a slogan which declares, "expect more, pay less", meaning you could find huge discounts on Cyber Monday. There is up to 3% off for Target gift cards for a value of $10 to $1000, giving you a chance to spend as much as you want in the weekend sales.  
Nike Cyber Monday deal: 4%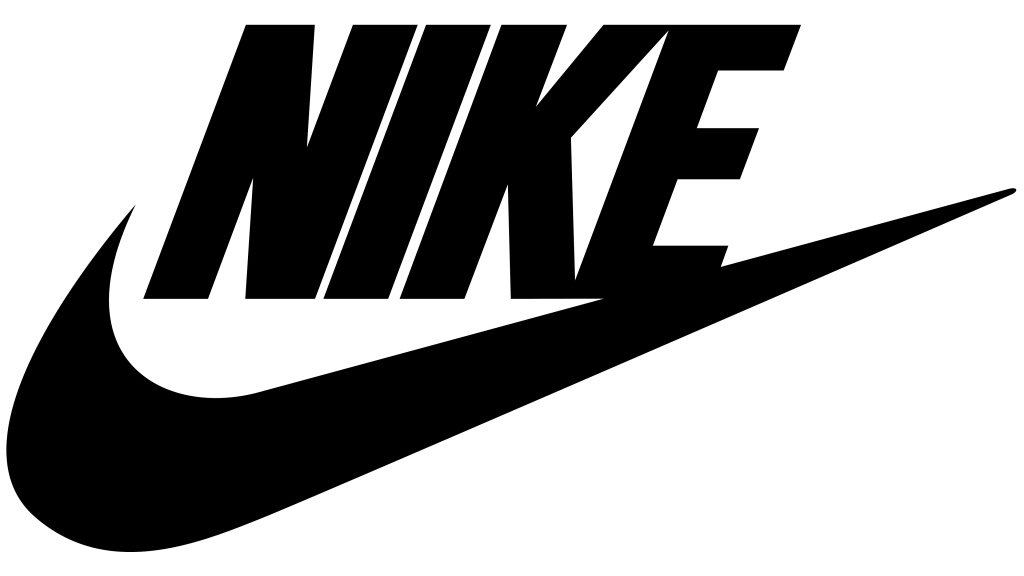 Nike is an activewear brand that has transcended sport to make a splash in the fashion world. With footwear, accessories and leisure clothing, Nike is famous for sports and leisure.
Some of the top athletes in the world choose Nike for their sportswear, which speaks of the caliber of their designs. Cutting-edge technology combines with unbeatable aesthetics for clothing that looks as good as it feels. Nike apparel is perfect for whatever you're doing, whether it's running a marathon, walking the dog or just relaxing in your garden.
There's a discount of up to 4% on Nike gift cards right now. Select your preferred crypto, such as Ethereum, Bitcoin or Litecoin, to buy a gift card from $5 to $50.
Walmart Cyber Monday sale: 3%

For groceries, discount goods and items for the home, it's hard to find a better place than Walmart.
The well-known grocery store has a reputation for offering competitive prices and operates by its motto of "save money, live better!"
It means that on Cyber Monday, you could find some truly spectacular deals at Walmart, giving you big discounts on your preferred items. And when you add in a further 3% reduction on the price of a Walmart gift card, the difference is significant.
Purchase a Walmart gift card from CoinGate using crypto. Gift cards for Walmart are available from $10 to $500, so you can splash out as much or as little as you want. 
Wayfair Cyber Monday deal: 5%

With more than 14 million items for sale from over 11,000 global suppliers, Wayfair is one of the most popular e-commerce brands in the US.
The online store offers high-quality items that are highly sought after and carefully curated by top companies in the homeware sector.
There are both large and small items available at Wayfair, which makes it an excellent choice for both Black Friday and Cyber Monday. Whether you're looking for new sofas, chairs and furniture, pillows, bedding and kitchenware, there's an unparalleled selection online at Wayfair.
Its online platform makes Wayfair ideally suited to Cyber Monday, and there is up to a 5% discount available on Wayfair gift cards. Combine this with the best deals around, and you'll pocket hefty savings. 
With over 12 cryptocurrencies to choose from for paying, there are gift cards ranging between $10 and $500. Select your crypto and the value, and once the transaction is confirmed, you'll receive your gift card code via email.
Frequently asked questions about CoinGate gift cards
Does Cyber Monday have better deals than Black Friday?
Although Black Friday and Cyber Monday occur close to each other, they offer different benefits to savvy shoppers. Black Friday is fantastic for getting the hottest deals on newer and big-ticket items, while Cyber Monday is usually better for tech goods and smaller buys.
Black Friday offers deals in high street stores and online, while Cyber Monday is usually just online. So although they're similar, they both have unique characteristics and to get the best deals, you'll want to shop both!
Regarding CoinGate deals, crypto-friendly shoppers can enjoy both Cyber Monday and Black Friday discounts for numerous gift cards and a prolonged period of time.
Is Cyber Monday the same as Black Friday? 
Cyber Monday takes place three days after Black Friday, which means that for 2022 it will start on November 28. Unlike Black Friday, Cyber Monday is an online event only so you won't see the same crowds in stores.
Does Cyber Monday affect cryptocurrency?
Some people stack up on cryptocurrencies to get better deals on goods and services from companies that offer cryptocurrency payments. Places like CoinGate are especially crypto-friendly during both Cyber Monday and Black Friday events, offering exclusive discounts for 3,000 gift cards.
Subscribe now
Enter your email adress below to stay in the loop far all blogs