Brands & Shopping, Gift Cards
The 10 Best Black Friday Deals For Crypto In 2023
Last updated: November 10, 2022 12 min read
If you can't resist a great bargain, Black Friday is a date to mark on your calendar, closely followed by Cyber Monday. Two days in the year when all the big-name brands and shops offer the best deals and biggest discounts, a real chance to get what a heart desires.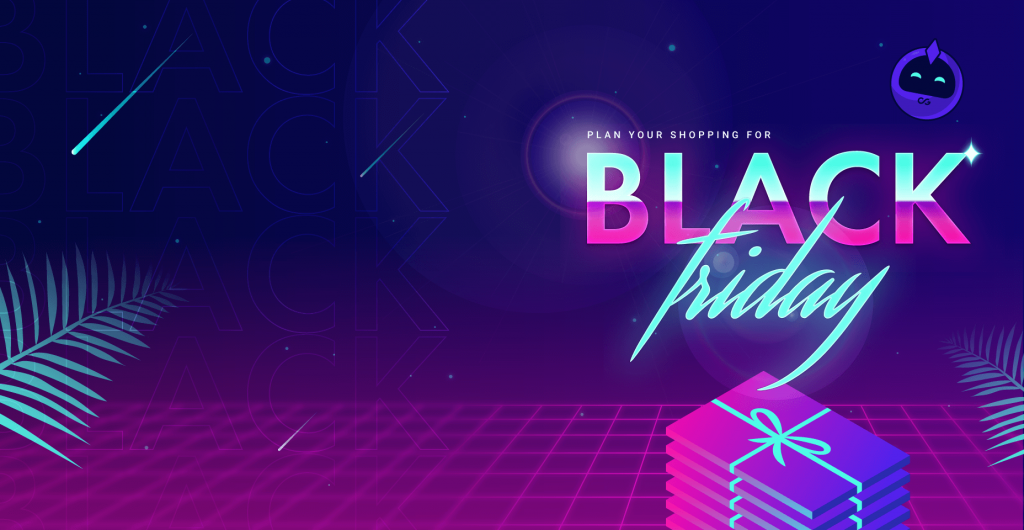 No doubt you've got some crypto that you're itching to spend on some goodies. Black Friday sales also happen to be an ideal shopping opportunity for crypto users, as crypto-friendly gift card stores start offering some great deals.
Usually, Black Friday takes place on the 4th Friday of November, with Cyber Monday coming up three days later. However, all deals featured in this article will be up for grabs from November 22 to December 1 – way before Black Friday begins and Cyber Monday ends.
When a place you like doesn't accept crypto directly, a simple way to put your crypto to good use is to buy a branded gift card.
These offers allow you to use 12 different cryptocurrencies to bag a discounted gift card and shop to your heart's content. But with such a vast range of offers, it's hard to pick and choose, so we've done the legwork for you.
Below are what we deem to be some of the hottest cryptocurrency deals for 2022.
Where To Spend Bitcoin & Crypto For Black Friday Deals
More and more retailers are gradually adopting crypto, but there's still plenty of space for expansion. No longer just seen as a vehicle for investments, cryptocurrencies are increasingly being used for everyday payments.
As such, many popular brands now accept crypto as a payment method. It is perfect for crypto owners as it means they can use crypto to directly access all the hot offers available on Black Friday and Cyber Monday.
Bitcoin is probably the best-known form of crypto, and it's one of the widest accepted by retailers, along with XRP, ADA and LTC. These and many others have been prominent for years, which is why they're gaining such popularity in shopping.
But with many retailers and big brands yet to adopt crypto, that leaves a big hole in the market. In this circumstance, a solution is to purchase a gift card with your crypto instead. One place that sells gift cards for cryptocurrencies is CoinGate.
CoinGate has over 3,000 gift cards to buy with Bitcoin (BTC), Ethereum (ETH), Litecoin (LTC), TRON (TRX), Dogecoin (DOGE), Tether (USDT), Bitcoin Cash (BCH), Shiba Inu (SHIB), Bitcoin Vault (BTCV), Travala.com (AVA), and XRP.
The gift card can then be spent like any other, essentially bypassing the problem of cryptocurrencies not being accepted as a method of payment – bingo!
Another advantage of buying a gift card is that there's the potential to get double the discounts. Many stores offer discounts on Black Friday gift cards, which can be combined with sale prices in-store. So by purchasing a gift card with your crypto, you'll get the maximum benefit and could even receive up to 20% off and more in some places.
Many special deals are coming up for gift cards, so with crypto wallets ready, here's what to buy during the Black Friday event between November 22 and December 1.
Amazon Black Friday Deal: 2% off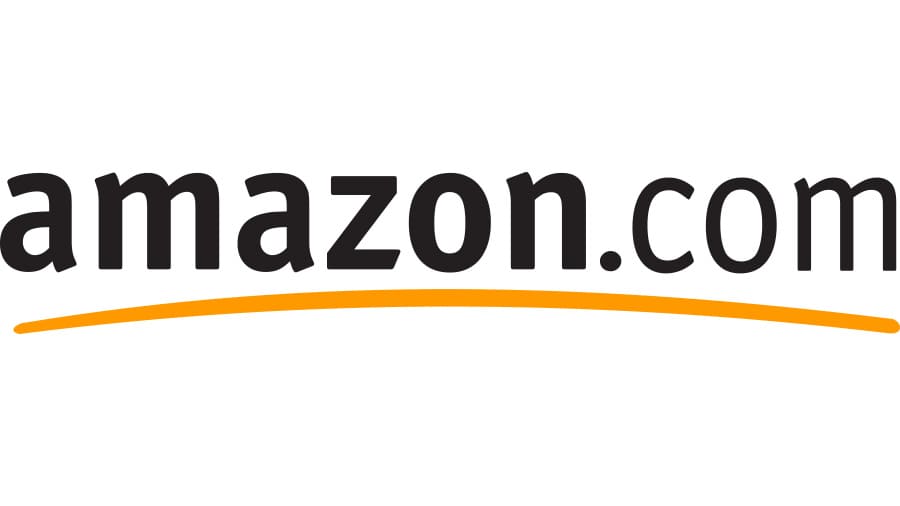 Amazon is the online retailer everyone knows, and with fast delivery and low prices, it is a popular choice for all types of shopping. Black Friday and Cyber Monday are huge events on Amazon, with some of the biggest offers selling out early in the day.
To take advantage of the best offers on Amazon, line up your gift card in good time. You can use various cryptocurrencies to purchase your gift card, including Bitcoin, Litecoin and Ethereum. Once you purchase with your chosen cryptocurrency, you'll receive an email with the gift card code, and you can start shopping immediately.
IMPORTANT: Amazon has a powerful anti-fraud mechanism that automatically blocks any suspicious account. One of the most common triggers for this is shopping outside your country or using a VPN. If you usually use a VPN, make sure it's switched off during this transaction.
GameStop Black Friday Offer: 3% off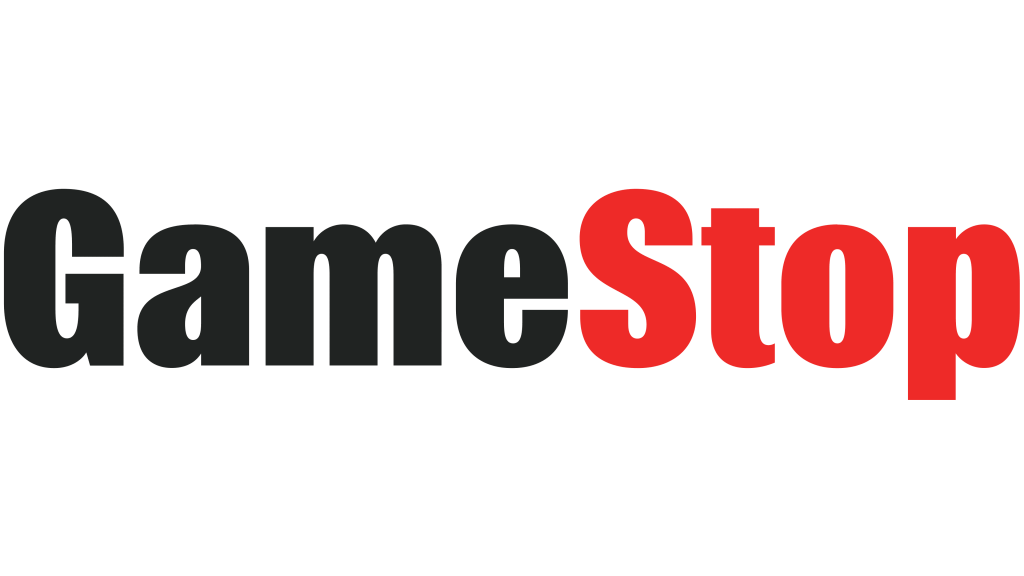 GameStop Corp is a Fortune 500 company that operates in the US, Canada, Europe and Australia. Its focus is on games, technology, consumer electronics, and entertainment products, with the multichannel distribution. GameStop is hugely popular in the gaming community with both merchandise and the latest titles available.
If you know a geek that needs a present, or if you want to treat yourself, it's easy to get started. GameStop gift cards can be bought with cryptocurrencies up to $500 worth. A gift code will be emailed to you once the transaction is confirmed, which is all you need to start shopping for the best GameStop Black Friday sales.
Home Depot Black Friday Deal: 3% off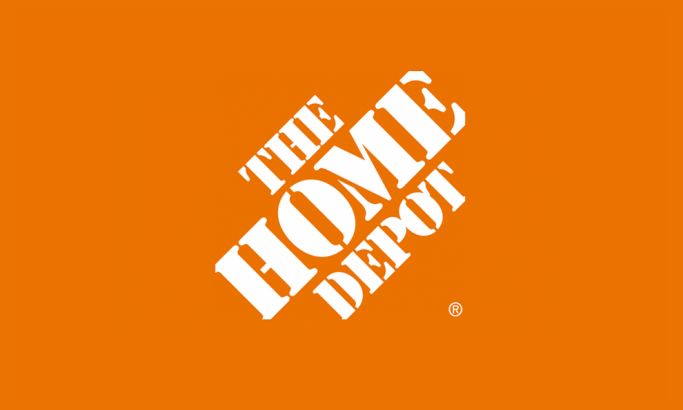 Founded in 1978, Home Depot is one of the most recognizable names in the US and is the largest home improvement brand in the country. With physical stores in the US, Canada and Mexico, Home Depot also has a thriving online retail business for the DIY-ers who are too busy to get to a store!
Both contractors and keen amateurs are served by Home Depot, which sells tools, appliances, building materials and products for home decor and the garden. If you need to decorate, renovate or upgrade your home or garden, there's a good chance you'll find it at Home Depot.
Use your crypto to purchase Home Depot gift cards up to the value of $750 and receive the confirmation code via email for instant use.
Lowe's Black Friday Sale: 5% off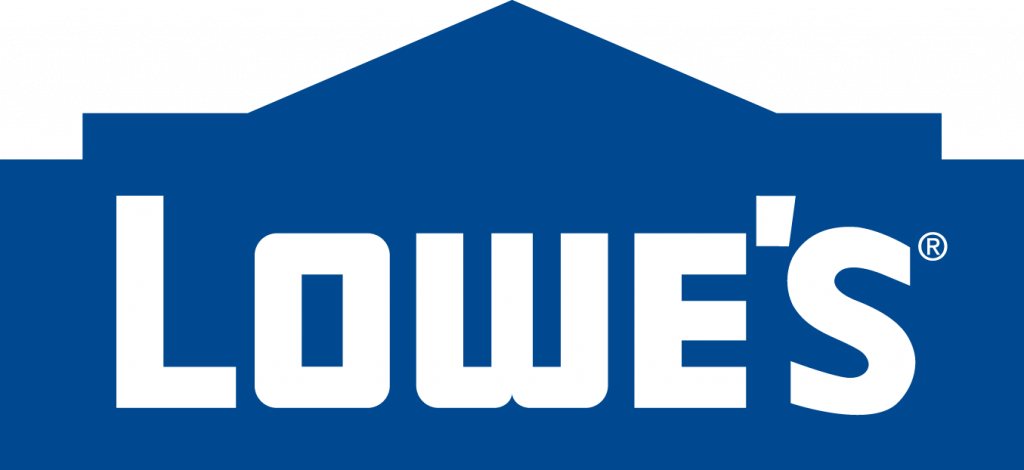 If you want home improvement products but can't find what you like at Home Depot, Lowe's is the obvious alternative. Another huge home improvement brand in the US, Lowe's offers a similar range of products for the home and garden, catering to builders, DIY-ers and those looking to renovate their property.
Buying online means you don't have to spend hours in the store, which can be useful, especially on days like Black Friday when you can expect big crowds. Make your selection online and use the gift card to nab the best deals without leaving the comfort of your own home.
There are more than 50 cryptocurrencies to choose from to purchase a Lowe's gift card, with a maximum value of $750 per card. Select your region and the amount, use your crypto to purchase, and a gift card code will wing its way to you via email.
IKEA Black Friday Discount: 3% off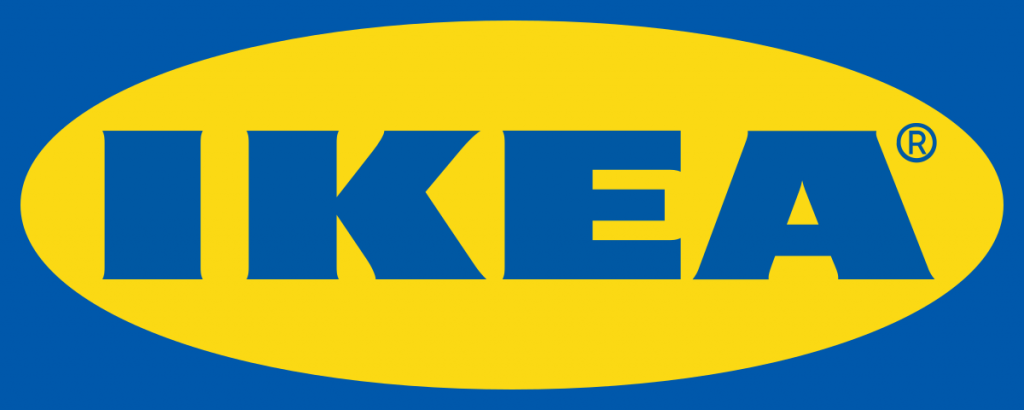 Everyone's favorite Swedish homeware store is IKEA, and there's plenty to pick up in the sales. Give your home a Scandinavian vibe with everything from kitchens and bathrooms to bookcases, rugs and cutlery.
IKEA is best known for its flat-pack furniture, which you can quickly put together at home. Modern designs for a competitive price have made this furniture store a global name.
Crypto IKEA gift cards can be used in-store or online for convenient shopping however you want. Choose your preferred cryptocurrency and your denomination, and wait for the gift card code to arrive.
Lululemon Black Friday Sale: 3% off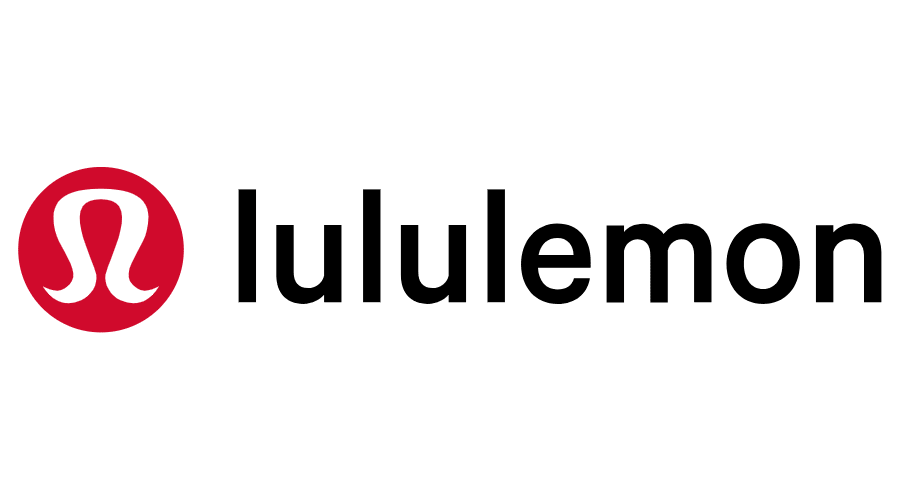 If you like to stay fit and healthy but don't like rocking unattractive workout gear, Lululemon is the brand for you. Founded in 1998 selling yoga pants, Lululemon has expanded to include a full range of activewear.
Leggings, underwear, tops, jackets and shorts are all available in their patented microfiber, Luon. In addition to clothing, Lululemon also sells water bottles, hair accessories, yoga mats and personal care products. Their bestseller is their range of leggings, which are highly sought after for their comfort and style.
Whatever your sport, find your perfect fit at Lululemon with a cryptocurrency gift card purchase of up to $500. Select your region, value and choice of crypto to receive the gift card code in your email.
Target Black Friday Deal: 3% off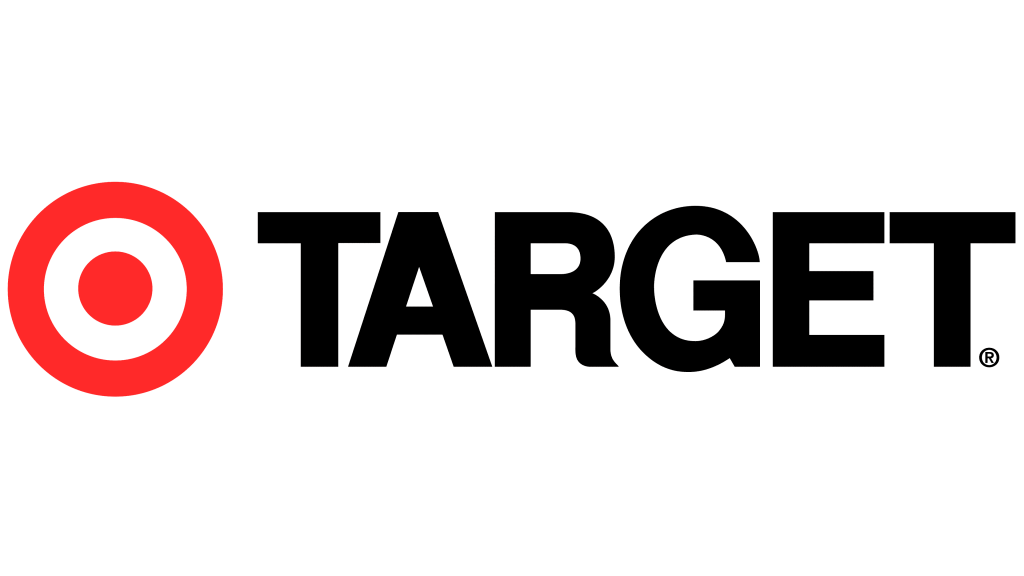 Founded in 1902, Target is one of the longest-standing stores in the US that sells just about everything a household might need. From food and household items to electronics and clothing, it's a one-stop shop that focuses on great value.
With the slogan of "expect more, pay less", there's the chance to pick up really exciting discounts in the Black Friday Target sale. Use your gift card on whatever items you need but keep your eyes open for big price reductions. If there are lots of items that you want to get, making a list can help you zone in on what you really want to find without getting distracted by other items.
Some of the best deals will be limited, so getting to the most popular items fast will ensure you don't miss out.
Crypto Target gift cards can be purchased up to the value of $750. Once the transaction is confirmed, the gift card voucher code will be sent via email.
Wayfair Black Friday Discount: 5% off

For furniture to suit every home, Wayfair is the site to look at. It's a primarily online retailer, with only one physical store and an outlet location globally. However, the online site is enormous and covers just about every imaginable style. From traditional furniture to the latest viral household trend, Wayfair has it all.
Known for its furniture, Wayfair also sells lighting, rugs, home decor, bedding, and items for the garden. Whether you're looking to spruce things up, fit out a new home or make a few tweaks, there's lots of inspiration available in their online store.
The items at Wayfair are high-quality, but there are frequent money-off deals and special offers. Black Friday provides even more opportunities to get a bargain with crypto gift cards. Choose a Wayfair gift card with a value of up to $500 and your preferred crypto for payment. Once confirmed, the gift card code will be sent via email.
Hulu Black Friday Shopping: 5% off

The evolution of online entertainment has been rapid in recent years, with streaming services now commonplace in homes around the globe. Although Netflix started as one of the first truly global brands, it's now just one of many.
Hulu launched in 2007 and is now one of the most popular streaming services. Many channels are available through a Hulu subscription, including Disney Channel, Cartoon Network, Discovery, Bravo, MTV, Comedy Central, and many more.
A Hulu gift card bought with crypto can be given to friends and family who are movie buffs for a thoughtful Christmas present. Choose a value of up to $100 and pay with your preferred cryptocurrency. The gift card will be sent via email, making it easy to print out and gift to your favourite person.
Nike Black Friday Crypto Sale: 4% off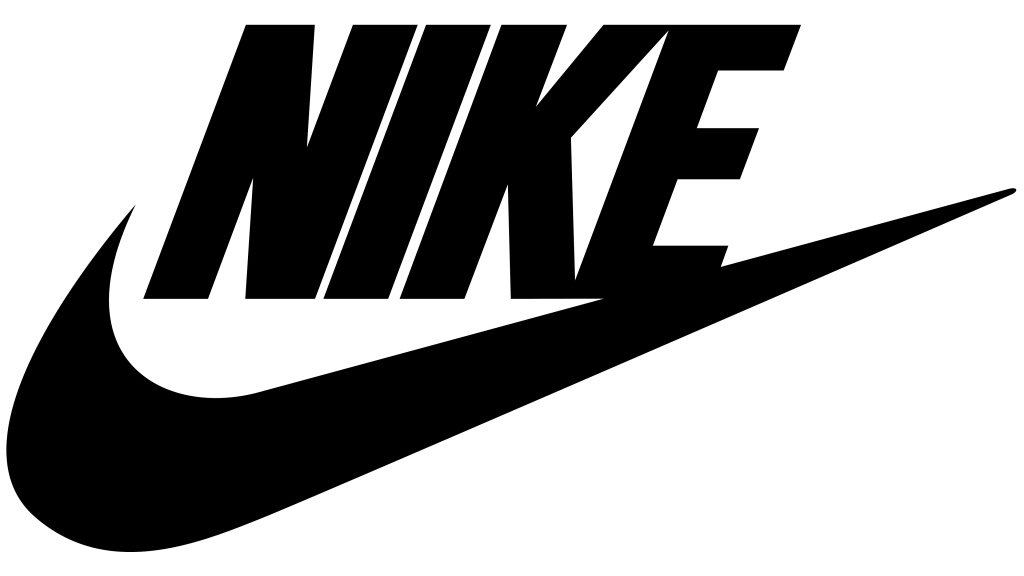 When it comes to sporting apparel, there aren't many brands which are better known than Nike. In addition to providing comfortable workout gear and sporting equipment, Nike clothing and shoes are often the preferred choices for casual lounging gear.
A gift card can be used either inshore or online for sporting apparel, equipment or shoes. Choose a value of up to $100 and pay with your preferred cryptocurrency. Once the transaction is confirmed, the Nike gift card voucher code will be sent via email for use on Black Friday – or any other time!
More of the Best Gift Card Deals
Black Friday and Cyber Monday offer the opportunity to splash out while getting more for your money. If you want to use crypto in the stores you love, gift card discounts are a wise choice.
However, there are some top-notch crypto deals available all year round, too; you don't need to wait for November to roll around before you start spending. If you want to keep track of the latest hot crypto offers, check out all the discounts available on gift cards.
If you don't see anything that takes your fancy, keep checking back because the best deals for gift cards always change.
Do Black Friday exist for cryptocurrency?
Black Friday is a well-known shopping sale for everyone – and this includes the crypto community. Using many different types of cryptocurrencies to purchase gift cards or even buy items directly from retailers is possible.
Bitcoin is the most active of all the cryptocurrencies for Black Friday. This isn't a huge surprise, as much of Bitcoin's economy is based on use in the real world. Black Friday is the single biggest day for Bitcoin spending, with an enormous amount of transactions processed.
Bitcoin Black Friday helps encourage participation in the community by offering special incentives for making Bitcoin purchases.
Why is Black Friday such a big deal?
Black Friday takes place after the Thanksgiving holiday in the US and is a day that was traditionally also a holiday for many employees (similar to Boxing Day in the UK). Retailers were keen to take advantage of this occasion, and Black Friday was created as a day when shops offered huge discounts and special offers.
It's unlike any other shopping day on the calendar, with some stores even opening at midnight and queues of excited shoppers waiting outside! Black Friday is an online and physical event, enabling it to reach the broadest possible audience.
It also marks the official opening of the Christmas shopping season, with generous discounts and sale prices being the ideal way to do some gift shopping.