Company Updates
Forward-Looking Regulatory Compliance: What's Changing?
Last updated: October 17, 2023 4 min read
We delve further into the transformative regulatory landscape set by the European Union's Crypto-Asset Regulatory Framework.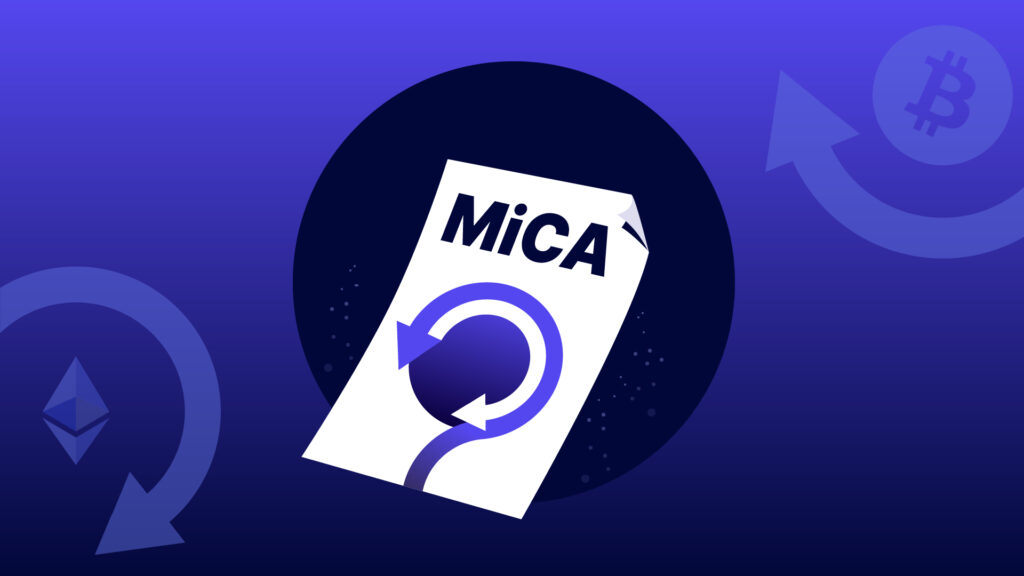 Due for implementation by 2024's end, it's pivotal for us at CoinGate and the crypto-asset community at large to understand and adapt to the forthcoming changes impacting invoice procedures and user verification.
Emerging Changes on the Horizon
Under the new regulatory scope discussed in our previous article, CoinGate, along with other Crypto and Virtual Asset Service Providers (VASPs) in the EU, is mandated to incorporate enhanced user verification procedures.
These stipulate that users leveraging self-hosted wallets will undergo a more diligent verification process. The modifications are tailored to bolster the security and transparency of transactions between users and merchants.
Insights from the Financial Markets Policymaking Advisory Commission
At a recent meeting led by Finance Minister Gintarė Skaistė, the Commission emphasized the importance of defining new supervision models for crypto-asset service providers. One notable development is that the Bank of Lithuania will grant authorization and oversee prudential supervision for VASPs. This means companies should be prepared for an exhaustive due diligence process during the licensing phase.
Furthermore, joint oversight of regulatory oversight for crypto companies will be handled by the Bank of Lithuania and Financial Crimes Investigation Service (FNTT). This underscores the government's commitment to managing money laundering and terrorist financing risks in the crypto-asset sector.
In addition, our Legal Counsel, Agnė, who recently attended an event organized by the Fintech Hub, local FIU, and Bank of Lithuania, brought forth significant insights about VASP compliance with AML/CTF and its legal issues. Agnė highlighted that, despite the existence of MiCA regulation, there is still a palpable lack of regulatory clarity for VASPs.
She reflected:
"Despite the formulation of MiCA regulation, the journey towards unambiguous regulatory clarity is still in its infancy, leaving VASPs navigating through profound questions in the absence of finalized regulatory standards of EBA and ESMA. However, it's pivotal to emphasize that, despite the technological variances, the essence of the services provided by crypto and traditional financial institutions remains parallel. The path is dotted with unanswered questions, but our strides are steady towards establishing a clearer regulatory climate through incremental measures."
Practical Implications for Shoppers and Merchants
For users transacting from one VASP to another, the transactional experience remains seamless, devoid of noticeable alterations. However, those opting to procure goods or services from our partner merchants using self-hosted wallets will observe nuanced changes.
Purchases will create the obligation for shoppers to disclose their names and surnames. However, should the purchase value be more than 1000 EUR made from a self-hosted wallet, shoppers will be obligated to undergo an ID/Passport verification process.
CoinGate's Proactive Approach
At CoinGate, we are steadfast in ensuring our cherished customers and partner merchants navigate these regulatory transitions with utmost ease and clarity.
We are instituting meticulous measures to facilitate seamless integration of the new verification requirements within our operational framework, mitigating any prospective inconvenience to our users.
Navigational Steps for Users and Merchants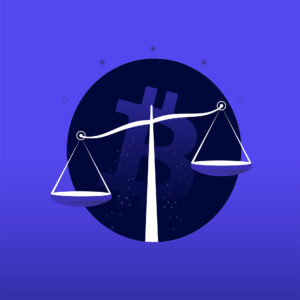 For our valued shoppers and merchants, awareness and adherence to these evolving verification norms are paramount. Shoppers are encouraged to familiarize themselves with the nuanced verification requisites based on transaction values and be prepared to furnish the requisite details if needed.
We advise merchants to stay informed about the changing invoicing procedures and to communicate these adjustments to their customers proactively, ensuring uninterrupted and compliant transactional experiences.
Anticipating Future Developments
While these adjustments delineate the immediate regulatory adaptations, the crypto-asset domain is dynamic, with the potential for further regulatory refinements. At CoinGate, we are vigilantly monitoring the regulatory pulse, committed to keeping our users and partners informed and prepared for any additional modifications that may unfold.
As we navigate this shifting paradigm, we are optimistic that such advancements will fortify the cryptographic landscape, fostering a more secure and regulated ecosystem beneficial to users, merchants, and service providers alike.
We are infinitely grateful for the continued trust and support from our users and merchants and assure you of our relentless efforts to ensure smooth and secure crypto-asset experiences in this evolving regulatory epoch.