Company Updates
2016 in Review, and Our Plans for 2017
Last updated: December 27, 2016 3 min read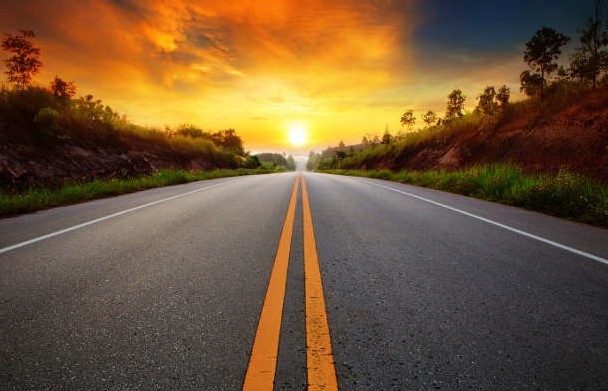 2016 was a great year for the whole cryptocurrency community, including us, CoinGate. We have introduced a bunch of updates and new features to our platform, and we are really pleased with the results!
Here are 10 things we did with CoinGate last year, in no particular order:
two new localizations implemented (Russian and Lithuanian);
option to set invoice time manually implemented with the aim to reduce the number of late payments and expired orders (works only when receive currency is set to BTC);
automatic refund form implemented for overpaid orders (see picture on the left);
number of plugins and extensions for eCommerce platforms increased to 9 by adding Magento 2, OpenCart, WooCommerce, WHMCS, VirtueMart, ZenCart;
Point-of-Sale apps built for Android and iOS devices;
additional tools for developers created: Ruby Gem, OmniPay, CoinGate PHP;
CoinGate Blog finally launched;
donations with Bitcoin implemented for two non-profit organizations;
security of our platform improved in all regards;
recognized by the Reddit community as one of the best payment processors price-wise, because of the absence of hidden fees in our conversion rates from fiat currency to Bitcoin.
What to look forward to at CoinGate in 2017?
The year 2016 was huge for us, but the upcoming 2017 seems just as promising. So, what is coming next? We already have a roadmap laid out for the first quarter of 2017, but it is still just bits and pieces of what awaits. We are really excited! Here it goes:
A brand new design of our website.

We feel the need to make our website more visually appealing to all sorts of potential customers, not just the more tech-savvy audience. This is why we are preparing a revamped version of CoinGate with all the good features placed in a nicer shell.

Buy bitcoins with Credit / Debit cards.

Due to popular demand, we have partnered with Simplex to enable our customers to buy bitcoins with their credit/debit cards quickly and securely.

Buy bitcoins with your Mobile balance

. We are extremely happy to be the first ones to offer this service! You may wonder, why would anyone want to buy Bitcoin with their mobile balance? Well, take an example: you are in a hurry to buy something online, and you are short of funds. It is not so easy to obtain that 0.01 BTC quickly (if no one lends it to you). However, using our Mobile payment service, you will be able to buy that small amount simply by sending an SMS or making a Premium Call. No verification necessary, no risk involved – receive bitcoins straight into your personal wallet. No stress, no fuss…

MoneyPolo payout option for Trader orders and Merchant withdrawals.

We are well aware that, in addition to being expensive, international bank transfers may take a long time. Thus, we decided to partner with MoneyPolo and start offering near-instant internal EUR / USD transactions. So, if you have not tried it yet, we encourage you to give MoneyPolo a go!

Updated referral system.

Due to lack of activity, we feel that we should make our referral program more user-friendly and provide a more convenient way for our customers to earn money through referrals. More on this topic coming soon, and we will keep you updated.

More new languages!

Spanish, German, French, and other languages are coming to CoinGate soon.
And this is just a sneak peak of what is coming. Again, we hope that 2016 was as good a year as it was for us, and we wish you an even more successful 2017!
Thanks for reading and stay tuned.