Company Updates, Gift Cards, Product Updates
CoinGate gift cards will be operated by UAB Rewards distributed
Last updated: January 27, 2022 1 min read
In the recent months, CoinGate has been working on a business restructuring model to make business operations more efficient and client-focused, which has an implication for the CoinGate gift card product.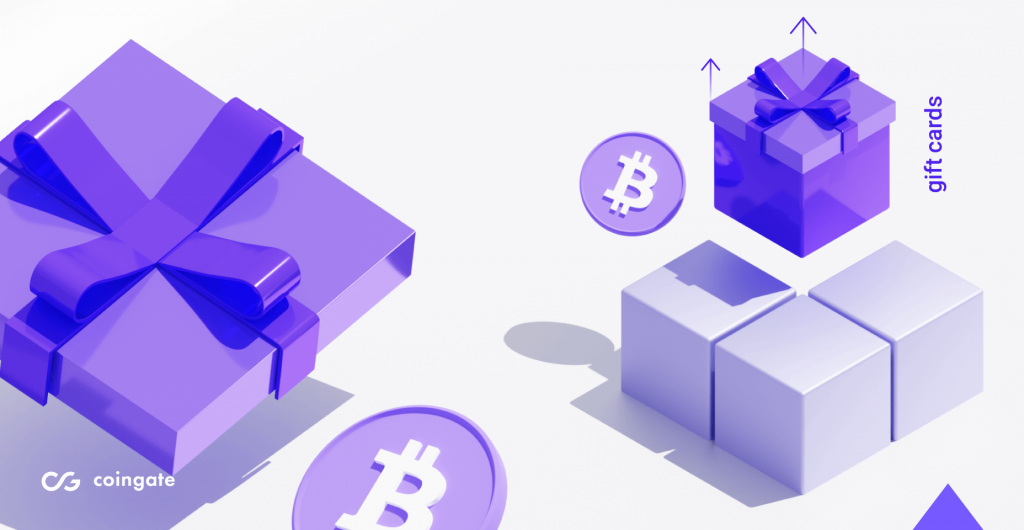 As of the 25h of January CoinGate Gift Cards sales and distribution platform with all the economic and moral rights related to the business are transferred from UAB Decentralized entity to UAB Rewards distributed possession.

UAB Rewards distributed undertake the operations of the CoinGate gift cards business and will continue to provide the best experience to customers willing to purchase gift cards. This change does not impact customers and the gift card store will continue operating as usual.
In case of questions please contact support@coingate.com