Crypto Payments, Tutorials
Demo Shop: test our payment tools in a Sandbox Environment (2022)
Last updated: September 12, 2019 6 min read
Before we offer our services to interested merchants, we always suggest to test our range of tools in a Sandbox Environment, or at least to make a test payment on our Demo Shop and see how it looks like from the perspective of a shopper.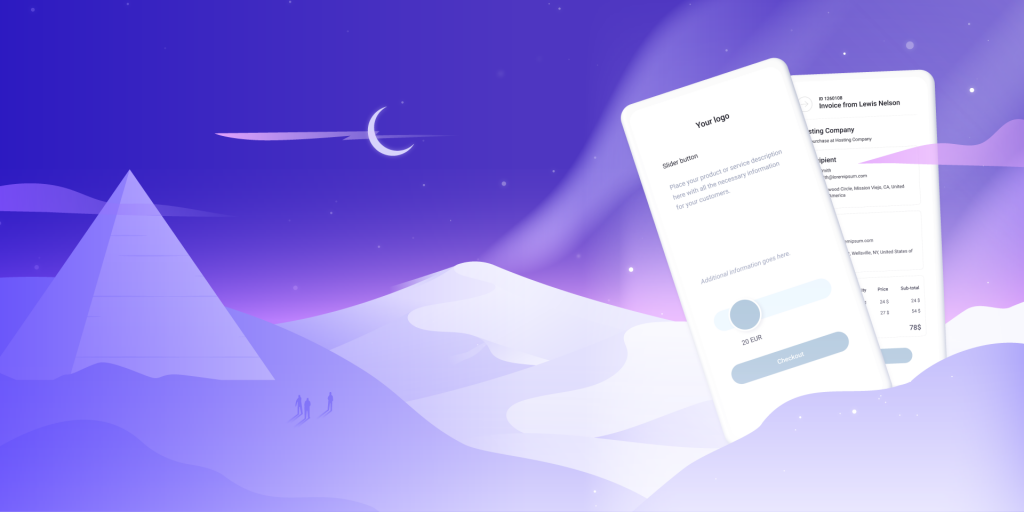 The Demo Shop is a simple e-shop environment that we built a while ago to demonstrate the functionality of our merchant tools. Conveniently enough, there is no need for an account to use it or anything like it. 
In fact, you can try to make a test purchase on a site right now without downloading any apps. It also suffices as a playfield for those who are still learning what cryptocurrencies are!
The e-shop itself runs on our Sandbox Environment, which we have created for merchants and developers who want to test our payment gateway and all its tools under real-world conditions. Since our customers cannot create real merchant tools until they are fully verified, it provides a great opportunity to explore different options and get more familiar with our product. 
So, if the Demo Shop is perfect for anyone to get familiar with crypto payment processing, Sandbox is more suitable for vendors who are seriously considering to implement our payment solution to their website or establishment. It allows them to test, configure and experience a full spectrum of CoinGate services in a safe space.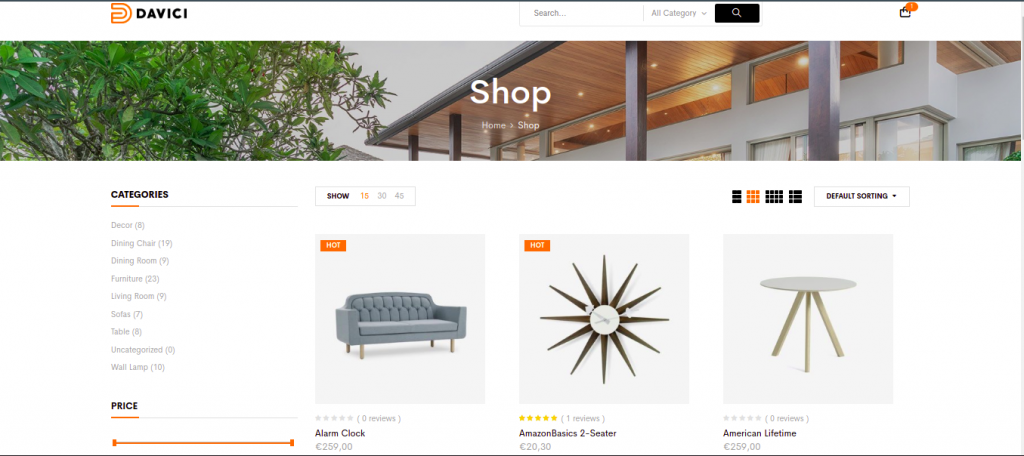 Although 98% of our merchants integrate without testing the product on Sandbox, it is still widely used by larger companies that are integrating our solution into complicated codebases that require more complex technical solutions. 
It is also worth noting that the CoinGate Sandbox Environment and a Demo Shop built on it utilizes testnet Bitcoin, which can also be used to pay the CoinGate invoice on a Demo Shop.
What is testnet Bitcoin and how to use it? 
The testnet is an alternative Bitcoin blockchain used only for the purpose of testing whatever is needed. Testnet coins do not have any value and thus are distinctly different from the actual Bitcoin. 
Nonetheless, testnet Bitcoin allows application developers or bitcoin testers to experiment without the need to spend the actual cryptocurrency. And, as mentioned before, it can also be used to pay the CoinGate invoice on the Demo Shop and inspect the whole payment process. 
To use them, you will need a wallet that supports testnet, as well as some test Bitcoin coins to start off. For that, simply create a testnet wallet and send test Bitcoin to it – links are below. That's it!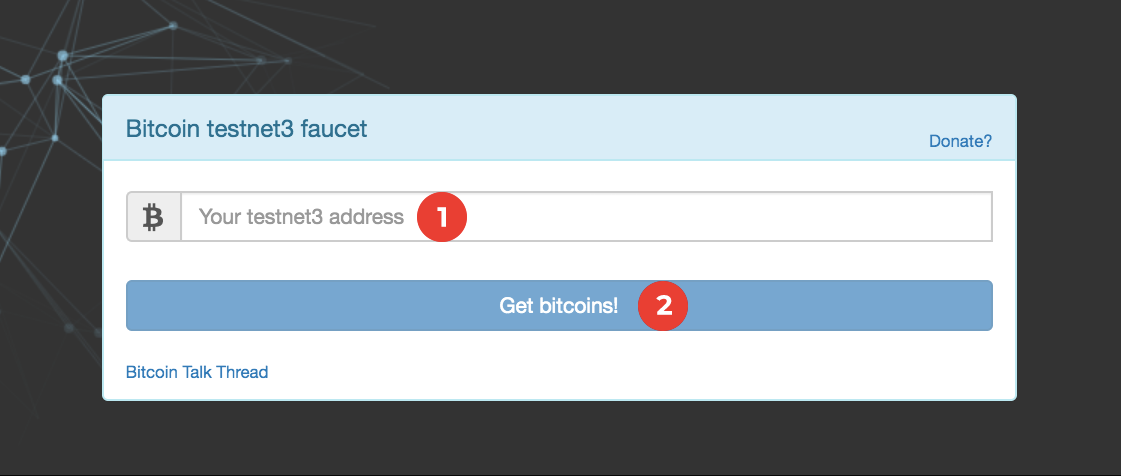 Download testnet-supported wallet or get some test Bitcoins 
Guide to navigating the Demo Shop and making test payments
Using our demo shop is as easy as it gets. 
Step #1: Add some products to the cart. Once done, click the basket icon in the top-right corner of the screen, then press the "CHECK OUT" button.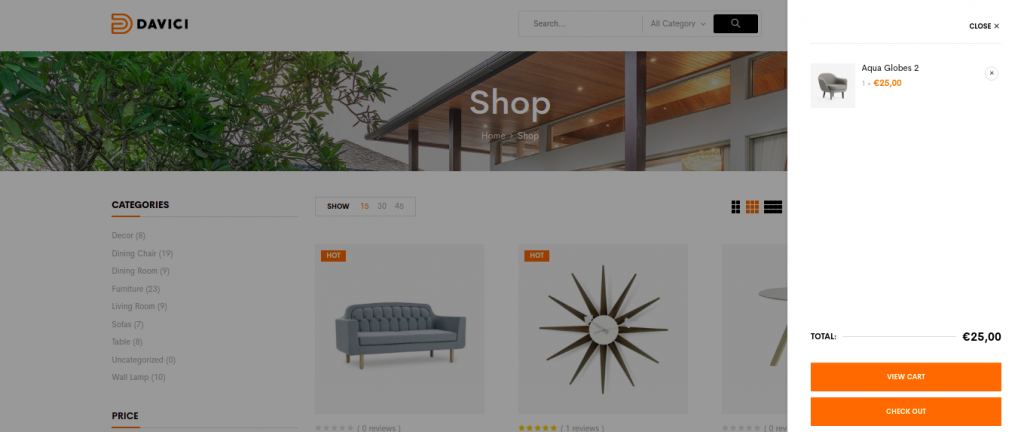 Next, you will see the list of your added products in a simplified e-commerce checkout window where you can review your order before finalizing a purchase. Also, you will need to fill out your billing details (or at least write your email address). Once done, click on the "PLACE ORDER" button, and it will redirect you to the CoinGate payment window or, in other words, the invoice.
Step #2: Select the payment currency. You will see a list with several cryptocurrencies to choose from for making a payment. Unlike in the real invoice, in a Demo Shop, you can choose to pay with only few cryptocurrencies. If testing from a Sandbox account, more coins are available. 
The email address field is intended for optional customer payment notifications (however, we won't send these in Sandbox mode). Then, click the "Pay with (selected currency)" button and you will be ready to make your first test payment.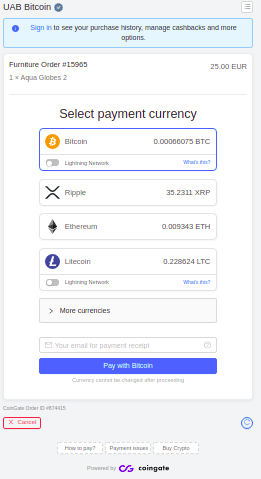 Step #3: Make the payment from your testnet wallet. We have made it possible to simulate order status with a simple click of a button (e.g., "Mark as Paid/Invalid"). That means you can just click on "Mark as Paid" to simulate a successful order. 
If you paid with a Bitcoin testnet wallet instead, it might take several seconds for the transaction to be automatically detected. Eventually, you will see the success message indicating your payment was received, as it would in real-life conditions. 
Finally, click on "Back to Merchant" to return to the shop. If you see a green "Paid" label, it means that the payment was successfully completed.
What happens in the background?
Essentially, this is a very broad overview of the front-end user experience we provide. In the back-end, complicated things are happening during the payment process, from sourcing real-time currency market rates, to consistently scanning the blockchain for new transactions, to informing you – the merchant – about which orders have been paid for.

For every order that the shopper creates, our system interacts with our customer's website and exchanges necessary information. You can see how that works by returning to the Demo Shop, clicking on "My Account" at the top-right corner and choosing the "Orders" option. 
In essence, we provide a full-fledged platform for our merchants where they can track and manage received payments, change payout and settlement options, as well as edit account-related information. 
How to enter the CoinGate Sandbox Environment? 
To get access to a full scope of our services and to understand what they can do for you, simply visit this page, create an account on a Sandbox Environment and start playing! Note that you won't be able to log in into Sandbox Environment with your regular CoinGate account credentials.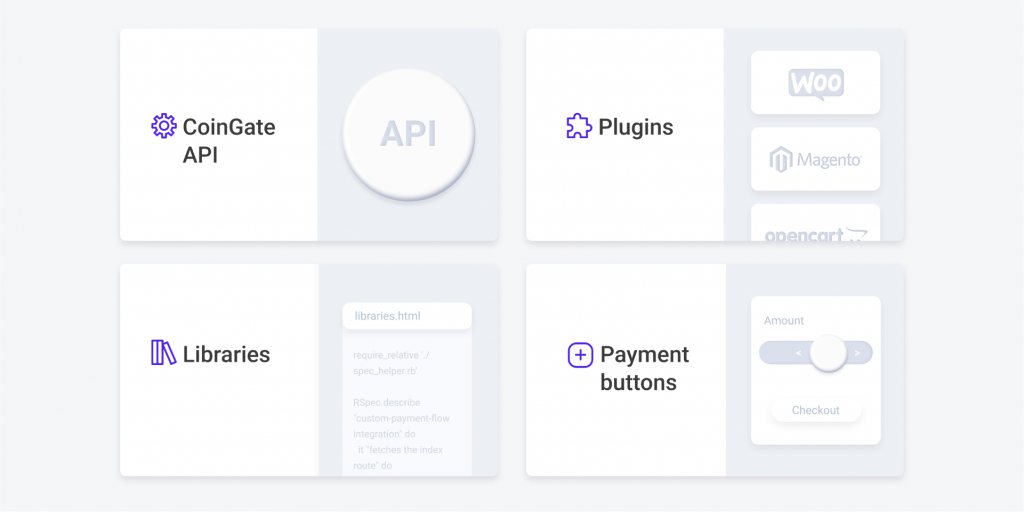 When logged in, you will be able to test all of our merchant payment processing services: from API access to generating POS (Point of Sale) apps, payment buttons, and everything else. Give it a go!
IMPORTANT: do not forget that only testnet coins should be used for testing, not real assets.
Have any questions?
Whether you encountered a technical problem, or just have a simple question, don't hesitate to reach out to our support team at support@coingate.com. Here, we are always ready to lend a helping hand!
Did you find this article useful? If so, consider subscribing to our blog! All it takes is to enter your email address below, and we will inform you every time we have something new to share. Or follow us on Twitter – that's where we share all that's happening at CoinGate!