Case Studies, Crypto Payments
Leveraging Crypto to Serve the Privacy-Conscious & Unbanked
Last updated: February 13, 2023 7 min read
Every person that spends time online leaves a digital footprint. However, the Internet is a dangerous place full of traps aimed to get access to people's data, identities and finances, so a digital footprint might quickly become a liability.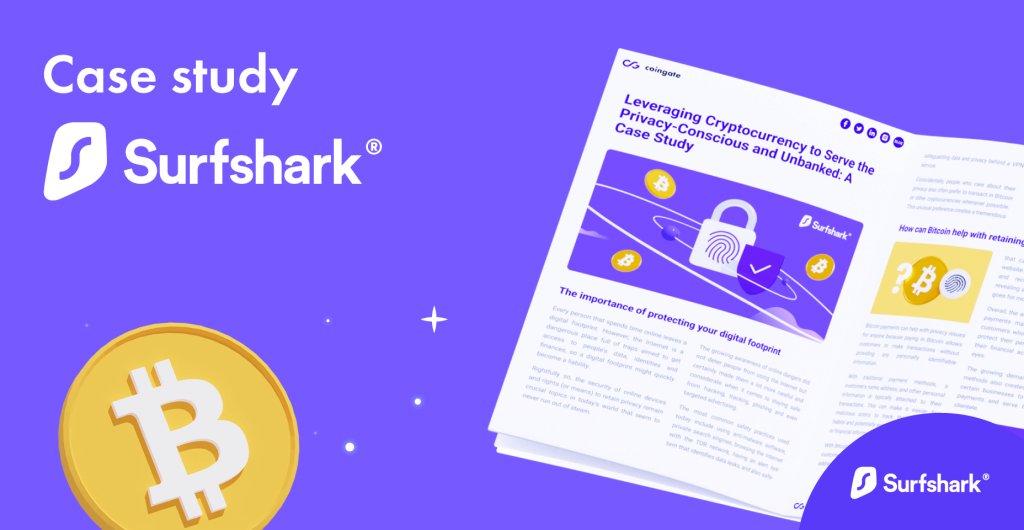 Rightfully so, the security of online devices and rights (or means) to retain privacy remain crucial topics in today's world that seem to never run out of steam.
The growing awareness of online dangers did not deter people from using the Internet but certainly made them a lot more careful and considerate when it comes to staying safe from hacking, tracking, phishing and even targeted advertising.
The most common safety practices used today include using anti-malware software, private search engines, browsing the Internet with the TOR network, having an alert system that identifies data leaks, and also safeguarding data and privacy behind a VPN service.
Coincidentally, people who care about their privacy also often prefer to transact in Bitcoin or other cryptocurrencies whenever possible. This unusual preference creates a tremendous opportunity for any IT company to capitalize on the opportunity by providing alternative means of payment, and especially if a business provides privacy-enhancing services.
How can Bitcoin help with retaining privacy online?
Bitcoin payments can help with privacy issues for anyone because paying in Bitcoin allows customers to make transactions without providing any personally identifiable information.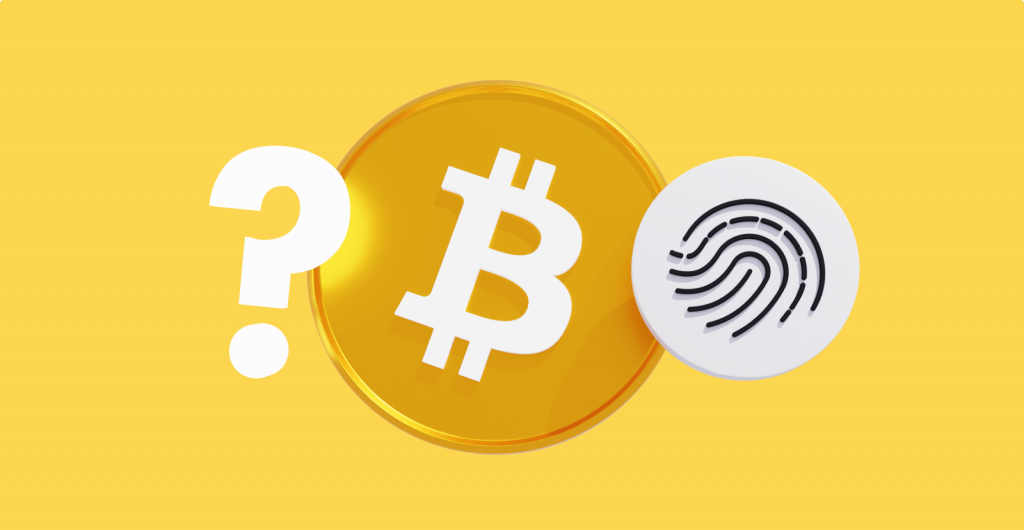 With traditional payment methods, a customer's name, address, and other personal information is typically attached to their transactions. This can make it easier for malicious actors to track their spending habits and potentially even steal their identity or financial information.
With Bitcoin payments, on the other hand, the customer only discloses a unique Bitcoin address, which is a string of letters and numbers that can be generated on a wallet app or website. This address can be used to send and receive Bitcoin without necessarily revealing any personal information. The same goes for most other cryptocurrencies.
Overall, the anonymity and security of Bitcoin payments makes them a good option for customers who want to go an extra mile to protect their personal information and keep their financial activities private from prying eyes.
The growing demand for unlikely payment methods also creates a strong incentive for certain businesses to adapt cryptocurrency payments and serve this somewhat niche clientele.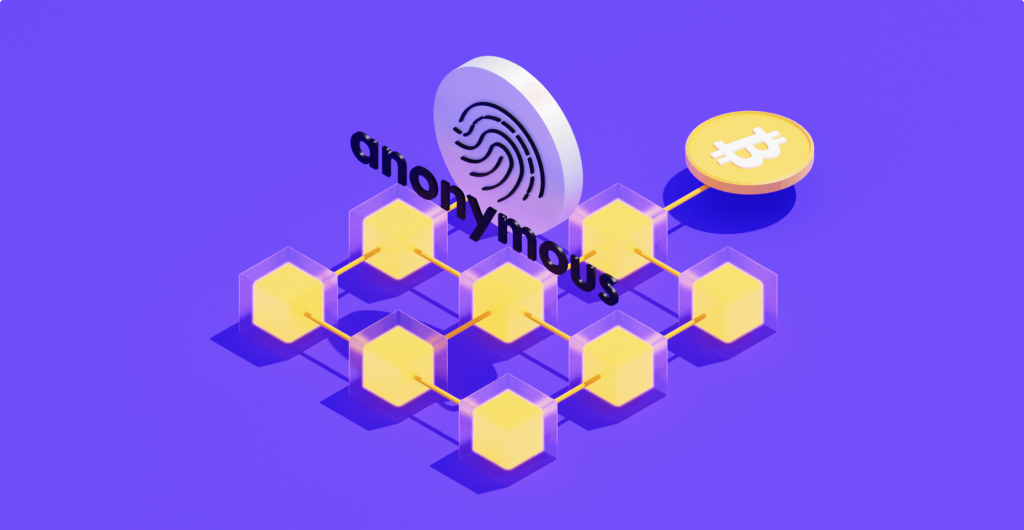 At least that's the line of thinking at Surfshark, the TOP 3 VPNs in the world that offers humanized security solutions, where a Financial Analyst, Donatas Strazdas, identified a certain type of customer who values the ability to pay with digital assets more than anything else: 
"There are groups of customers who cannot imagine their lives without privacy solutions. Such customers are particularly serious about the information trail they leave on the Internet, so paying with cryptocurrencies is almost the only acceptable way to pay."
Worth noting that enhanced privacy is not the only reason many people choose to pay with Bitcoin as, in general, it's getting widely popular as a monetary network–enough to significantly contribute to the success of a business.
Taking advantage of Bitcoin's growing popularity
The significance of Bitcoin as a payment method skyrocketed over the past few years.
Today, according to on-chain data, Bitcoin has already become the dominant global monetary network: it was used to transfer more than $14 trillion in value by October 2022 alone, a staggering x7 more than two years prior, also surpassing VISA network's annual transfer value.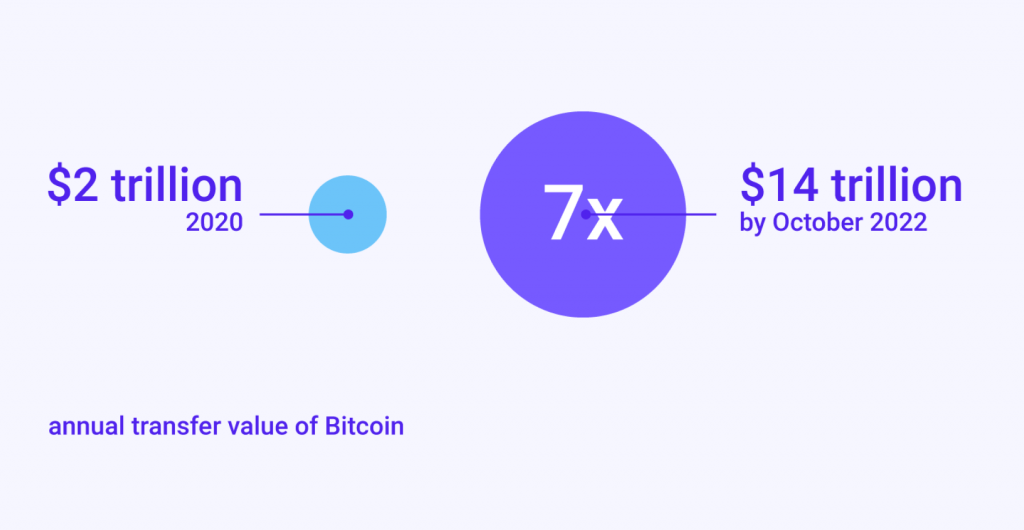 This particular trend doesn't seem to have an ending in sight. As of July 2022, according to a survey conducted by Deloitte, 75% of US retailers plan to accept Bitcoin and other crypto payments within 2 years. Meanwhile, 85% of US retailers give high priority to enabling Bitcoin payments, as 83% of retailers expect consumer interest in digital currencies to increase over the next year.
It's evident that more and more people find Bitcoin useful for everyday payments, and, keeping in mind the recent developments concerning Lightning Network, it's unlikely that the growth in Bitcoin adoption will slow down in the coming years.
As previously mentioned, the overall intent of retailers suggests this is the best time for IT service providers, such as VPNs, hosting providers and similar, to step in and satisfy the growing demand by providing means of payment for their services to people that want or need it.
That includes those that seek more privacy or simply do not have access to a banking system to purchase these services–in other words, a segment of people that are most likely to become paying customers.
On top of it, the act of accepting Bitcoin and cryptocurrency payments brings other benefits to the table that contribute to a more efficient business operations, such as broader accessibility, lower fees, convenience of efficient transacting, and more.
Surfshark has been accepting cryptocurrency payments soon after its inception in 2018 up to this day, in that time producing results that should catch the eye of many forward-thinking businesses thinking of doing the same.
Role of innovative payment systems in the pursuit of excellence
In the case of Surfshark, the goal is to meet the highest quality standards demanded by customers, striving to be a versatile security solution that encompasses anti-malware software, private search engine, and data leak alert systems. But, to also become more accessible and inclusive, the solution was cryptocurrency payments.
"Some of our customers take care of their privacy on the Internet almost religiously, so paying with a decentralized and completely anonymous currency is one of the few acceptable ways to pay for services. To enable such users to use our product, we have decided to introduce cryptocurrency payments," explained Donatas Strazdas.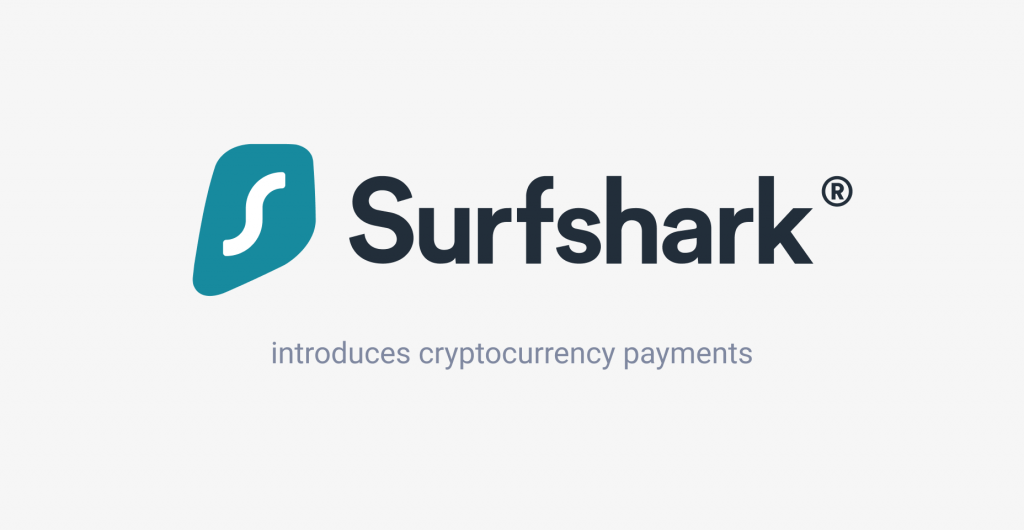 Donatas also notes that a wide selection of coins is as important as speed, security, accessibility and convenience of services. However, these require an infrastructure that needs lots of time and resources to build, which is why instead a payment processor CoinGate was chosen to undertake the task.
Results of integrating cryptocurrency payments were positive on both Surfshark's revenue and customer growth, and received some great responses from customers.
Notably, the implementation itself was fast and hassle-free due to well-kept documentation.
Donatas elaborates on the fact, saying that "in such a process, the supplier's solution integration instructions become very important. We can only be glad that CoinGate paid a lot of attention to this and provided clear documentation that ensured that the process of implementing crypto payments was fast and smooth."
Summary
We've discussed the importance of online privacy and how Bitcoin can help with that.
It is apparent that people who are concerned about their online privacy often prefer to use Bitcoin or other cryptocurrencies for transactions because they allow users to make payments without providing personally identifiable information.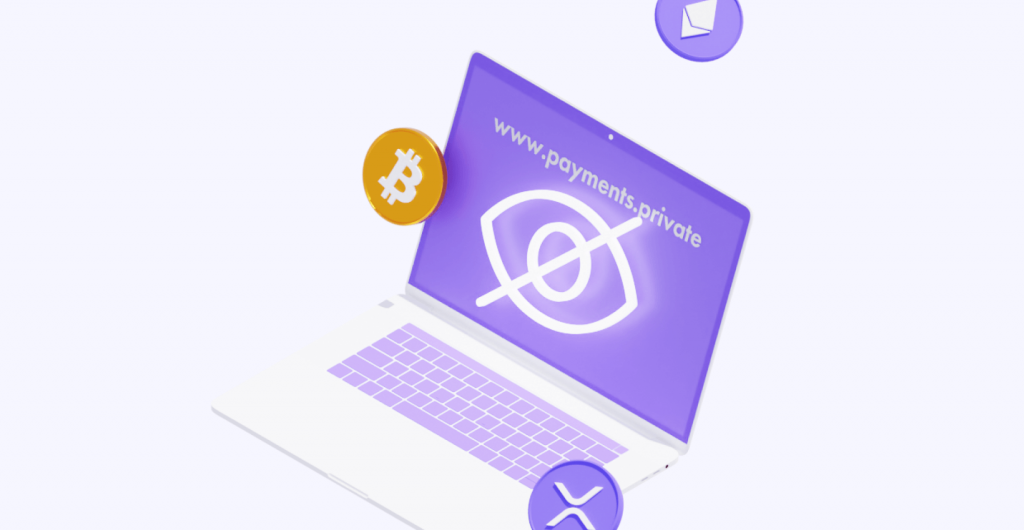 This anonymity and security make Bitcoin and crypto payments a good option for people who want to protect their personal information and keep their financial activities private. In addition, the unbanked population also gets access to the services, bringing in more customers from around the world.
Overall, Bitcoin's growing relevance has created opportunities for IT service providers like Surfshark to make their services more accessible to a wider audience, which turned out to be a right decision to make.