Brands & Shopping, Gift Cards
15 Best Restaurant Gift Cards To Try For The Night Out
Last updated: July 28, 2022 8 min read
There is one thing that is not only crucial for every one of us but also makes a perfect gift for almost any occasion. A night out and a delicious meal might be an unforgettable experience full of laughter, hearty talks, and pleasant memories.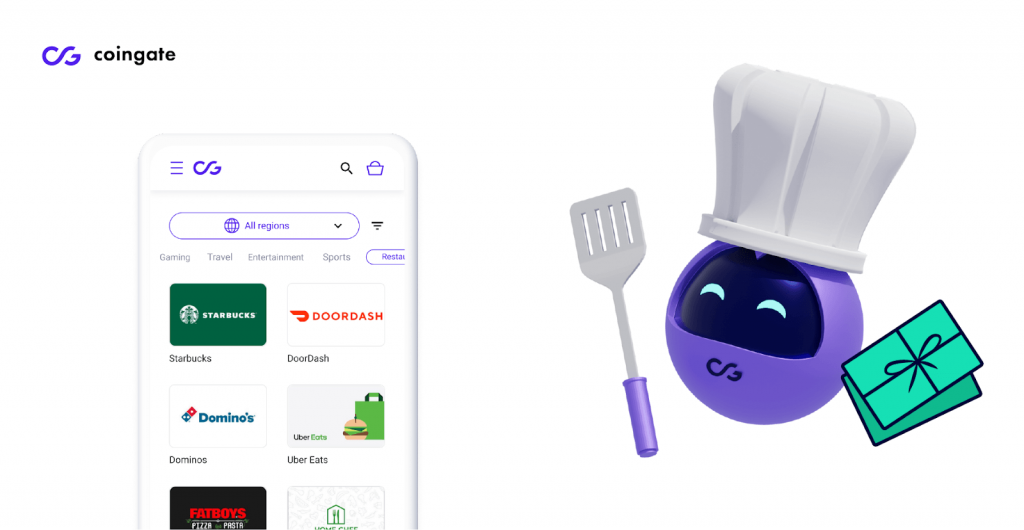 Even the ones who might seem to have it all enjoy it. So if you're searching for an ultimate gift, we want to make your life easier! Check out the list of the best restaurant gift cards to try for the night out!
Starbucks Gift Card
Everyone has heard about Starbucks, and there's a reason for it. Starbucks changed the way we think about coffee and coffee shops.
They nurtured and inspired many coffee lovers one cup at a time and made coffee shops feel like home. Give someone a cozy evening to remember. Give them an opportunity to taste, smell and see how coffee is made. Give them a Starbucks gift card!
Doordash Gift Card

Have you ever been in a situation when guests are coming to your house, but your fridge is empty? Or when you come home after a long day and have to force yourself to cook something not to starve yourself? Or maybe you want to try that new restaurant in your area without having to leave your home?
If it happens to you, it probably happened to many of us. Save yourself or your loved ones some time and give them a Doordash gift card – a possibility to get what they want straight to their doormat!
Uber Eats Gift Card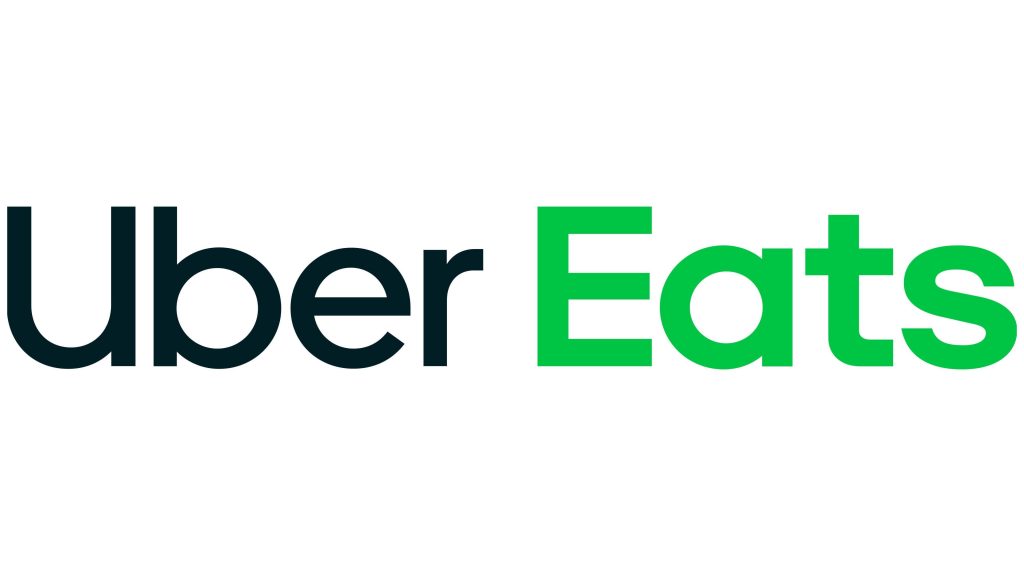 Discover great food with an Uber Eats gift card! Uber Eats connects thousands of restaurants around the globe and gives you a chance to find and try hidden gems around your neighborhood.
You can scroll through your Uber app for inspiration or search for a specific restaurant or cuisine. Even if you're traveling, Uber Eats will let you discover something new! All you'll need to do is change your address.
Grubhub Gift Card

Discover more than 300,000 restaurants in over 4,000 U.S. cities at Grubhub! Grubhub gift card will be a pleasant surprise for every foodie out there who's always talking about that new place you must all try.
Moreover, Grubhub gives you access to coupons, special deals, reviews, and customer support that tracks your orders and ensures you get everything you ordered. You can genuinely taste the world without leaving your house with Grubhub.
Chipotle Gift Card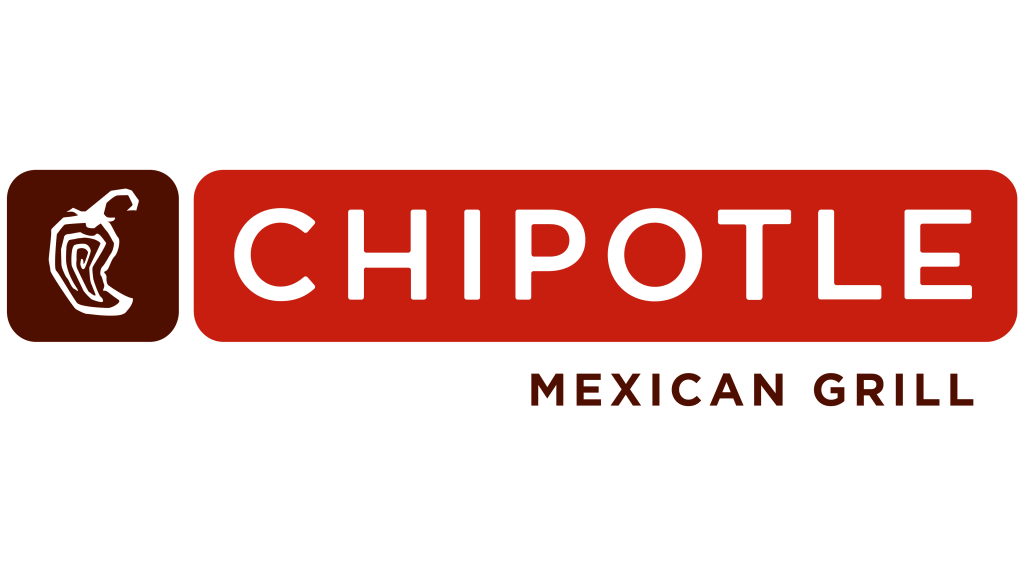 Chipotle gift card will take you all the way to Mexico without actually leaving your town. Know someone who treats themselves to fast food from time to time? Or someone who always wants something spicy? Give them the Chipotle gift card!
You can't miss with a Chipotle gift card. The receiver can use it as and when they please with the choice of ordering anything they want from the restaurant's menu on a rainy day when there is no will left to cook.
Just Eat Gift Card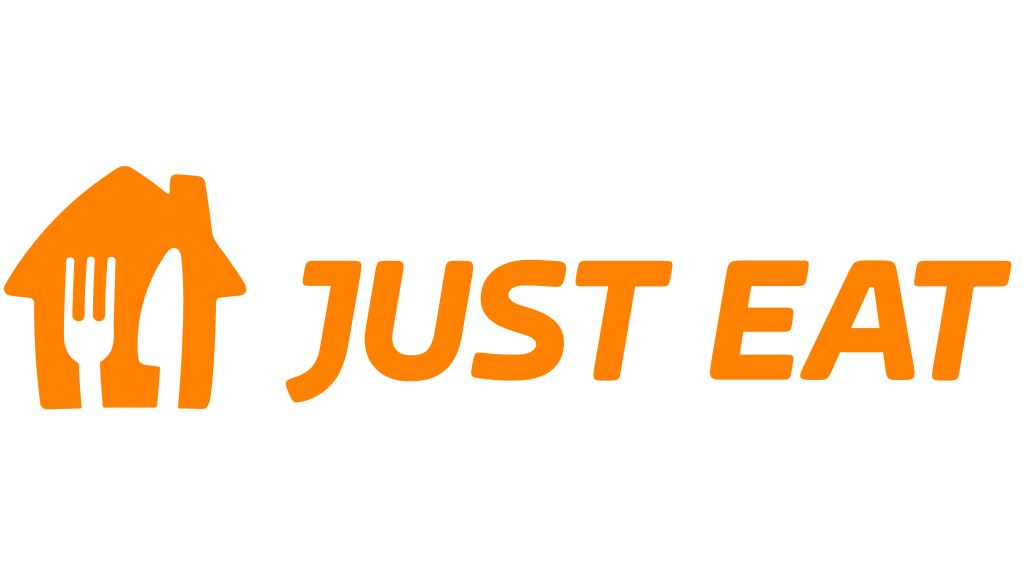 From pizza, burgers, and burritos to sushi, bowls, and stews – Just Eat connects all the restaurants around the city for your convenience. If your friend or a loved one loves to have people over but spends way too much time in the kitchen to be fully prepared – the Just Eat gift card might be a delight and a solution to this problem.
Just Eat lets you choose from 30000+ restaurants across the United Kingdom, Denmark, Ireland, Italy, France, Spain, Switzerland, and the Netherlands and taste the world one restaurant at a time.
Taco Bell Gift Card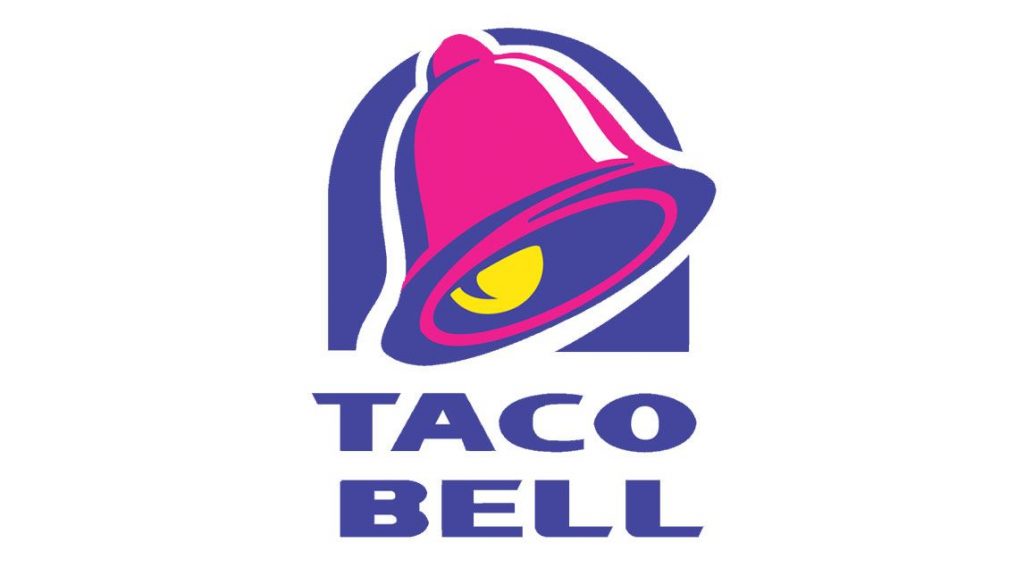 Have you heard about taco Tuesdays? Maybe you know someone who enjoys tacos any day of the week? Give them a Taco Bell gift card!
This Mexican-inspired fast food restaurant was always known for its product innovation and the flexibility to adapt to new trends. Also, Taco Bell meals are lower in calories compared to other fast food chain restaurants.
Texas Roadhouse Gift Card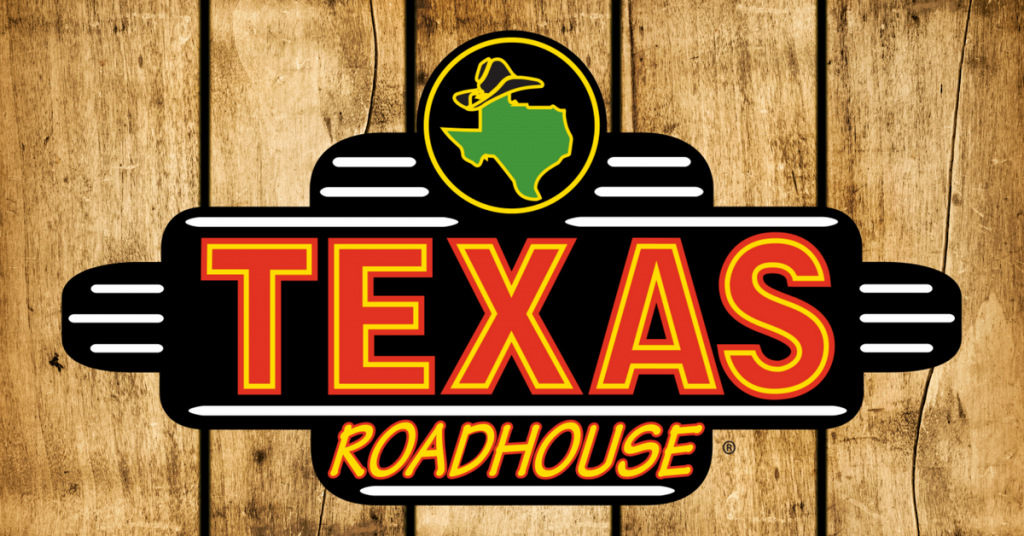 Texas Roadhouse restaurant will serve you authentic American cuisine. Hand-cut steaks, Ribs you won't forget, sides, dressings, freshly baked bread, ice cold beer, world-famous margaritas, and a possibility to throw peanut shells on the floor!
Texas Roadhouse restaurant is an ultimate experience of laid-back atmosphere, low prices, and big portions, so don't wait and get your coupon.
Subway Gift Card

Subway's slogan "eat fresh" stands its ground and offers high-quality ingredients for your sandwich. It's a perfect stop for those in a rush who want to eat healthy.
Subway will always find your best options, from small snacks to nutritious protein-packed lunches! Subway seeks to provide the best fresh and healthy options to customers worldwide so it will fit even the pickiest clients' needs.
Olive Garden Gift Card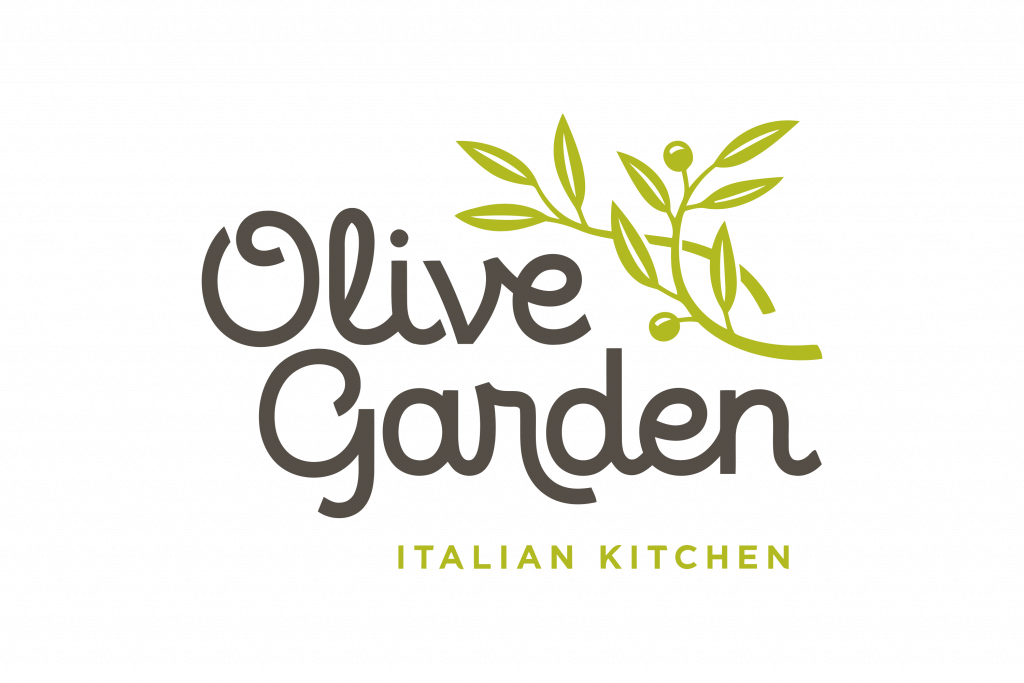 Olive Garden brings the taste of Italy straight to the USA. Their breadsticks will blow your mind, and the atmosphere will leave you speechless.
Italians are known for taking the most out of every day, and this casual dining restaurant really gives you a warm and welcoming atmosphere! Show someone your love with the Olive Garden gift card!
Red Lobster Gift Card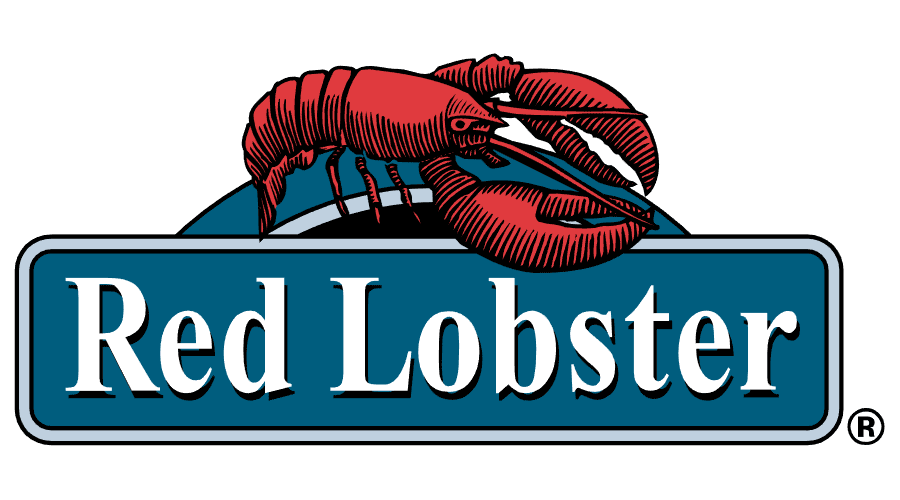 Shrimps, clams, crabs, lobsters, and other delicious seafood are waiting for you in Red Lobster restaurants. Even those who don't like seafood that much will have plenty to choose from.
Give a Red Lobster gift card to someone you care about and let them enjoy a high-quality, freshly prepared, and responsibly sourced dinner.
Applebee's Gift Card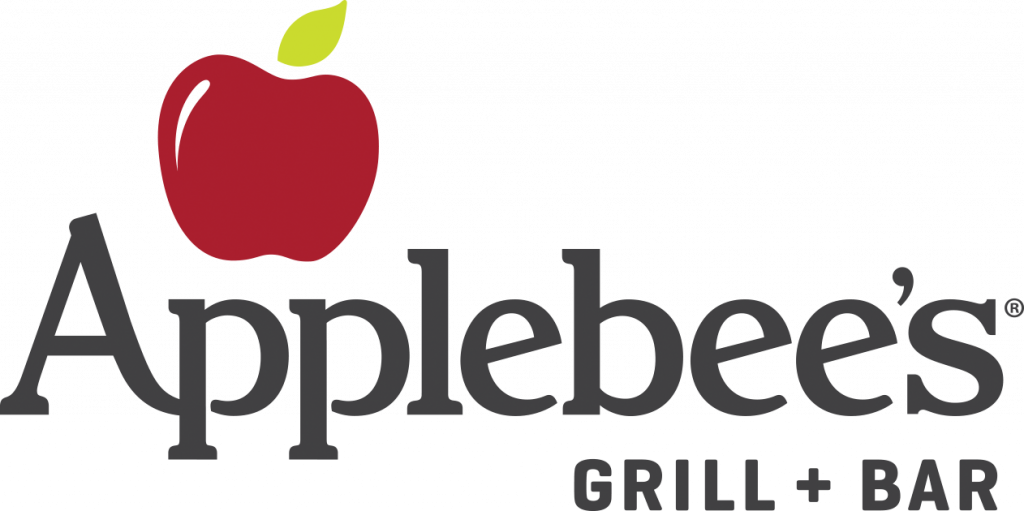 Applebee's Grill & Bar restaurant gained popularity due to its affordable prices, comforting meals, and cheap cocktails.
Their buffalo wings, a nice cocktail, and a relaxed atmosphere will be a perfect starting point for a night out with your friends.
Dominos Gift Card

What is so special about Domino's pizza? First, it's their convenient delivery services and take-out options. The second is their pizza! Full of delicious cheese, Domino's pizza makes perfect comfort food.
Everybody has heard of Domino's pizza. And everybody should try one!
KFC Gift Card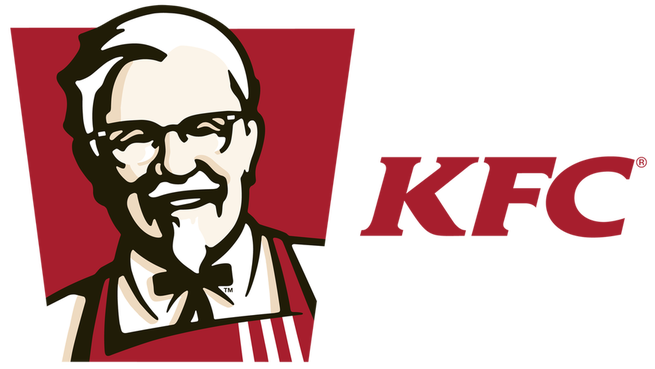 Crispy, salty, warm, and finger-licking good! Can you guess what it is? It's KFC chicken! Legend says its secret chicken recipe still lies in a vault at the company's headquarters.
KFC gift card is the best way to show appreciation for your friend or a colleague for almost any occasion, so why wait?
Pizza Hut Gift Card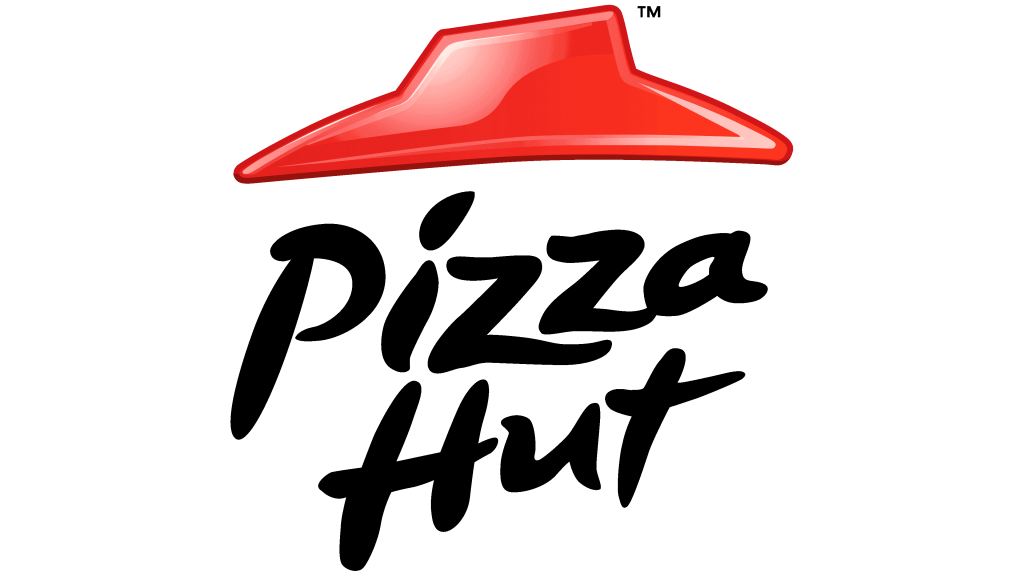 Pizza Hut is one of the biggest pizza restaurant chains in the world. Besides pizza, you can also find wings, sides, pasta, desserts, and drinks on their menu.
Let someone try their famous Buffalo Chicken pizza with tender chicken & tangy buffalo sauce, or grab a slice of Meat Lover's Pizza. If you or someone you know has special needs or cravings – simply create your own pizzas because that's an option with Pizza Hut!
What to give with a restaurant gift card?
If you choose to give someone a restaurant gift card, turn on your creativity and wrap it up in some unexpected way!
You can put it in a food delivery box, give it together with a fine bottle of wine or beer, or just put it in the envelope. If you want to choose an eco-friendly way, send the digital gift card straight to a receiver's mailbox.
What are the most popular food gift cards?
The most popular food gift cards in the CoinGate gift card store are Walmart, Target, Doordash, and Starbucks. If you're looking for something more unique, check out what we have in our store.
What is the most popular gift card?
The most popular gift card is probably an Amazon or eBay gift card. They have almost everything you can think of and gives endless options for a recipient to choose from.
What is the best gift card to give?
When thinking about the best gift card to give, think about the person you will greet. Is he a foodie? Maybe he is a tech geek? Perhaps he is an adventurous soul always looking for new experiences?
If you still can't decide, you will never miss with universal gift cards like eBay, Walmart, Uber Eats, or Nike, where everyone can find what they need and enjoy.
Restaurants that have gift cards
Many restaurants nowadays offer gift cards. In the CoinGate gift card store, you can choose from 450+ restaurant gift cards and pay for them in bitcoin or other cryptocurrencies of your choice.