Everybody in the crypto world has heard a story of a guy buying Papa John's pizza using 10 000 bitcoins in 2010. Now, 12 years later, ordering food with crypto doesn't seem so crazy, and people actually like to spend their cryptos on food. But there's still a bit of struggle to find places where you can spend your bitcoin.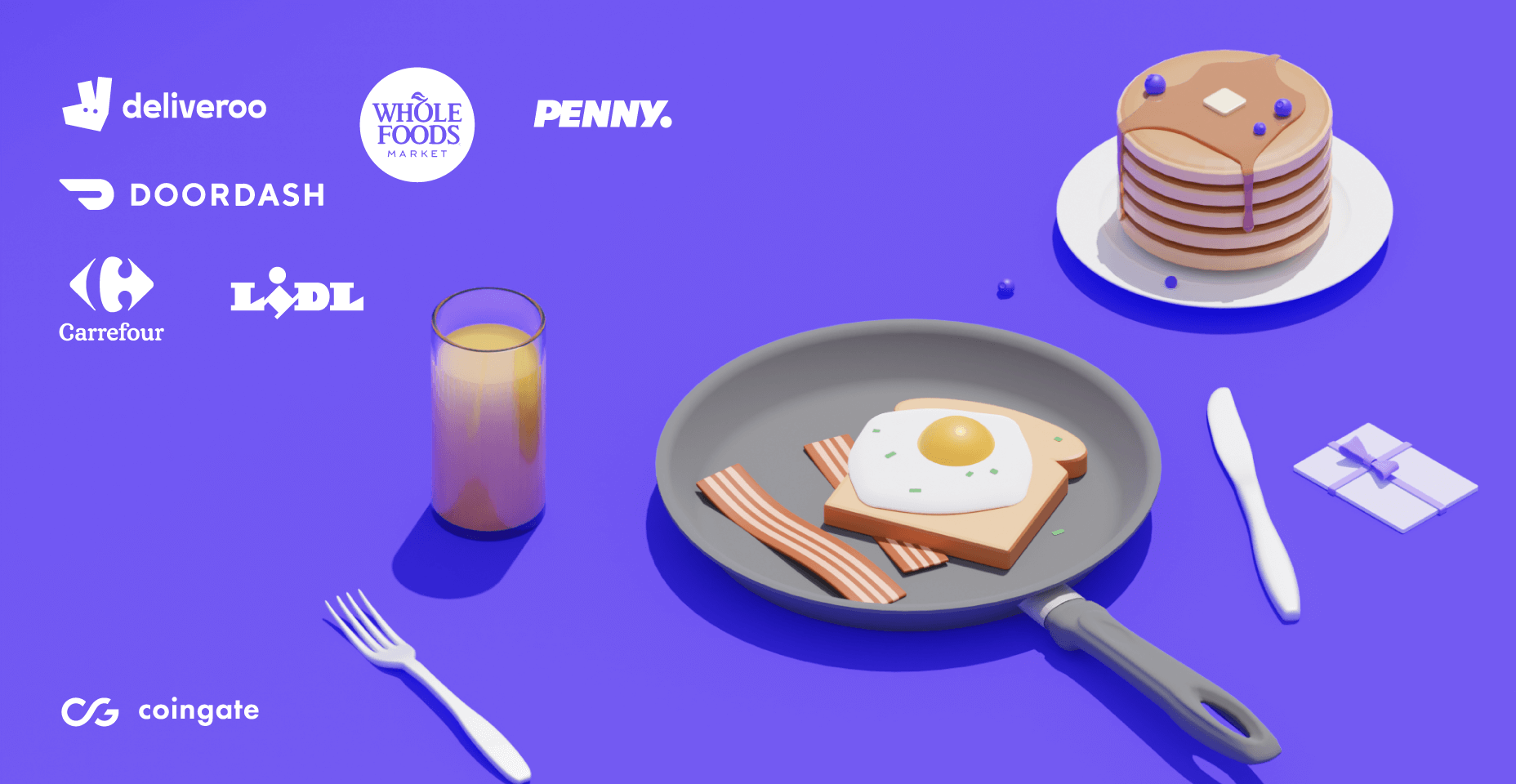 So, if you are searching for ways to spend your well-earned crypto gains in real life and aim to buy some food with it, read along and find a list of the 13 best places to buy food with bitcoin.
How to buy food with Bitcoin
If you are wondering how to buy food with bitcoin, you can do it by choosing one of these three options:
1. You can find restaurants, shops, and delivery services that directly accept crypto payments.
2. You can order a Bitcoin crypto debit or credit card and use it as a regular payment card. If you are lucky, you can find one that offers cashback or some sort of reward system.
3. You can buy gift cards using your favorite cryptocurrency and redeem them in your favorite grocery store, restaurant, or delivery services.
Buy gift cards for popular food delivery services & restaurants
Below you can find the list of most popular food delivery services, grocery stores, and restaurants gift cards that you can buy with bitcoin or another popular cryptocurrency of your choice:
Starbucks gift card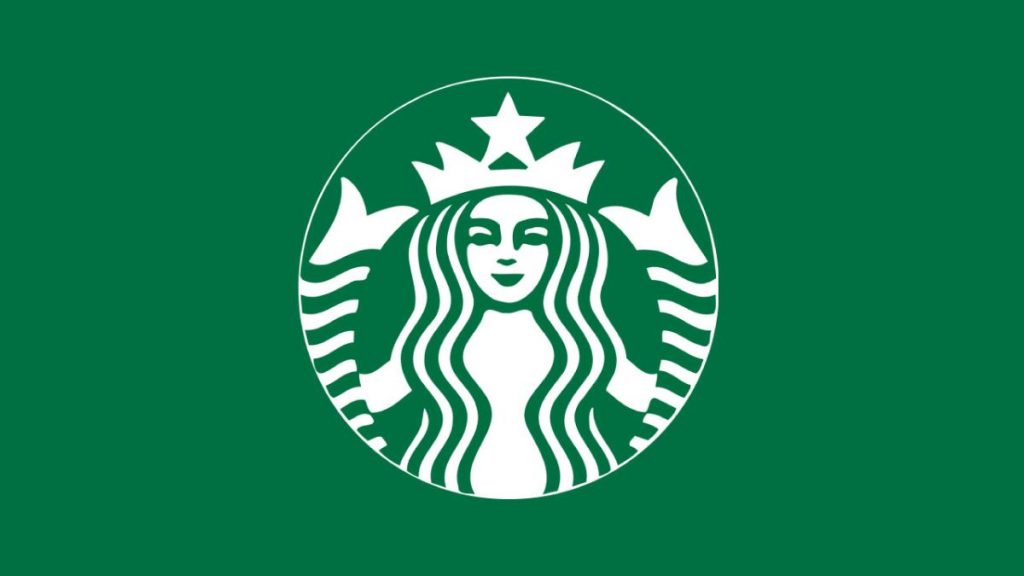 Get a Starbucks gift card and enjoy a cozy evening with your friends or family. Try Starbucks pastry with a cup of warm drink, or even make this digital card a perfect gift for the coffee lover in your circle. And the best part: get it with bitcoin, ether, dogecoin, or other popular cryptocurrencies.
Chipotle gift card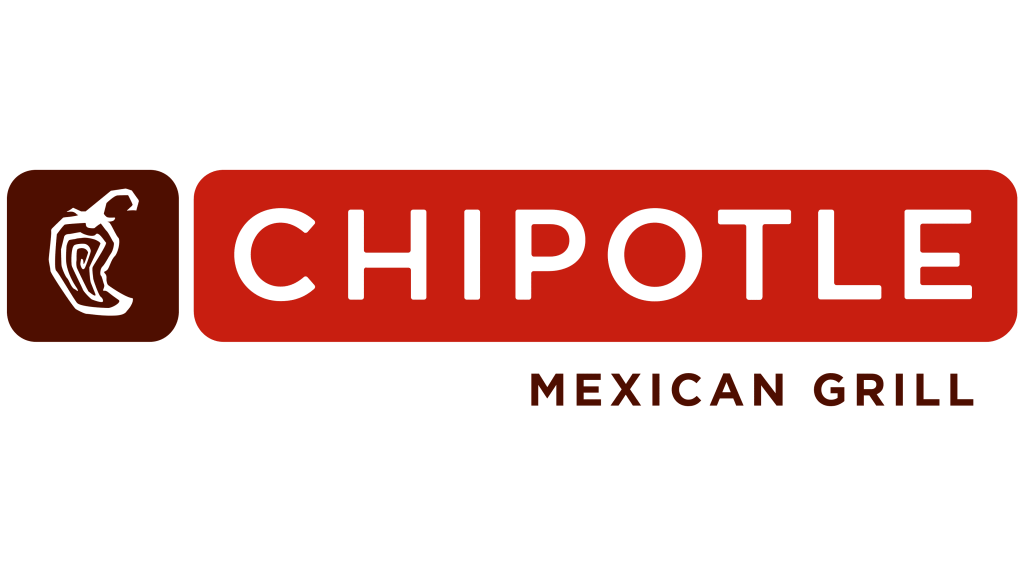 Chipotle is a well-known Mexican fast food restaurant. So if you crave something spicy and are tired of cooking, this digital gift card will be much appreciated. A wide menu and a great Mexican cuisine selection won't disappoint you.
Uber Eats gift card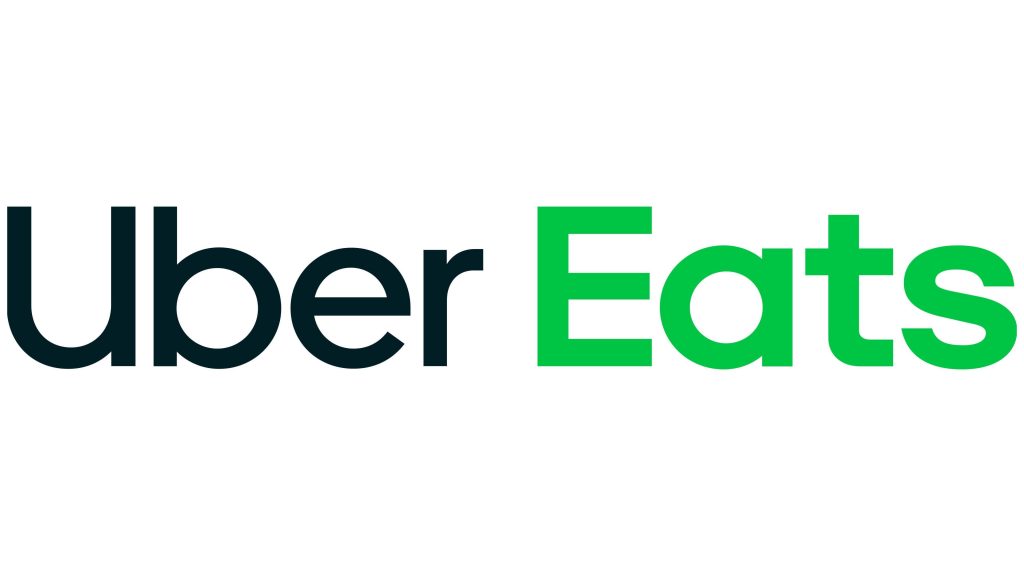 Top up your Uber Eats account with cryptocurrency and try different restaurants without leaving your home! Maybe you are organizing a party and don't feel like cooking for 10 people? Perhaps you want to treat yourself or your loved ones to a delicious meal? Uber Eats will definitely help you out!
GrubHub gift card

GrubHub connects more than 300 000 restaurants across the US and offers fast and convenient delivery services. Get a GrubHub gift card for someone as a way to say thank you, or get one yourself and dive into the endless food options!
Deliveroo gift card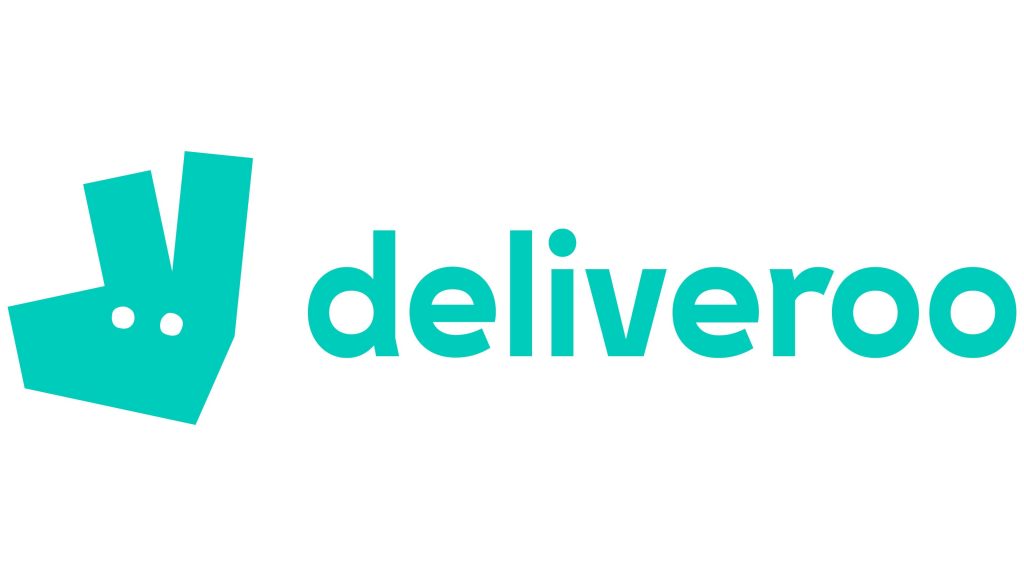 Yet another food delivery service that offers fast, convenient, and secure delivery services through the Deliveroo app. They even have an "Our picks" category with restaurant experts' recommendations on which cuisine you should try this time. Make your life simpler and get a Deliveroo gift card!
Walmart gift card

From snacks to exotic ingredients and even kitchen gadgets – Walmart has it all, and they offer it for a friendly price! If you prefer to make your own meals, a Walmart gift card might be perfect for you!
Rewe gift card

Rewe is one of the greatest supermarkets in Germany. With a wide product selection, reasonable prices, and a convenient online shopping experience, the Rewe gift card might be an excellent gift for anyone. Also, you can get it with bitcoin or any other currency supported at CoinGate.
DoorDash gift card

Buy a DoorDash voucher and order food from local cuisines across your neighborhood. DoorDash possibilities are endless, so you will never run out of new things to try! Make it a gift, or get a DoorDash gift card yourself to spend less time cooking!
Carrefour gift card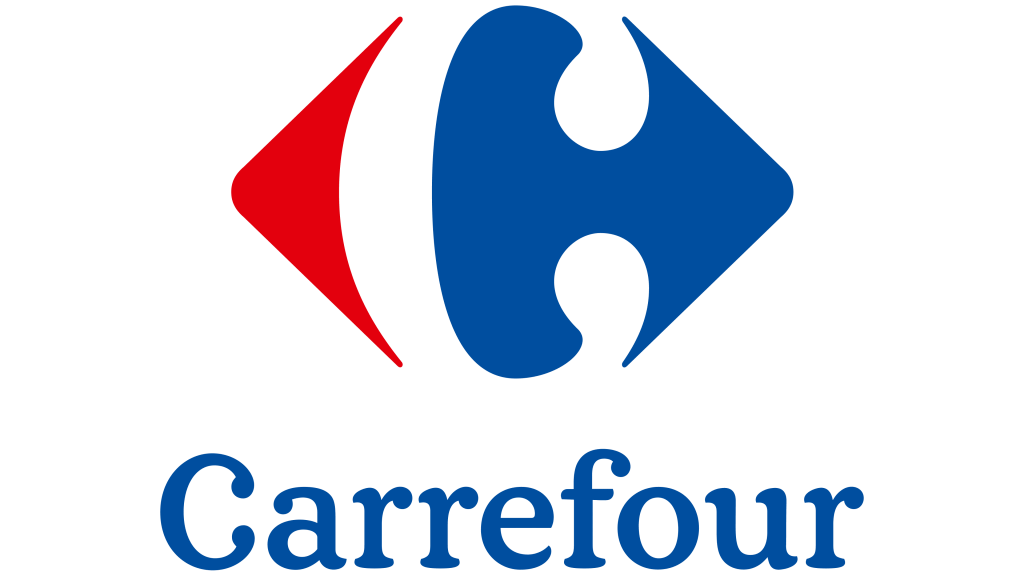 Carrefour is one of the largest market chains in the world. They sell goods and groceries under their own name or offer well-known, quality products. It's a simple and convenient way to take care of yourself or show some love for someone you care about. Carrefour gift card will surely make your daily life easier.
Just Eat gift card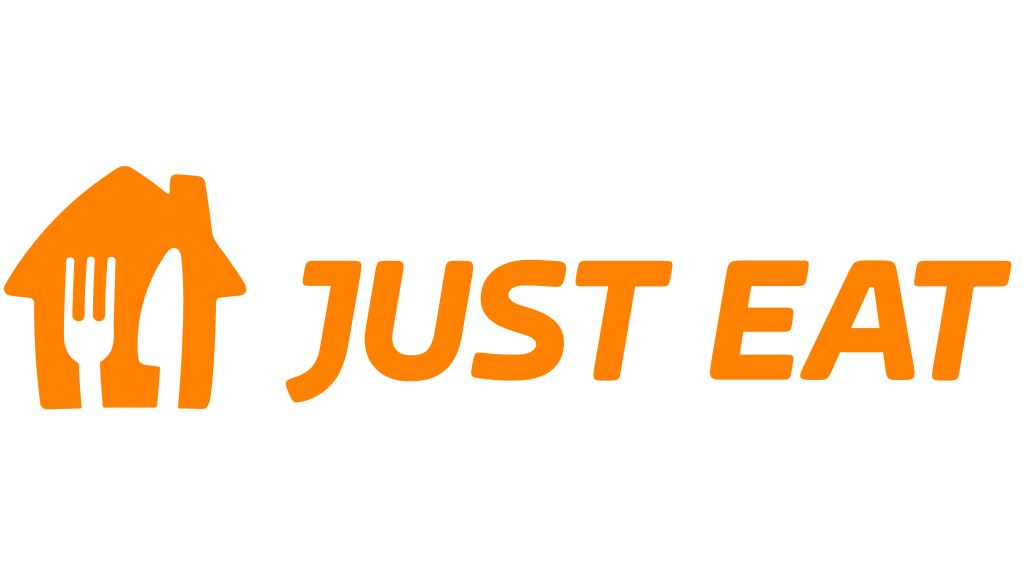 Eat with Just Eat gift card! Order food from your favorite restaurant and don't worry about anything else. Just Eat is UK's leader in food delivery and connects more than 30 000 restaurants. Pizza, sushi, burgers, or salads – you will find anything with Just Eat.
How do I pay for food with crypto?
Using crypto to pay for food is as simple as using regular money. Just order your desired food gift card, choose its value, enter your email for gift card delivery, choose the cryptocurrency you'd like to pay with, and make a payment. Voila! The gift card should arrive in your email right after the payment goes through! Also you can check this step by step guide on how to buy crypto gift cards.
What cryptocurrencies can I use to buy food?
Check our supported currencies here if you want to see your options to pay for food gift cards.
What grocery stores accept Bitcoins?
In the CoinGate gift card store, you can buy Lidl, Walmart, Target, Carrefour, and other popular groceries gift cards using bitcoin, ether, and other popular cryptocurrencies.
Does Uber Eats take Bitcoin?
You can top up your Uber Eats account using bitcoin by purchasing an Uber Eats gift card with your desired cryptocurrency.
Can you buy McDonald's with bitcoin?
While McDonald's doesn't accept direct crypto payments, you can always buy McDonald's gift card using your favorite cryptocurrency.
Subscribe now
Enter your email adress below to stay in the loop far all blogs