Crypto Payments, Crypto-Friendly Merchants
#Cryptofriendly Stores #2: Buy Mining Rig With BTC & More
Last updated: July 15, 2020 5 min read
There's one thing that's relatively easy to buy with bitcoins (or other cryptocurrencies for that matter) and that is, of course, everything related to crypto mining. But where exactly, you might ask?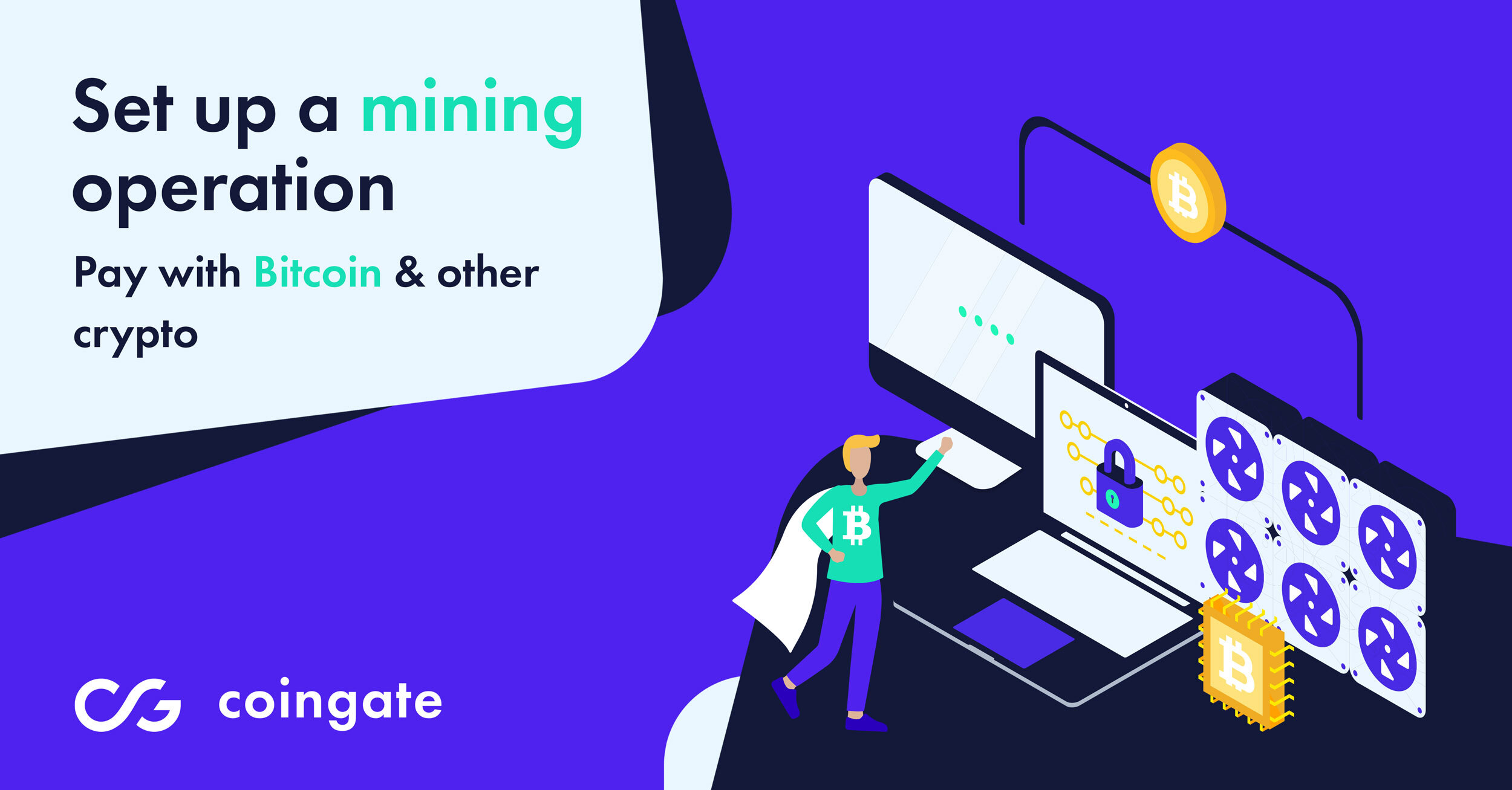 You're in luck – this article features mining hardware retailers and service providers from CoinGate merchant directory that welcome customers to pay with Bitcoin, Ether, Litecoin, XRP, Nano and dozens of other thriving cryptocurrencies. 
So, if you own any of 70+ crypto-assets that these merchants accept for payments, you are in a position to choose from several companies that can professionally cater to your mining needs. 
Whether you're looking for mining hardware components, could mining solutions, or else, there's no shortage of awesome places to check out.  
Off we go!
Where to buy mining hardware or software with bitcoin and other cryptocurrencies
Listed in no particular order, we present to you the websites selling mining rig or mining-related services that might be of interest to you: 
Hostmine
One way to dip your toes into the world of crypto mining is by taking advantage of cloud mining services offered by Hostmine. 
Essentially, the company allows buying, renting and hosting crypto mining servers online, which also means that you can mine on 100% renewable energy without setting up any hardware but still keeping the full control over the way you earn.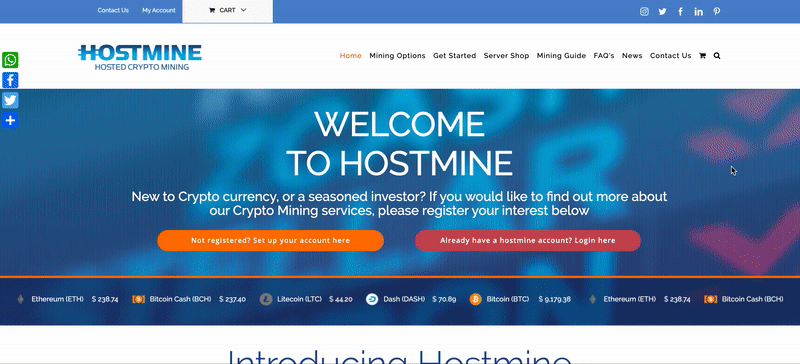 No matter if you're a complete newbie or an expert in mining – Hostmine has options prepared for all kinds of people, depending on their level of experience and understanding of the field. 
For example, beginners have an option to start with the Initial Mining plan, which means the shorter duration of rent contracts and cheaper prices, allowing the user to familiarize with the mining culture and, overall, gain more knowledge about crypto mining before diving in head-on. 
However, other options include a wider range of mining models and pricing to choose from, tailored to more experienced individuals or companies that plan a long-term operation with the most optimal profits. 
Mineshop
Based in Dundalk, Ireland, Mineshop has established itself in the market as a specialist computer company and leading mining hardware manufacturer known for building the award-winning mining systems of their own.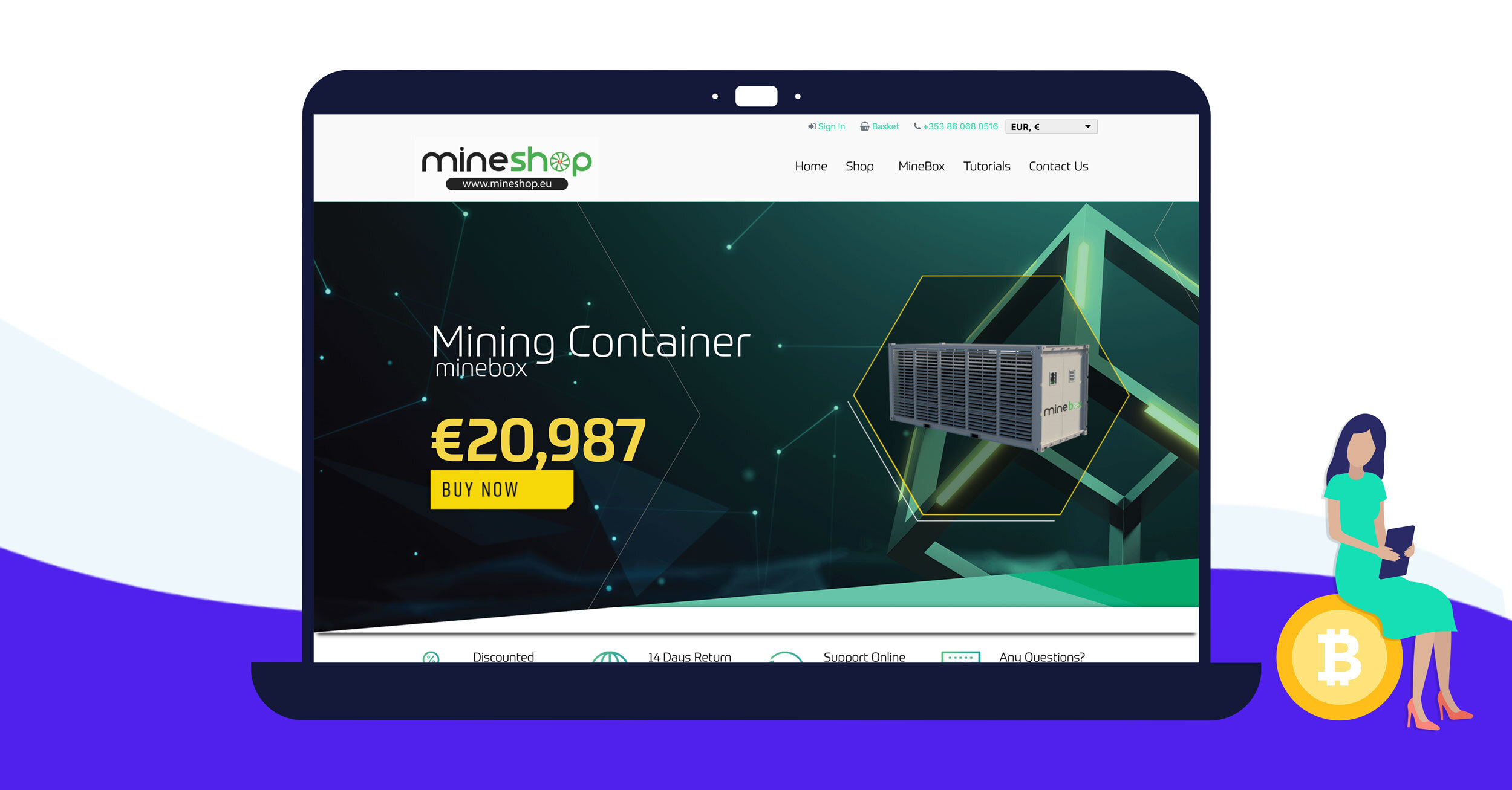 One of these unique mining rigs is called MineBox, the all-in-one mining case (or the whole 20-foot shipping container) customized specifically for convenient and energy-efficient mining. 
This plug-and-play device should intrigue even the most professional mining specialists as it is very powerful, easily transportable and has its own cooling system – be sure to check that out if this is your first time hearing about it.
Besides MineBox, Mineshop sells lots of hardware components – cables, graphic cards, hard drives, RAM and a lot more can be found there at prices that most would deem reasonable. 
The company also has a 14-day return policy and Skype support available 24 hours a day. So even if you're starting fresh but lack some knowledge on mining, know that there are professionals behind Mineshop ready to lend you a helping hand. 
Just Mining
Accessibility to blockchain technologies is a crucial factor for crypto communities, and Just Mining made its mission to present investment solutions that would make it simple and intuitive. 
These investment experts in the blockchain space offer several ways to take part in the blockchain industry – either by staking cryptocurrencies, setting up a shared or full masternode or simply starting your own mining operation at home or in one of the Just Mining's mining farms.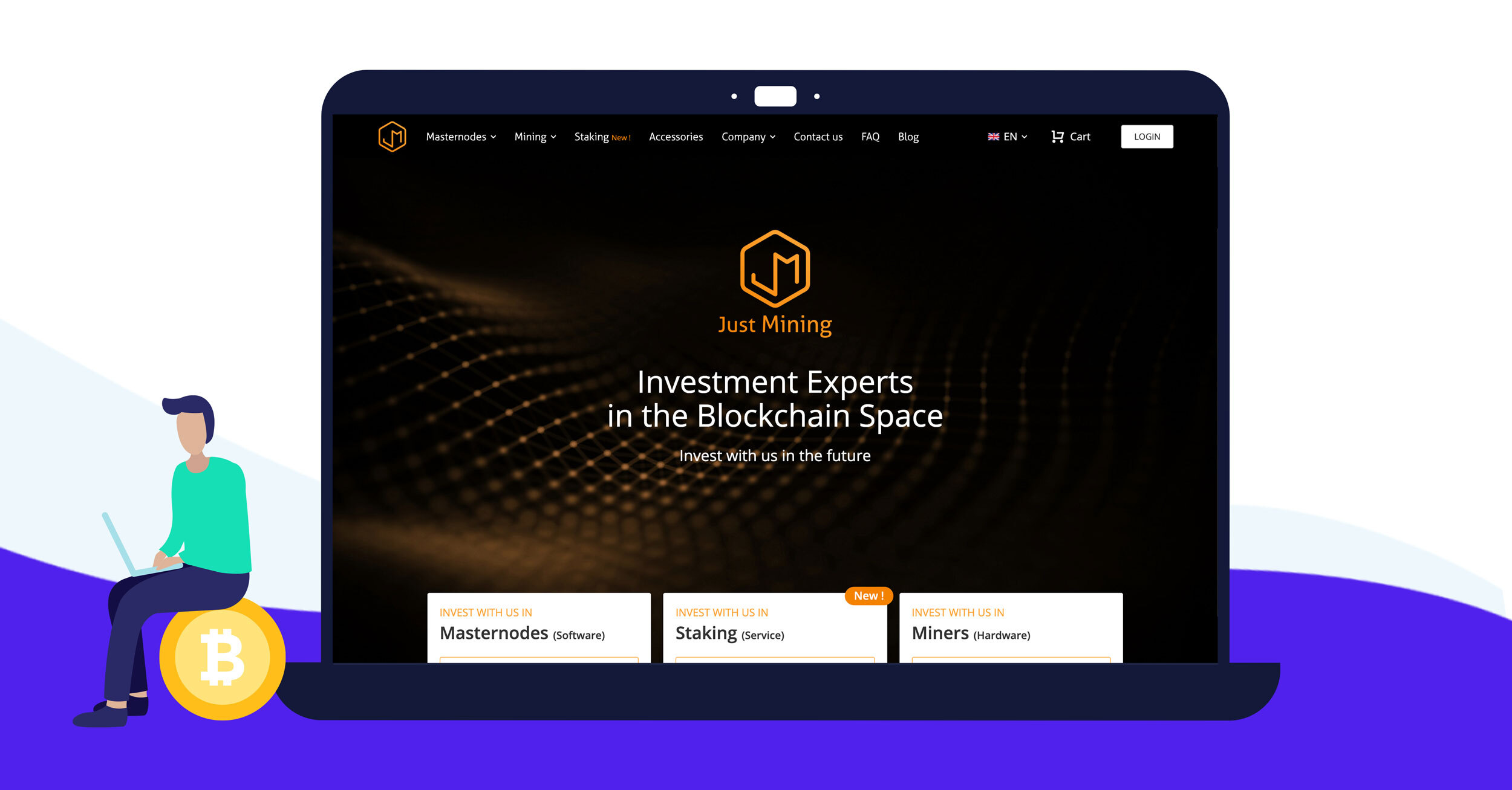 Just Mining can and will take care of everything, starting from the top quality mining installations, mining software and latest, ready-to-use mining rigs that are easy to operate. The diversity in their services allows for both a simple and inexpensive installation or a large, custom-made mining farm.
Besides, Just Mining ensures that you won't have to take this journey alone. The company's experts will lead you through all of it, answering questions and lending a helping hand whenever you find yourself in need of it. 
Successfully doing business since 2017, Just Mining might just be a perfect fit for you to start. 
Minerstat
For those that already have all the mining hardware set up, it might be a good idea to also take care of mining monitoring software that would help you efficiently track everything that's going on behind the scenes.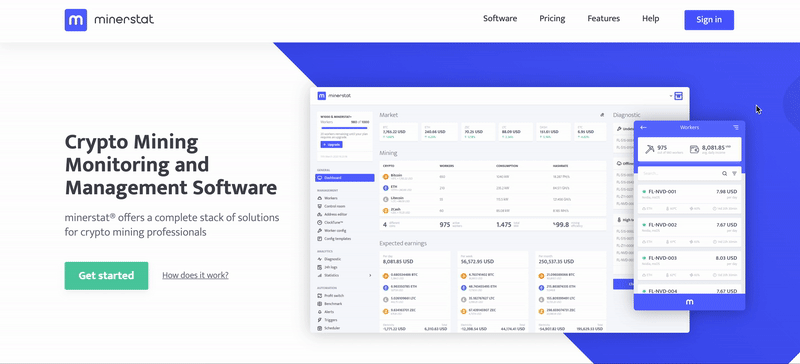 Minerstat offers exactly that – crypto mining monitoring and management software that separates amateur miners from true professionals. A massive bundle of monitoring solutions accessible from a single dashboard will grant you the ability to tailor your mining operation according to your preferences. 
Whether it's Linux-based mining OS for Nvidia and AMD GPU rigs, GUI mining software for Windows Nvidia and AMD GPU hardware or ASIC Hub software that is installed directly on the ASIC via SSH connection – seems that every miner can find something worthwhile at Minerstat. 
The software provides such features like overclocking, profit switch for most profitable mining, system-built watchdogs to set up event-based triggers, visualization of most heated areas of your mining hardware, live troubleshooting and more. 
In fact, this is just the tip of an iceberg, considering a wide variety of additional tools, bots and other things that you can obtain on the website. And if you ever need help, there's plenty of tutorials and blog entries that cover the most relevant mining-related topics. 
Happy mining!
Hopefully, one or few of these sites struck a chord with you and caught your attention. Mining is a relatively young industry that's leaking of potential – which means now might be the best time to get curious and explore the opportunities it presents.
Best of luck!
We will feature more #cryptfriendly websites in due time. Be sure to follow CoinGate Twitter account or subscribe to this blog so that we could showcase more merchants willing to accept your crypto-assets!