It is our pleasure to announce the opportunity for ERC-20 and other Ethereum tokens to be implemented on our platform, for both merchant payments and trading.
CoinGate has always had the interest in the development of new cryptocurrencies that most benefit the industry. To us as a payments platform, helping the adoption and real-life use of such cryptocurrencies is the main priority. That is why we always put our focus on projects that offer innovative solutions. Earlier this fall, we have successfully launched Lightning Network payments for Bitcoin. Now the Ethereum network, and its ERC20 protocol, in particular, has caught our attention as the next major development we should focus on.
Due to the flexible infrastructure of the Ethereum blockchain, many exciting developments surrounding its native smart contracts came into existence. The ERC20 technical standard is just one of them. Nonetheless, it has already enabled thousands of projects with their own tokens to be released on Ethereum.
If you follow what is going on in the cryptocurrency industry, you might have heard the term "ERC20" before. It was hard to miss as lately there has been a lot of buzz around some exciting ICOs.
What exactly is ERC20?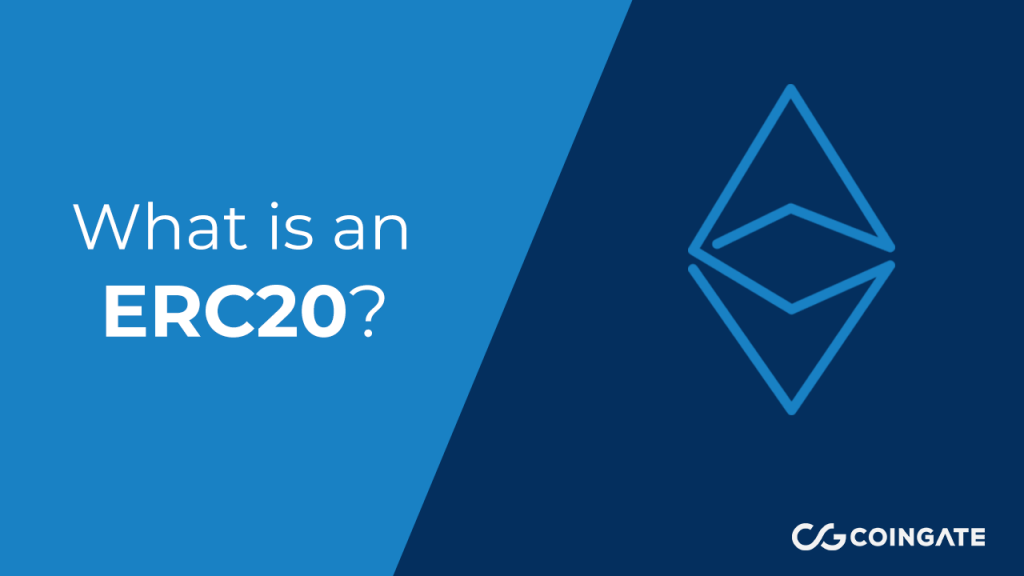 ERC20 was first proposed on November 19, 2015, by Ethereum developer Fabian Vogelsteller. The term itself stands for "Ethereum Request for Comments", while the number 20 represents a unique proposal ID number.
Essentially, ERC20 is a set of rules for Ethereum-based tokens. When these rules are met, tokens released on Ethereum network become compatible with each other based on some common principles. Note that the developers of ERC20 assets still retain the ability to freely program various functions of their smart contracts within the Ethereum network. Other than that, pretty much everyone can create such assets. It is surprisingly easy to deploy as it requires just a few steps to do.
Since ERC20 was proposed for the first time, many were discussing its potential use cases. There was much to talk about as the standard could be used for nearly unlimited scenarios related to tokenization of assets and beyond. For instance, tokens represent stakes, vouchers, IOU's, ownership, and pretty much anything that has any kind of value. As it is widely known, the technical standard has served a major purpose in crowdfunding projects on Ethereum network through ICOs.
If you are curious to find out more about these projects, we suggest taking a look at PwC ICO report. It perfectly explains and summarizes what is happening in ICO world.


Trading and spending ERC20 tokens
Not only ERC20 tokens are easy to develop, but they are also very easy to use. Because Ethereum hosts ERC20 assets on top of itself, you can send and receive these tokens using a single Ethereum wallet, such as Metamask. That means every time a developer releases a new token, it will not require a new wallet. More importantly, there is no need for a new complicated protocol, drastically reducing barriers to adoption.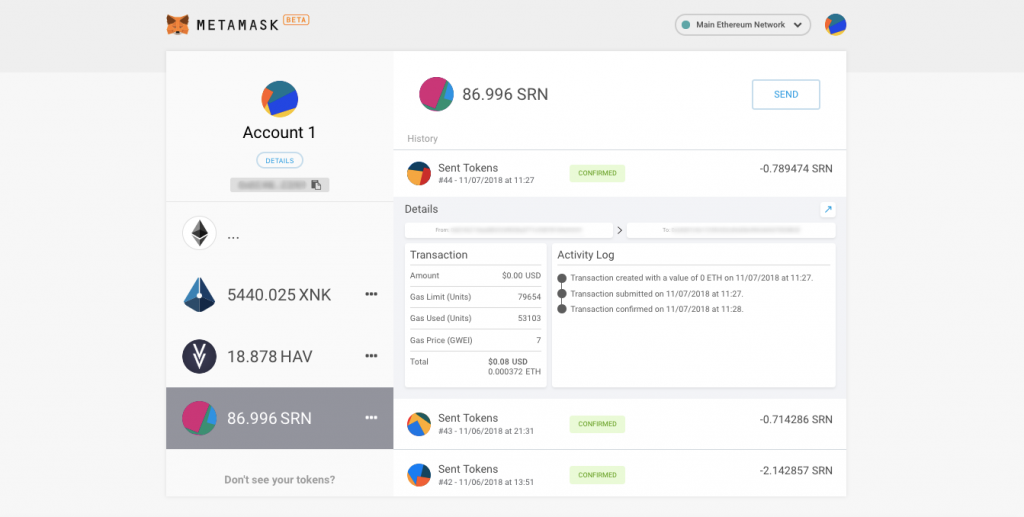 Because of all these reasons, transferring as well as trading these tokens is considerably more convenient. There is a growing number of decentralized exchanges, such as Bancor, IDEX and 0x, which facilitate trading tokens directly from an Ethereum wallet, without the need for intermediaries. There are many Ethereum wallets to choose from, and our blog post covers everything you need to know in detail.
In the last couple of years, a huge number of projects have been built on top of Ethereum. Many of them possess the potential to benefit not just the emerging crypto-community, but also have an impact on a global scale. As the tokens of these projects are gaining more traction, they are also gaining liquidity, indicating there is a growing demand. Increasing liquidity and stability in exchange rates could mean that the owners of Ethereum-based tokens may well use them as a means of payment. And that includes both in online commerce and in retail.
CoinGate is now open to ERC20 token integrations
Continuing our mission to facilitate cryptocurrency payments between customers and merchants, in July, CoinGate successfully integrated Ethereum in our payment gateway. It was a huge milestone for us that led to even bigger aspirations. Thus, for the last three months, we have also been working on developing our own infrastructure to support ERC20 tokens alongside Ether.
As such, it is our pleasure to announce the opportunity for Ethereum-based tokens to be implemented on our platform, for both merchant payments and trading.
Two integrations of new tokens with very specific use cases have already been confirmed.
Sirin Labs (SRN)
Sirin Labs is a technology company building a secure blockchain smartphone Finney. The team is planning to release the device towards the end of November. It will feature an embedded cold storage wallet, built-in cybersecurity suite, safe screen and more, alongside a native operating system SirinOS. The mutual partnership between Sirin Labs and CoinGate will enable users to purchase the smartphone with SRN tokens as well as other cryptocurrencies both online and in retail locations. You can find out more about Sirin Labs by visiting their official website.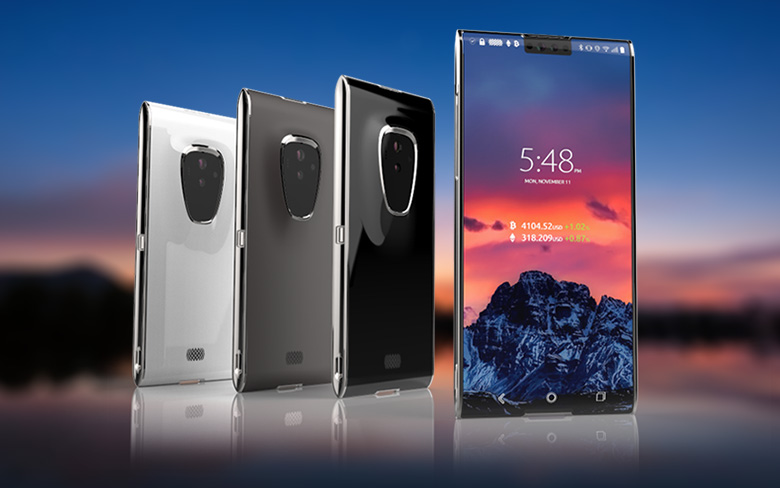 Telcoin (TEL)
Telcoin is a telecommunications-focused project that is aiming to utilize mobile carrier networks for money transfers, remittances, and online payments. Identifying with the vision of Telcoin to enable global, blockchain-enabled payments, CoinGate sees the integration of the TEL token as a step towards achieving the goals of both our mutual companies.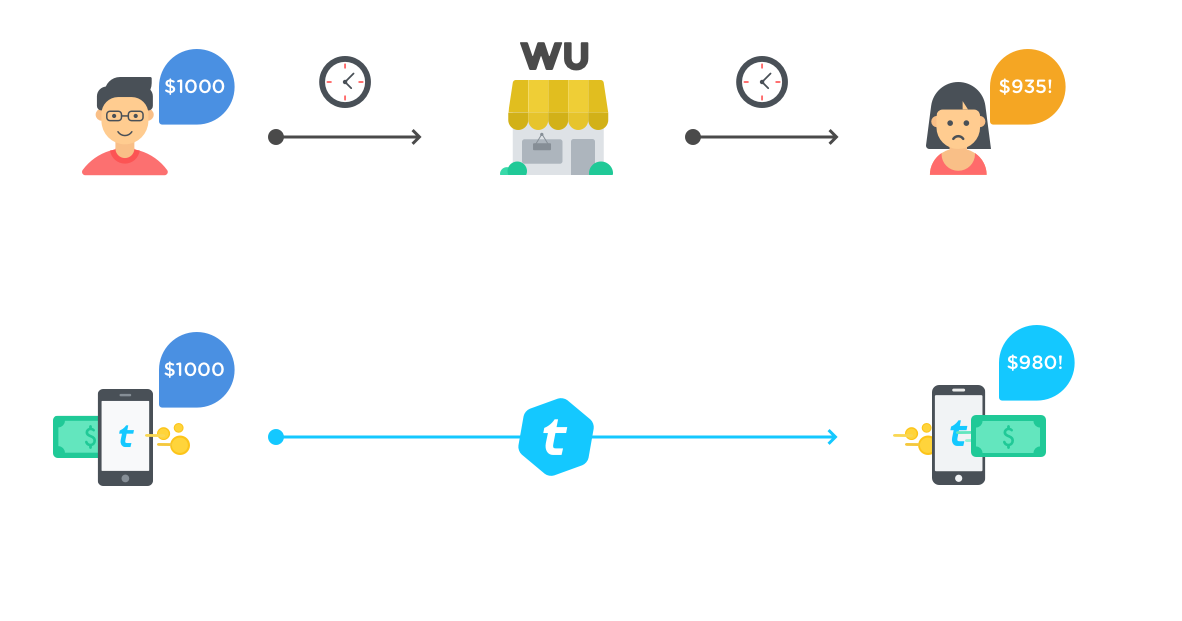 Our company works with more than 4,000 merchants and facilitated over 350,000 consumer payments. Hence, CoinGate will give shoppers the option to pay any of these merchants with SRN and TEL, just like they can do with Bitcoin or Ether. This way, the integration opens up a possibility for any ERC20 asset to increase its utility by accessing the e-commerce industry.
In addition, all newly implemented currencies will be accessible by our user base of 70,000 for buying and selling. Our range of supported payment methods includes bank transfers, mobile payments and integrated wallet solutions such as Skrill, which does not require users to sign up.
Requirements for ERC20 implementation
Sirin Labs, Telcoin and many other projects are on their way to bring innovative solutions to everyday life. That is why we at CoinGate see the potential ERC20 protocol has, both now and in the future to come.
We welcome any Ethereum-based token team to connect with us to discuss the possibility of integration. We are currently considering any project, the vision of which aligns with CoinGate. The two basic requirements for the token are: at least $10 million in market cap and $100 thousand daily trading volume.
Curious to learn more about integrating? Contact us.
Subscribe now
Enter your email adress below to stay in the loop far all blogs