Crypto Payments, Crypto-Friendly Merchants
CoinGate Integrates AVA token, Adds Binance Chain Support
Last updated: May 21, 2020 4 min read
Binance Chain is now integrated into the CoinGate system following the addition of Travala.com's native token AVA!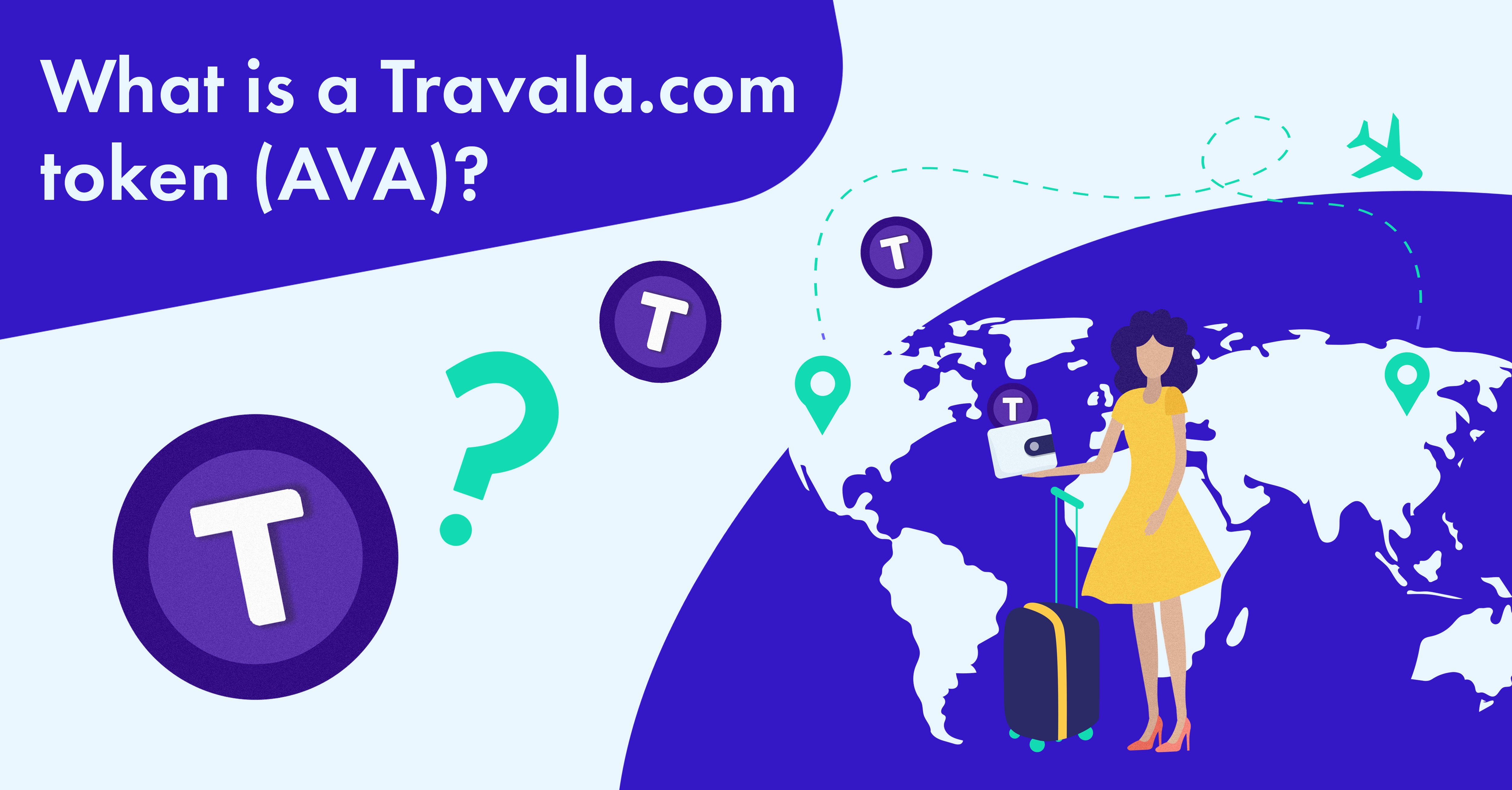 Developers and businesses can now request to add other Binance-based tokens to the CoinGate payment processor and leap into the industry of payments. 
It is precisely what the leading blockchain-based travel booking platform Travala.com did by being the first company to implement their BEP2 asset issued on Binance Chain, Travala.com Token (AVA), into our crypto payment solution. 
This is also good news for thousands of CoinGate merchants as they welcome a new wave of potential customers from yet another huge crypto project. 
If you also want your BEP2 (Binance) or ERC20 (Ethereum) token to appear on the CoinGate payment invoice, visit this page!
In a nutshell, Travala.com's integration with CoinGate means that:
AVA token is now a payment currency by default on all online and brick & mortar stores that employ CoinGate merchant services;
Merchants that accept AVA tokens for payments can decide on settlements: either keep AVA or exchange it to other cryptocurrencies or fiat currency upon receiving payment;
Merchants can settle other accepted cryptocurrencies to AVA;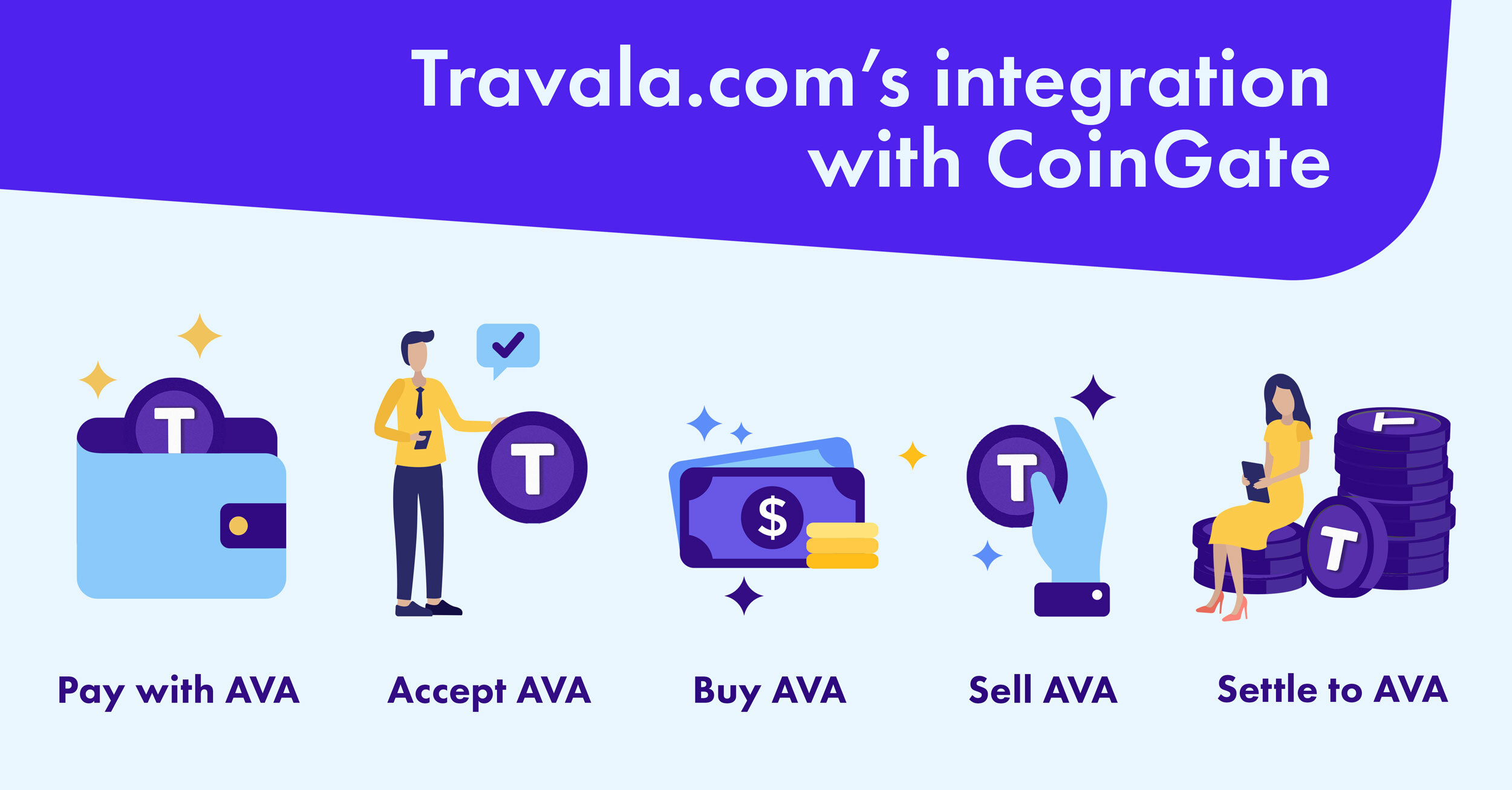 CoinGate users can buy AVA directly to a wallet by SEPA bank transfer and phone credit. Debit/credit card option will also be added soon.
Traders can also sell AVA on CoinGate directly from a personal wallet using SEPA bank transfer;
Since Travala.com is also utilizing CoinGate payment processing services, the site also accepts payments in more than +29 cryptocurrencies for hotel bookings all around the world.
What is a Travala token (AVA)?
Travala.com has been transforming the travel industry with the help of blockchain technology for years. In late 2019, the company took another step by introducing a Binance-based token native for its booking platform, called AVA. 
The token's use-cases opened up possibilities for Travala.com customers to participate in a variety of activities: earn from referrals, get loyalty rewards, get exclusive discounts, monthly bonuses and more, besides using it as a payment currency at online stores that employ CoinGate services.
Users only need to join the platform to automatically and seamlessly get a wallet.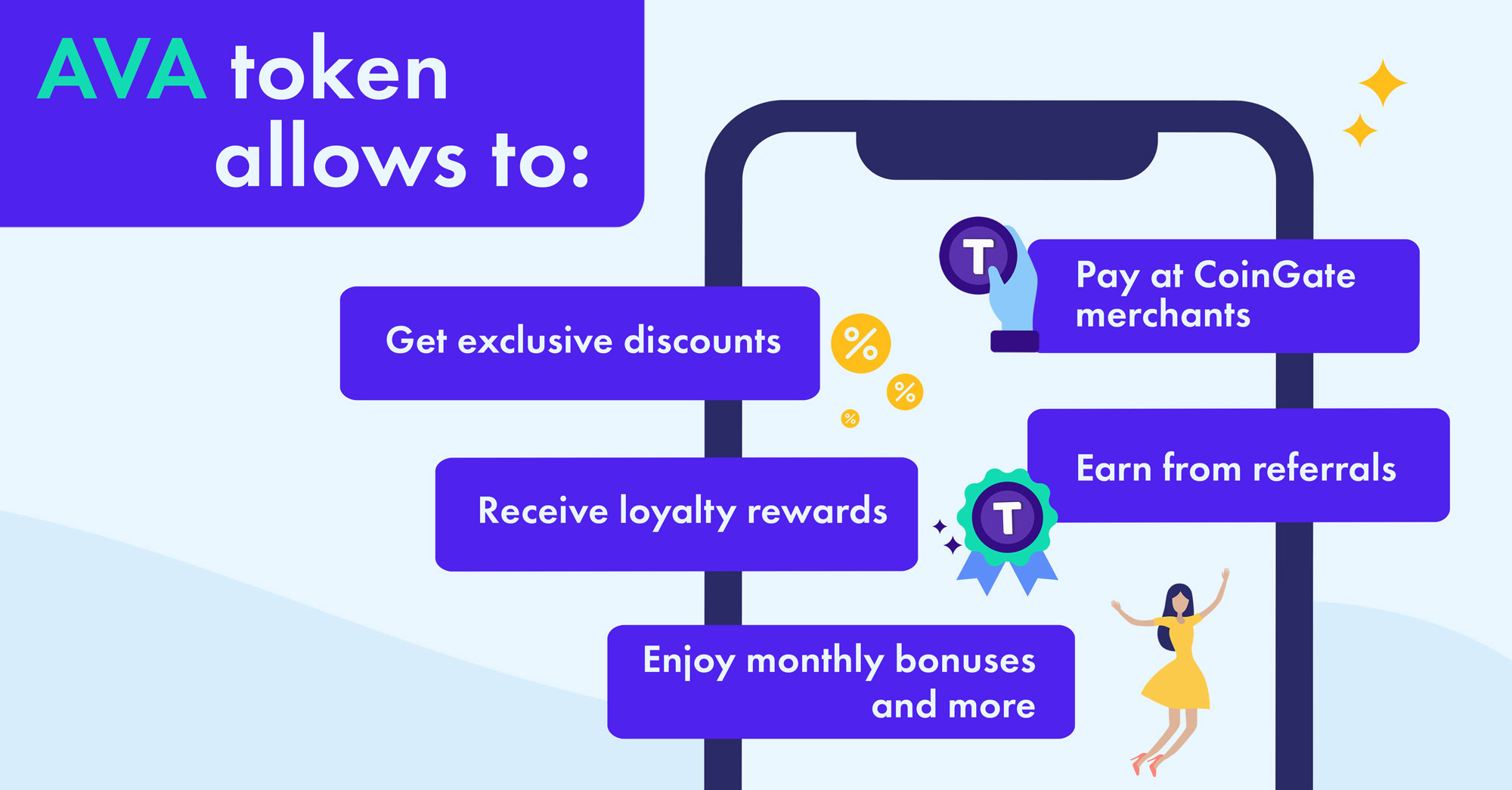 Then, customers will start getting 2% of the price back in AVA token for each booking they make. Although users can take advantage of AVA token in multiple ways, hodling it grants the opportunity to enroll in a 5-tier SMART program to get special discounts and loyalty rewards. 
The AVA asset can be bought on, Binance Dex, Poloniex, KuCoin, and a few other exchanges to reach the max tier instantly, but there are also ways to earn AVA. 
It's possible by referring new customers to the Travala.com website and headhunting for better offers on the competitor's websites. 
That's right – Travala.com 100% guarantees the best accommodation price. If you find a better offer for the same service on any other website, you become entitled to a refund for the price difference in the form of AVA token.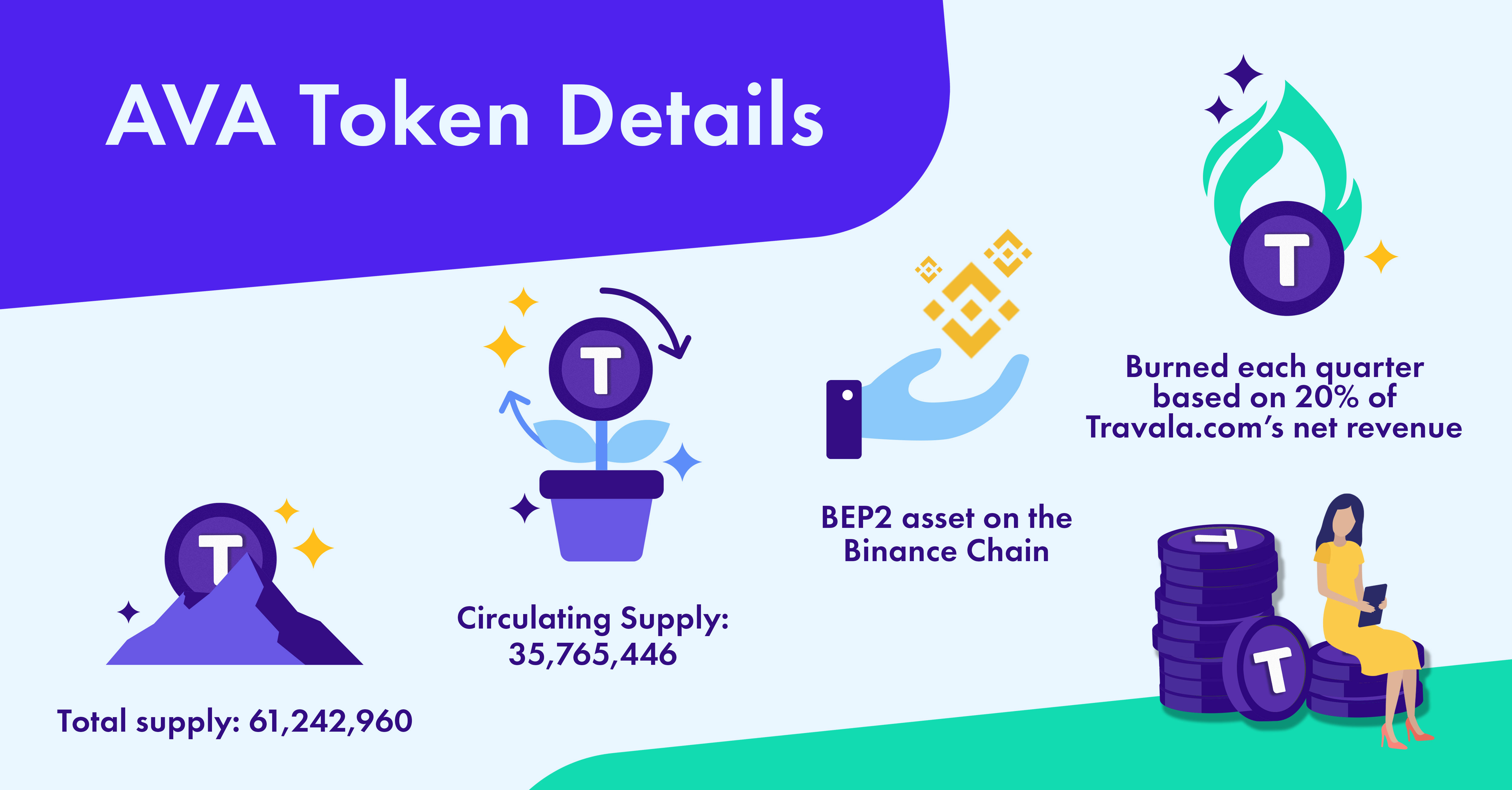 There's much more to it, like the repurchase and burn program, so if you're interested, we suggest delving deeper into the topic and exploring everything that Travala.com and AVA have to offer.
Interested in listing your token on CoinGate?
If you are a developer that sees a benefit in Travala.com's integration with CoinGate, you might want to consider expanding your token's use-cases as well. If so, don't hesitate to let us know.
All you need to start a conversation about implementing your token to the CoinGate payment gateway is to fill out this form. We'll get in touch with you as soon as we review your application!
Note that this is a small fraction of all the updates that we're going to introduce soon. Subscribe to our blog by entering your email down below, or follow us on Twitter to hear about them first!