Company Updates
CoinGate: 2017 in Review, Plans for the Future
Last updated: February 13, 2018 6 min read

2017 was a fascinating year. With Bitcoin, blockchain, and cryptocurrencies becoming the hot topics of the year, CoinGate has rapidly grown alongside. Here is a brief wrap up of what we have accomplished, and what exciting new plans we have for the near future.
100,000 merchant payments processed by CoinGate in 2017!
Bitcoin has grown tremendously in 2017 – not only in price but also in usage for payments. With the huge increase of businesses that are looking to accept Bitcoin payments, our service has also been expanding rapidly.
Our proudest achievement of the year is the scale at which we have managed to grow. In 2016 we processed 10,000 orders which already felt quite significant. But have managed to grow tenfold to 100,000 payments in 2017, totalling over $50 million in volume. Just a few months ago in August, we celebrated 300 payments processed in a single day on our platform. Now, we are seeing over 800 payments made by shoppers to our merchants daily, and on our good days we went over 2,000 payments per day.
We feel to have become a significant part of the whole crypto-movement. From high-end tech companies to watchmakers and shoe stores, we enjoy the diversity of the merchants we serve today. We are proving to ourselves and everyone around us that Bitcoin has a use case in the world of payments and that any business can benefit from it. In fact, more than 3,000 merchants in 2017 have received at least 1 successful payment at CoinGate. And that's an astonishing number!
CoinGate team does not see any reason to stop and we are looking forward to 2018. It should be even more exciting year for crypto-communities around the world.
$20 million worth of bitcoins traded
The hype that has surrounded cryptocurrencies through the whole year has reflected on our trader service too. Therefore, we have extended our services offered to cater for the demand. By the end of 2017, we had processed more than $20 million worth of BTC in individual purchases through bank transfer and credit cards.
CoinGate team is always on the lookout to improve the scope of our offer. Therefore, we aim to introduce features that are more convenient and unique than possible elsewhere. Our feature of buying BTC with mobile credit has become the first of its kind option to acquire small amounts of cryptocurrency, and we will be extending it to other coins shortly too.
SegWit implemented
It's obvious that Bitcoin went beyond what could have been expected in 2017, both in price and its scale of adoption. Not only that, cryptocurrencies and blockchain became hot topics for everyone including governments and big businesses. Some have taken the first steps to implement blockchain technology into their processes. Others have been working on new crypto-projects that aim to solve all sorts of problems in the world.
It is no surprise that during 2017 in particular, we have witnessed the very first Bitcoin fork (and a number of others later on). More importantly, however, the inevitable and long overdue SegWit upgrade for Bitcoin was finally implemented. This upgrade introduces some important tweaks to the Bitcoin blockchain, fixing transaction malleability, improving the protocol's security and efficiency. And what's more, enabling easier scaling of Bitcoin in the long term. CoinGate team is keen supporters of SegWit and therefore we were the first payment processor to implement SegWit on our platform.
CoinGate plans for 2018
We have definitely been satisfied with the growth of the interest in cryptocurrencies and our company in 2017. This is a big achievement for us and the whole cryptocommunity. And now we are ensured that CoinGate is moving the right direction and we don't see the reasons to stop.
From the beginning of 2018, we have already implemented a few new features for our customers:
What's New Already:
Buy Bitcoin with Mobile Credit
Through our partnership with DaoPay, an Austrian payments company, we have enabled our users to buy Bitcoin with their mobile credit. This feature is a perfect solution for those who want to buy a few Satoshi equal to more or less $50 in value. Moreover, we are already working on implementing the same feature for buying other cryptocurrencies as Ether, Litecoin, and Ripple.
Buy Bitcoin Cash with credit or debit card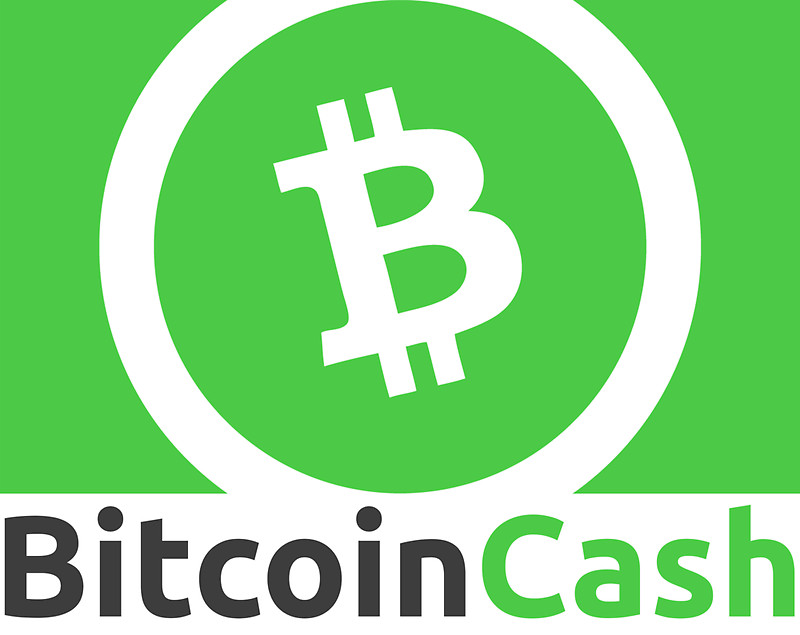 Just recently, it has become possible to buy not only BTC but BCH via CoinGate. This feature came to live due to our partnership with Simplex, the Israeli payment company. Buying Bitcoin and Bitcoin Cash with credit or debit card is the simplest and the fastest way to purchase cryptocurrencies for our users. We do not require either identity verification or account registration.
Coming Soon:
Working with new blockchains: Litecoin & Ethereum (and others)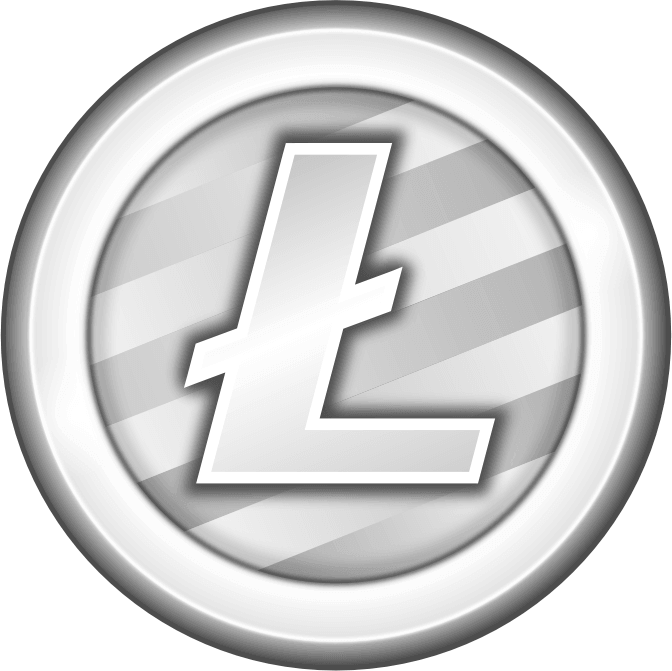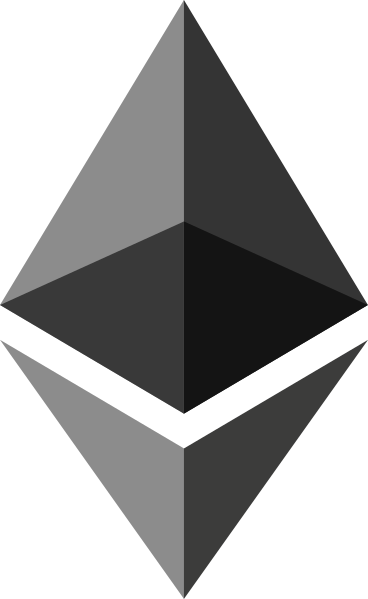 Buying, selling and accepting Litecoin and Ethereum natively, with other coins to follow, will be possible in the very near future!
For a while, we have been working with ShapeShift to process altcoin payments, and our statistics demonstrate that customers are more than willing to pay with various tokens. In general, the demand for new cryptocurrencies from both our merchants and traders has vastly increased. We have therefore been working hard on integrating these new blockchains to fully utilize their benefits – in particular, transaction costs and speed.
AML solution
For many large businesses, especially regulated companies, compliance with AML and anti-terrorism financing laws has so far been the major obstacle to start accepting Bitcoin. As such, in partnership with Coinfirm, CoinGate is working on implementing a chain-analysis AML solution into our platform. The integration will allow our clients to receive a risk score associated with every incoming transaction, and to reject payments based on that risk. We hope that this will serve as a foundation for us to start working with more companies from financial, gaming, forex and other industries.
Asian payments
Our business is expanding and we are reaching out to new markets and segments. To make payment processes smoother for our Asian customers, we are launching a number of payment solutions for Asian countries. Among them will be Alipay, WeChat, as well as instant bank transfer options for Thailand and Indonesia.
Lightning Network
With our keenest Bitcoin guru and CTO Rytis Bieliauskas at the forefront, we are looking into the possibilities of starting to use Lightning Network within CoinGate. Though the developments are still only at the conceptual stage, we are certainly aiming to be the first Bitcoin payment processor to implement Lightning Network functionality to our merchant business.
Our team is extremely excited about 2018 and we will strive to keep up with the expectations of our customers!
Thank you for reading and stay tuned for our announcements in the coming days!
Your CoinGate Team