Trading, Wallets
Best Cryptocurrency Wallets for BTC, LTC, ETH & BCH
Last updated: July 11, 2018 3 min read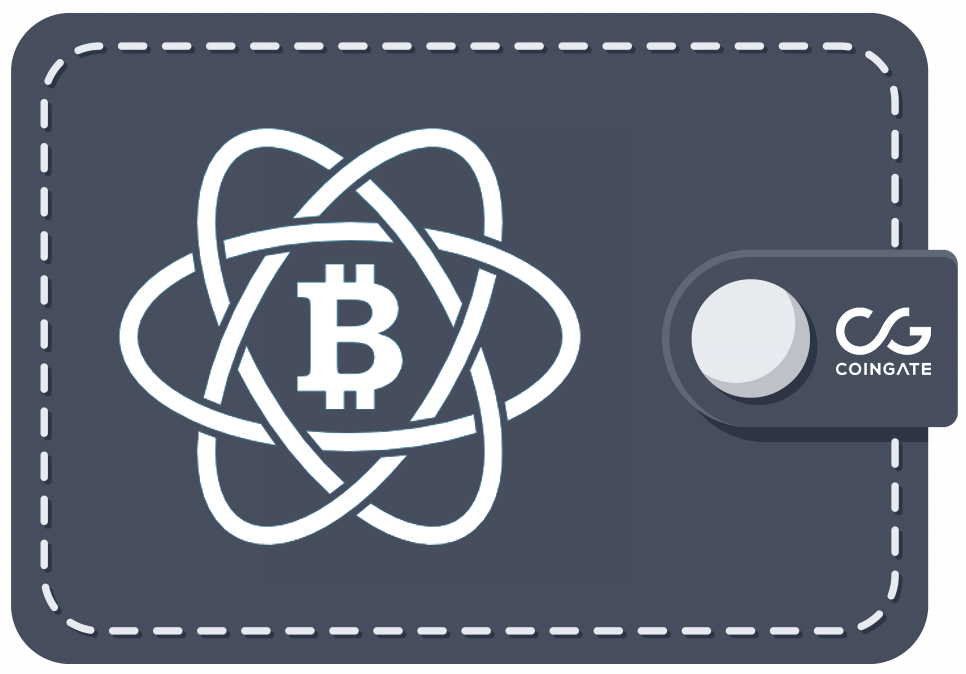 Buying cryptocurrency for the first time? Not sure how to best keep your coins? Here is a list of wallets CoinGate recommends.
There are many cryptocurrency wallets out there, but when it comes to holding your coins, the utmost importance is security. Hardware wallets offer undoubted superiority in this regard as your coins are safely held offline. As such, we highly recommend Trezor and Ledger to store your coins if you're getting into crypto for the long haul!
For many users that are just starting off, a hardware wallet may not be the most convenient choice, and this is where software cryptocurrency wallets are best. For storage and spending, CoinGate strongly encourages you to use only software wallets which do not compromise security at the expense of convenience, and give you full control of your private keys. There are several wallets that have proven to be reliable, quick and convenient – here are our recommended ones.
Bitcoin wallets
Electrum – one of the most popular wallets that boasts a simple user interface and is very secure – our definite favourite for newcomers to both store and spend bitcoins. Available for Windows, Linux, OSX and Android (here is how to set it up).
Copay – a well-designed and convenient wallet that we recommend for iOS devices. Also supports Android as well as Windows, Linux and OSX.
Litecoin wallets 
Electrum-LTC – a forked version of the original Electrum wallet, as simple and secure. Available for Windows, Linux and OSX.
Litewallet – the first standalone Litecoin wallet built for iOS.  Developed by the Litecoin Foundation, it's a great choice for beginners as the wallet focuses on accessibility, security and simplicity.
Ethereum wallets
MyEtherWallet – the most popular Ether wallet that also enables you to keep Ethereum-based ERC20 safe. You can access it from the web or import into another wallet.
MetaMask – highly user-friendly wallet that integrates with your web browser (Chrome, Firefox, Opera or Brave), offering the highest convenience for storing your tokens and moving them around. Can be opened from MyEtherWallet, too. 
Bitcoin Cash wallets
ElectronCash – also forked from Electrum, this is a great wallet to store and spend BCH from any device, whether you are using iOS, Android, Windows, Linux or OSX.
Copay – supports all devices just like ElectronCash and is an equally good option for holding your Bitcoin Cash. 
IMPORTANT: Always keep in mind to back up your wallet and never reveal your private keys to anyone. If using exchanges, do not hold your funds there for too long; there simply have been too many examples of exchange hacks in the last year alone. You can find plenty of guides on the best practices of keeping your coins secure across the web. Better safe than sorry!