Company Updates
CoinGate 2021: Upgrading the core system & entering the US market!
Last updated: January 18, 2021 5 min read
New year, new goals! CoinGate team has a grand plan for 2021. It's the year to introduce several new and fresh ideas that will lay the grounds for the company's long-term vision.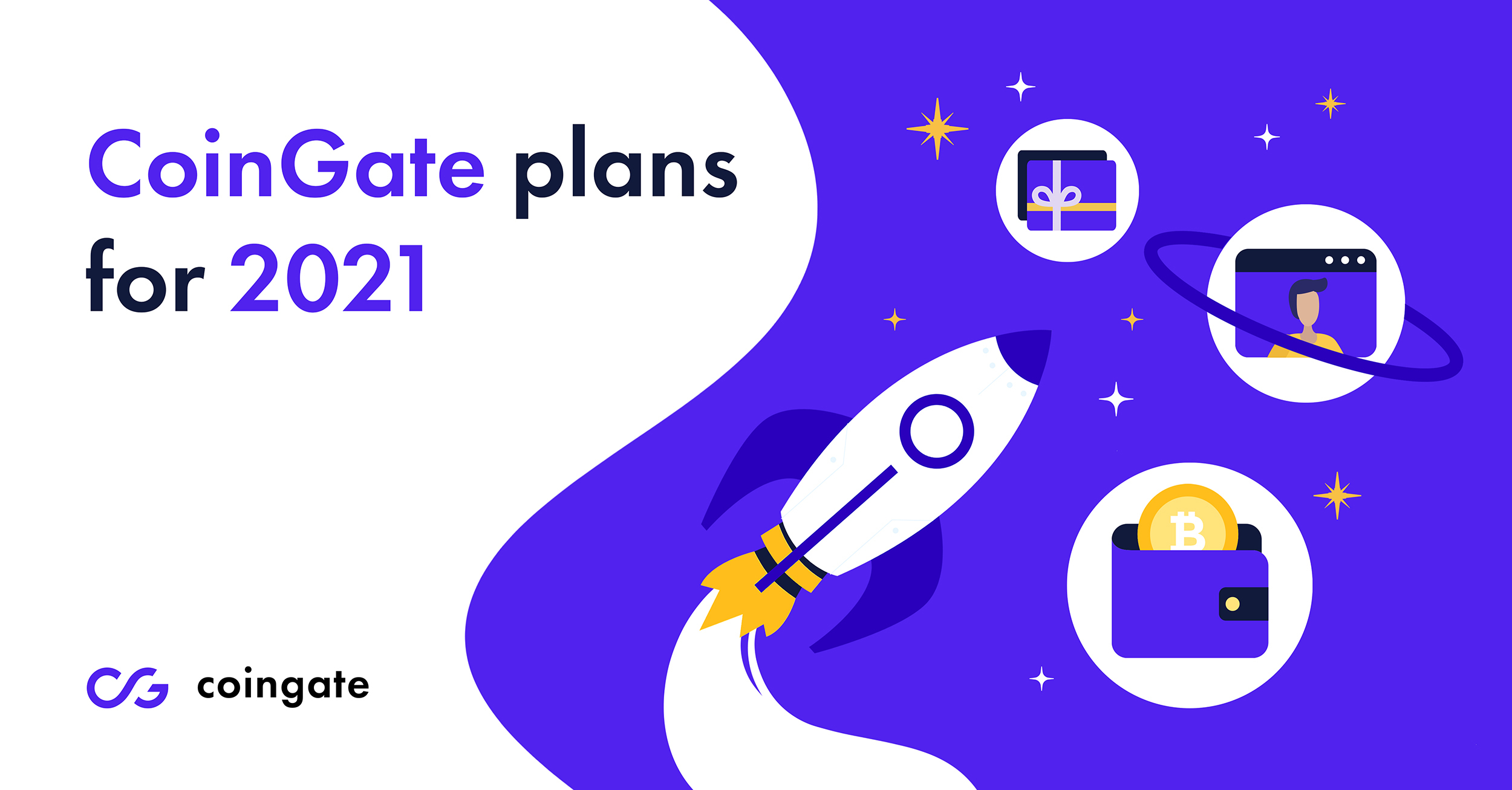 Although we did a lot in 2020, the most exciting and impactful updates are yet to be announced,  starting with the shopper's account, first baby steps to the United States market, building new exciting features, and much more. 
But let's start from the beginning with the update that we're going to present first, which is an option to sign into CoinGate as a shopper.

Shopper's account
With the introduction of a shopper's account, users will be able to create a shopping account or sign in to CoinGate using the OAuth option (via Gmail or Facebook). 
While it is always going to be optional, signing in to CoinGate before making a purchase will allow users to:
See the purchase history;

Track invoice status;

Request refunds;

Get special cashback offers;

Lift the service fee.
It's important to note that the shopper's account updates will roll out in several stages spread out throughout the year. 
It means that the initial functionality will be limited to those listed above but will expand once we introduce updates to our core infrastructure. 
Do you think we can do better than that? Share your ideas for a shopper account on our Twitter, and we might consider implementing them as we go forward! Alternatively, sign in to your CoinGate account and click the "Suggest a feature" button in the menu bar. Thanks!
Core infrastructure upgrade 
Speaking of infrastructure, we are about to deploy a big update to our core system, which will allow us to fulfill long-term ideas for building more sophisticated payment and trading tools. 
The first batch of new features introduced in Q2/Q3 will bring many positive changes, especially for merchants. 
For example, until now, business accounts collected cryptocurrency payments via our tools and received weekly payouts to a preferred destination, which is either a bank account or crypto wallet addresses. 
Once these new features are introduced, it will change: merchants will become much more flexible in terms of different actions they can perform, allowing to manage funds in ways that were not possible before.
These actions include:
Requesting partial withdrawals to several destinations on a dedicated API; 

Issuing and managing refunds in crypto via API or dashboard;

Batching payments, etc.
Our traders will also get to enjoy new capabilities. In later stages of development, CoinGate team also has plans to integrate native Euro balances and allow using IBAN accounts for trading without leaving CoinGate. But that is a topic for another day.
Onboarding merchants from the US
Another major development we're working on has been on our team's agenda for a long time. At last, it's finally coming to fruition – our payment processing services will soon become available in the United States!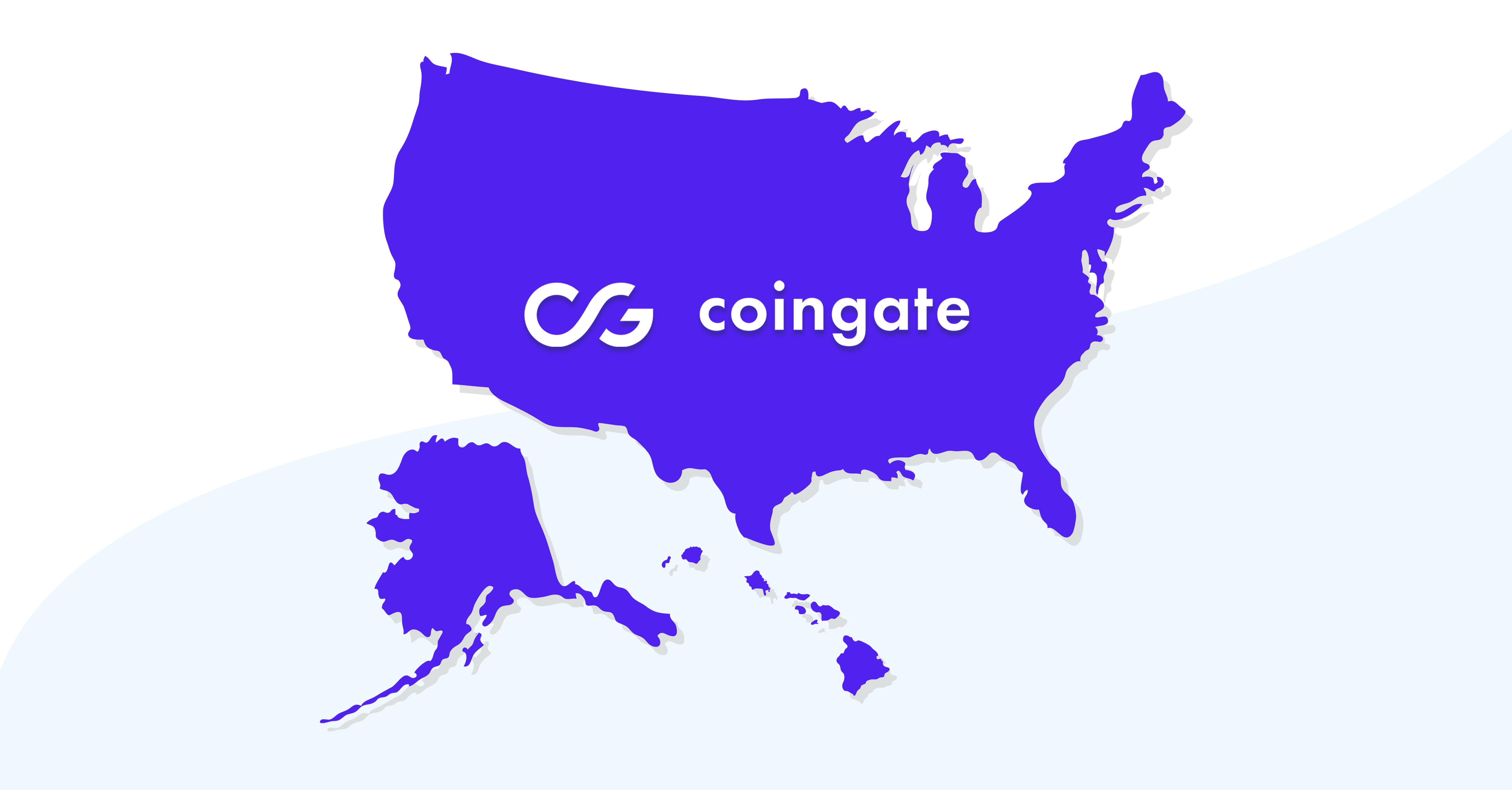 No rush, though. We will enter slowly, starting in a few crypto-friendlier states first until we cover most (if not all) of the US. 
Can you guess in what state we will begin our quest? Stay tuned for a major announcement which is planned for sometime in Q2.
Revamping the trading options
As you may know, we provide several ways to buy cryptocurrencies, including bank transfers, credit card purchases and mobile payments, or sell them directly to us. 
This year, our goal is to polish the user experience, simplify every step of the way and present even more convenient options to get your hands on crypto. 
First steps towards it are already accomplished and will soon be deployed to production.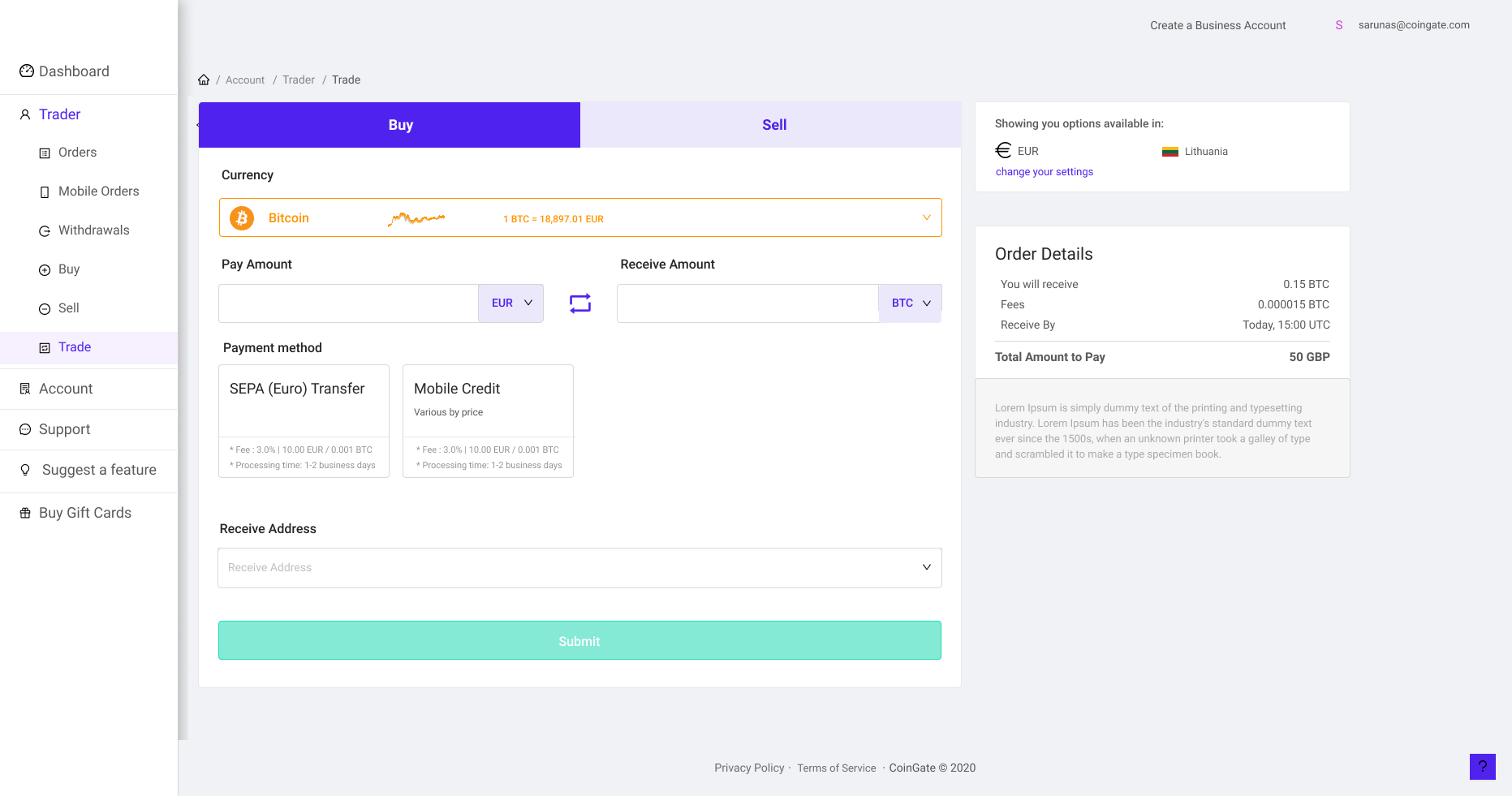 By partnering with large banking networks, the ultimate aim is to provide a seamless trading experience between your bank account and personal crypto wallet. 
Right now, it is still too early to share more explicit details about how it will all come together. However, the trader options revamp is set to go live before the start of Q3.
Automated trader verification
One thing that everyone has a problem with is burdensome KYC procedures. Our team has made a promise to simplify these procedures to the point where the verification process for traders does not take longer than 1 hour to perform from start to finish.
As for merchants, verification will remain a bit more intense than what traders have to go through, but we will make various adjustments to make it less tedious as time goes by.
Even more gift cards!
Hard to miss it, but last year, we stepped up our game and launched a gift card store. Today, it has 350 gift cards, all available to buy with Bitcoin, Litecoin, Ether and other cryptocurrencies. 
Our goal is to raise that number to 1,000 by the end of 2021, starting with almost 140 new options for Indian users.  
All new gift vouchers will be introduced gradually, as will the improvements to the store website. 
Be the first to hear about new gift card releases and other announcements on our official Twitter account!
A small part of a bigger picture
While we outline many things that we're going to do this year, it is not the end of it. 
Our long-term vision goes way beyond plans that you found here, so be sure to subscribe to our blog down below and keep in touch with the upcoming news and announcements as they come out. Thanks!