Looking for the best gift cards for women to send as thoughtful gift? We have a range of e-gift cards to make your exciting gift one remember – getting them something they really want.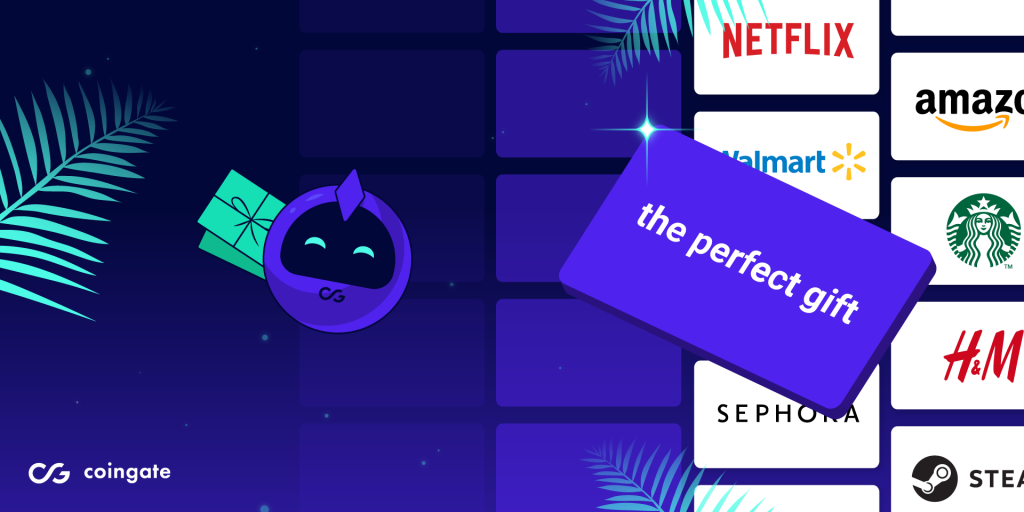 Sometimes women can be notoriously difficult to buy for, whether it's for your partner, mother, grandmother, aunty, sister, or best friend. Many times women might want to actually return their gift to the store and exchange it for something suitable for their taste.
But why put that pressure on them when you can simply give them a gift certificate and they can head out with a smile on their face knowing that they can have exactly what they want from their favorite brand.
Let's take a look at the 20 best gift cards for women that you can buy with cryptocurrencies, so you can be in their good books when it comes to your anniversary, their birthday, Christmas, or another special occasion.
Amazon Gift Card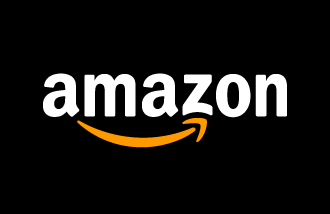 The largest online store in the world, your loved one is sure to find gifts they love from Amazon.
They can pick up a new watch or some much-needed makeup, wine or even furniture or appliances. The Amazon gift card has to be one of the most versatile and happy gift cards around.
Sephora Gift Card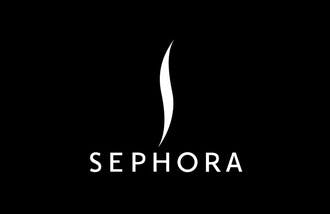 As well as having its own line of makeup and beauty products, Sephora partners with hundreds of other top brands.
So whether you want to gift a small amount enough for some skincare products, or a larger amount for hair care products or fragrances, a Sephora gift card is the ideal choice.
Starbucks Gift Card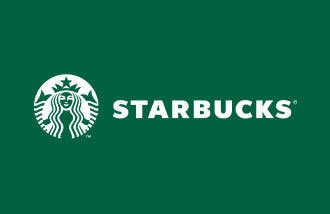 Starbucks coffee has to be one of the most sought-after brands, with cool creations like Vanilla Sweet Cream Cold Brew and the Iced Caramel Macchiato being popular with female buyers.
But many avoid the outlet due to the high prices, so let your favorite woman buy whatever she likes with a Starbucks gift card.
Macy's Gift Card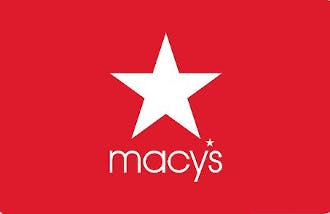 Macy's is a major fashion hub that carries many big brand names and more. Macy's gift card for women will make the recipient very happy indeed.
As soon as your loved ones see one of these good gift cards you can bet they are already mentally planning to shop online for that new t-shirt or pair of shoes they've had their eye on for a while.
H&M Gift Card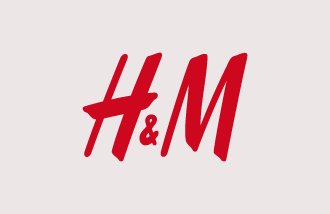 Classic and elegant styles are aplenty in H&M, so a happy H&M gift card like this for the well-known outlet is sure to go down a treat with the lucky recipient.
What's more, H&M has a huge online offering so whatever your lady likes can be delivered directly to the door if there is not an outlet near you.
Ulta Beauty Gift Card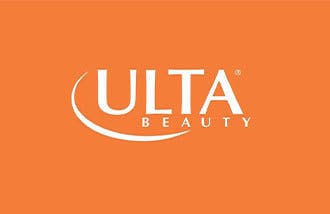 Ulta Beauty – the one-stop-shop for beauty products online. A great option for a gift card during the holidays here goes a long way.
With a single click your loved one can pick up perfumes, body washes, makeup galore as well as lots of accessories from brushes and beauty blenders to eyeliners and mascara. Get an Ulta Beauty gift card now.
Coccinelle Gift Card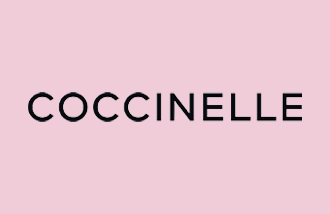 Sometimes when we buy handbags and other leather accessories for women it can either be hit or miss. But with the subtle italian taste of Coccinelle – it's always a bullseye.
Rule out an unhappy recipient with a Coccinelle gift card. Here they can buy that exact bag or purse they've been wanting for so long to match those shoes.
Bath & Body Works Gift Card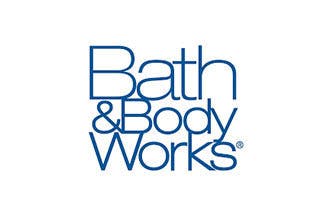 If you have a partner or mum who loves all those bathroom smellies, then a Bath & Body Works gift card is going to be greatly appreciated.
Let them choose from various Bath & Body Works options of luxury body washes and shampoos to candles and body creams with heavenly scents.
Walmart Gift Card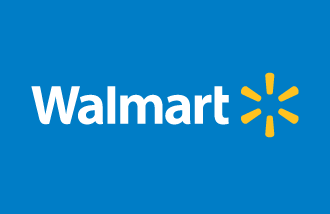 You can't go wrong with Walmart gift card for the women in your life. There are stores all across America where they can cash it in and get something they really want.
Whether it's shopping for themselves like food or wine or a new addition to the home such as a lamp or rug, it's a gift they'll really love.
Steam Gift Card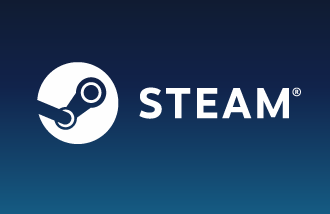 Is your girl a gamer? Then they will be head over heels with a Steam gift card for their account. Let them buy a new game to try out on their account, or simply buy an expansion pack they've been longing for.
It can be used to redeem software games, or even in-game purchases to improve their gaming experience.
Nordstrom Gift Card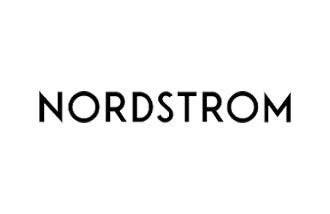 Nordstrom is an excellent choice of gift card for a fashionista. With a wide selection of items on offer, from jewelry and clothing to shoes and make-up, a Nordstrom gift card will always be a welcome treat.
Why not let them buy that new pair of shoes they've had their eye on for some time.
Netflix Gift Card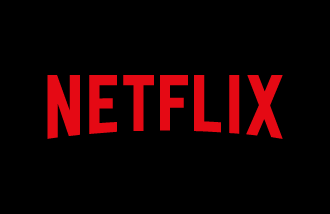 Everyone loves movies, and with a Netflix gift card, you'll be giving the gift of entertainment. No matter whether they love rom coms, action movies, or comedies, you will be gifting endless hours of fun and box set binging with this present.
Hotels.com Gift Card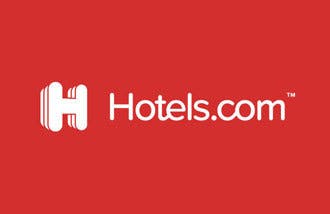 We all love to get away for a much-needed break, and with a Hotels.com gift card, your lady can shop exactly where she wants to go on what date and relax in a plush hotel room with a nice glass of wine and room service.
It's a thoughtful holiday season gift that lets them have full control of their dream holiday or weekend away without worrying if they can afford it.
Wayfair Gift Card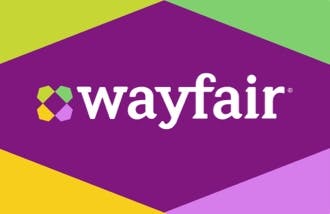 A new piece of furniture for the home is often a great idea to gift for someone, especially if it's something you know they really want. What's better is to let them spend the time choosing the exact right piece that will fit in with the décor of their home, reminding them of you at every glance. And that's exactly what you get with a Wayfair gift card.
Lululemon Gift Card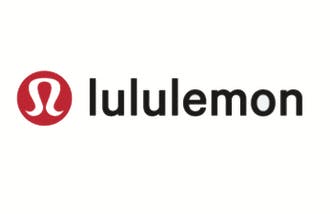 Does your partner like working out? Then Lululemon gift card will give her the ability to choose from a selection of branded high-quality clothes that she will love to shop for whether to enjoy running in the park, hitting the treadmill, or simply working muscle groups with pilates or yoga.
Airbnb Gift Card

If the lady in your life loves to get away for a weekend of peace and relaxation somewhere away from home, then an Airbnb gift card gives them the option to choose anywhere they want. It could be a city apartment or a country retreat, but they'll get the experience they're looking for and are sure to be grateful.
T.J.Maxx Gift Card

T.J.Maxx is an excellent choice of gift card for those who love to search the racks in search of that dream coat, jumper or next pair of shoes. Featuring hundreds of designer brands, with a T.J.Maxx gift card, there's sure to be something that your mum, sister, aunty or partner will be pleased to buy.
GAP Gift Card

With a wide range of clothing from jumpers and trousers to branded GAP hoodies, getting someone a GAP gift card is a top choice. Use it in store or online, browse the entire collection of clothing to find that perfect item. If your loved one enjoys casual and comfortable clothing that is on trend, you can't go wrong with this gift.
Marshalls Gift Card

It can't be denied that women of all ages love homeware and furniture like scented candles to perfume the home. Sometimes these items can be quite pricey, but with a Marshalls gift card like these at their disposal you can rest assured they'll love shopping for that special treat they've been longing for to decorate their home or buy some new bedding.
Zappos.com Gift Card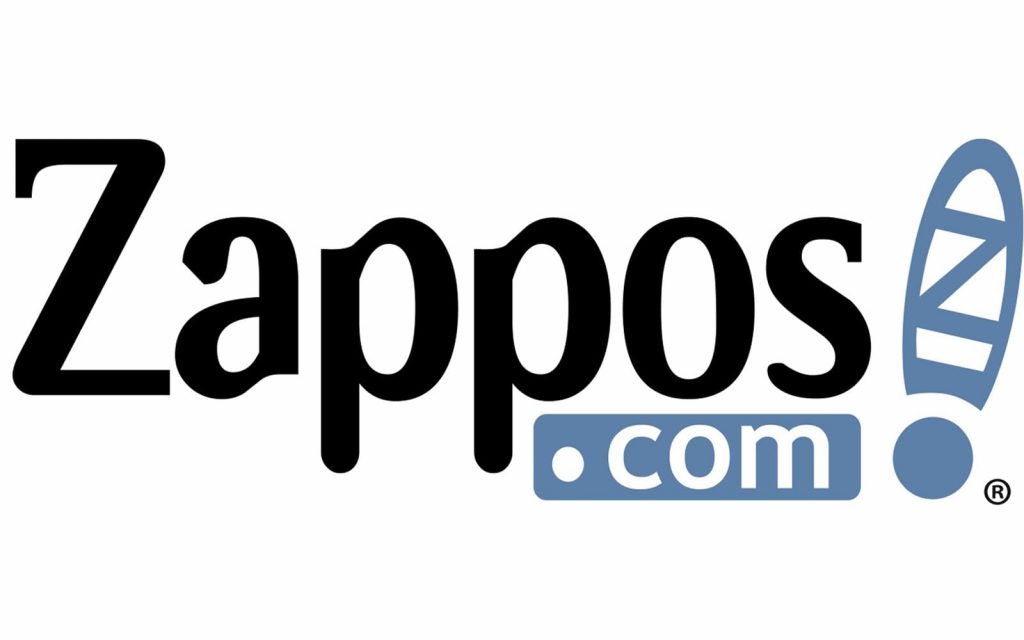 Buying new footwear for someone can often quickly become a chore after asking them what size their feet are, searching for a color and style that they'll like. Make someone's day by gifting them a Zappos.com gift card, so they can buy the exact shoes they've been longing for online.
What is the most popular gift card?
Due to the sheer scope of items on sale, Amazon gift card tops the spot. One of these is like giving your loved one just about anything they could wish for. The other most popular gift cards in America include Target gift card and Walmart gift card for the same reason.
What Is The Best Gift Card To Purchase?
When choosing the best gift card for a woman, you need to consider what their main hobbies or interests are. Some of the best gift cards to purchase for women let them buy something extra for things they use every day, such as an Apple gift card or Google Play gift card for their cell phone or tablet. Other popular options include a subscription discounted gift card for a streaming platform like Netflix, Disney Plus, or Audible.
Which Gift Card Has The Highest Resale Value?
Some of the most gifted presents in the form of gift cards are for retailers like Amazon, Apple, and Google Play Store, so when it comes to reselling them because you don't want or need them, they will fetch the highest resale value. Other popular e gift cards with a good resale value include eBay, Steam, and Sephora.
Is A $25 Gift Card Too Cheap For A Thoughtful Gift?
A $25 gift card is not too cheap to give a person, and it will allow them to save on a wide choice of gifts on most sites. Even if the item they want is $30 or $40, then they are still spending much less of their own money on an item they truly want, instead of something that will not be appreciated.
So, if you're looking for the best gift cards for women, here you have 20 excellent ideas to treat that special lady in your life. Whether they like shopping for new shoes, clothes, candles, food, wine, holidays or even if the items are only sold in cryptocurrencies, you're sure to find something that will put you in their good graces when the next anniversary, birthday, or Christmas rolls around.
Subscribe now
Enter your email adress below to stay in the loop far all blogs